Sac State student killed at 'off-campus gathering,' university says
Student identified as 21-year-old William Molina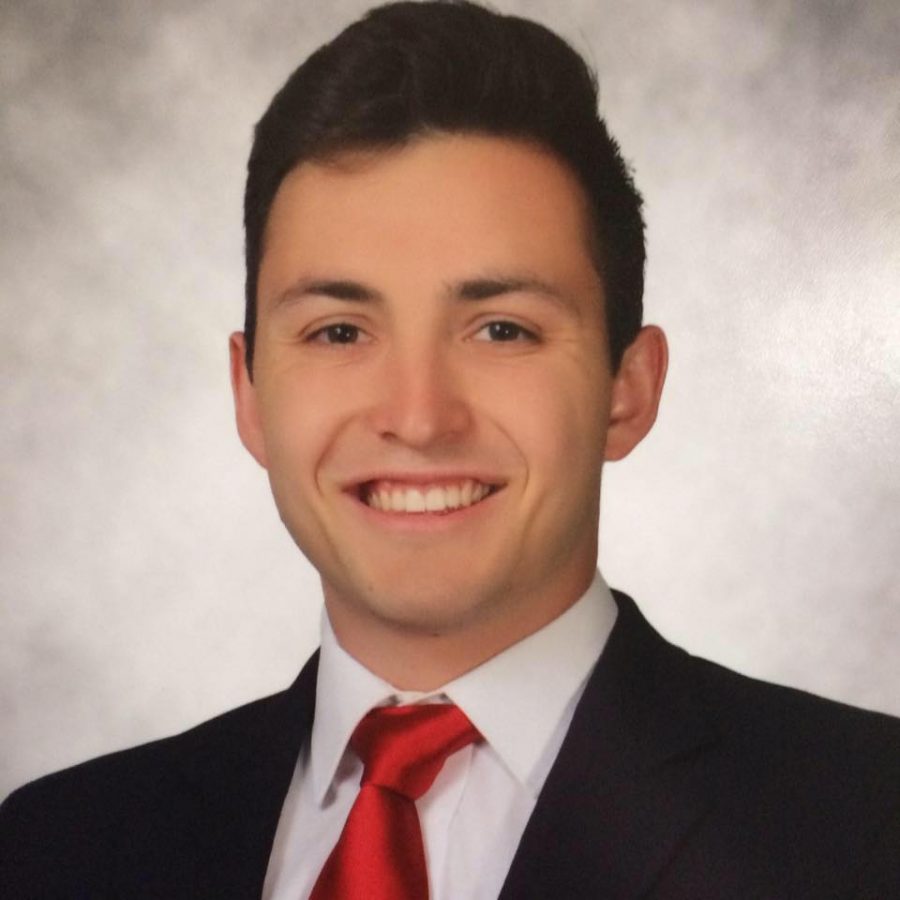 A Sacramento State student was shot and killed in a pellet gun shooting Friday morning, according to the university and the Sacramento Police Department.
The student was identified in Sac State's press release as 21-year-old William Molina.
"Will was a business major with an emphasis in entrepreneurship," Sac State President Robert Nelsen said in a statement Friday morning. "He graduated from Folsom High School, was an active member (of) Pi Kappa Alpha, and was on track to graduate from Sacramento State this May."
Molina was killed at an "off-campus gathering," the release said.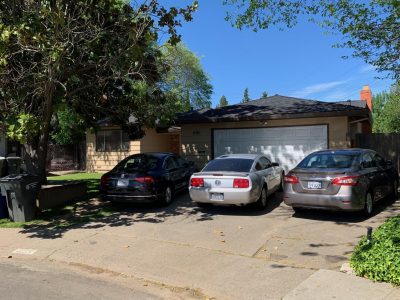 Sac PD officers responded to a home on Lycoming Court at 3:04 a.m. Friday after receiving reports of a person needing medical aid, according to a Sacramento Police Department press release.
Upon arrival, officers found Molina, who had been shot with a pellet gun. According to the Sacramento Police Department, Molina was taken to an area hospital where he later died.
"Based on preliminary information, investigators believe this is an isolated incident and there is no threat to our community," the department release said.
Lycoming Court resident Linda Fea said she did not hear anything out of the ordinary on Thursday night or Friday morning, but has seen residents of the home in the neighborhood before.
"I'm not in love with a frat living in the court, but this is a decent and considerate group, they're not messing up parking or making messes," she said.
Larry Rodriguez lives next door to the home on Lycoming Court where Molina died. He said a group of men in a fraternity have been living in the house for "four or five years."
"I go to work at 6, so all I saw was the police vehicles and stuff," Rodriguez said. "It's really sad. You want to have fun in college, but you've got to be safe. Last summer they were jumping off the roof into the pool."
Both residents said they have noticed parties at the house in the past.
"We've seen them walking on the roof and jumping into the pool," Fea said. "A girl was taken away in an ambulance for alcohol poisoning not too long ago."
The university's chapter of Pi Kappa Alpha — the fraternity that Molina belonged to — said in an Instagram post that members are "deeply saddened" by his passing.
"Will was one of the nicest and most loving people you could ever meet and the memories shared with him, we will carry with us forever," the post says.
Several members of campus Greek organizations, like nursing major and Phi Sigma Sigma member Lola McCoy, said they were grieving as a community.
"The Greek community is feeling it pretty hard," McCoy said. "Just because we are not a part of Pi Kappa Alpha, it still hits so close to home. Even if we didn't know him, it's still hitting us."
Criminal justice major and Kappa Sigma member David Monteon said he agreed with McCoy.
"It's just heartbreaking to see such a young person with such a bright future ahead of him lose his life and be taken from the Greek community," Monteon said.
According to the university release, counseling will be made available to members of the Sac State community.
When The State Hornet asked a man at the door of the Lycoming Court home to give a comment on Apr. 12 in response to the incident, he replied, "absolutely not."
The university's chapter of Pi Kappa Alpha and its members have not responded to multiple requests for comment.
Margherita Beale, Mitchel Bobo and Ashton Byers contributed to this report.
CORRECTION: April 12, 2019
An earlier version of this story incorrectly identified the date of Molina's death as Thursday night, when in fact, it was Friday morning.