Sac State students participate in 2019 Sacramento Fashion Week
Hair and make-up workshops and showcases filled the days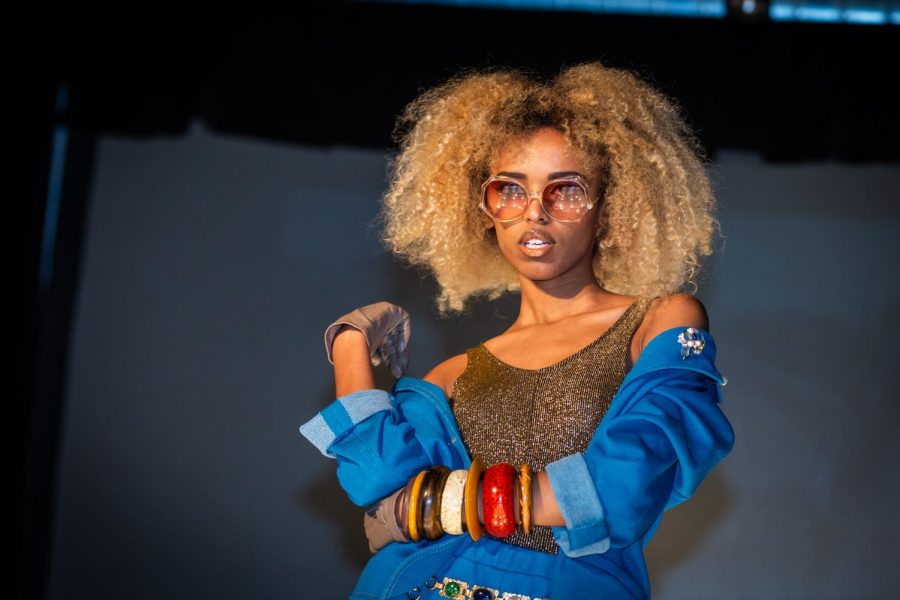 Throughout the week, Sacramento State students and community participated in the events of Sacramento Fashion Week such as model recruitment, hair and make-up workshops, and showcases.
Sacramento Fashion Week launched its series of events by having a hair and make-up workshop on Monday at The Colour Bar located on K Street.
The workshop was one of four events designed to educate the public on current trends of the season, according to the SACFW Facebook page. The event was hosted by SACFW's official hair salon, The Colour Bar, and Jasmine Cardenas, the director of make-up for SACFW.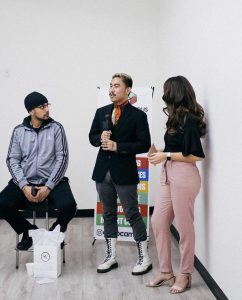 The Student Fashion Association at Sac State hosted a fashion forum later Monday. The SFA organization is an official affiliate of SACFW, according to Micah Saludares, president of SFA.
Saludares is studying fashion at Sac State and is currently one of the coordinators for SACFW.
"I bring SFA and fashion week together by giving students the opportunity to work with stylists, designers and models to get their foot in the industry," Saludares said.
The third event that occurred for SACFW was "Fashion on Film," which took place on Feb. 21 at Beatnik Studios located on S Street. This fashion show was put on by the California Film Foundation with a James Bond theme, according to Martin Anaya, manager of the foundation.
"Each year for this fashion show we use a different theme relating to film due to how the wardrobe used in films have inspired fashion designers and fashion in general," Anaya said. "This was our way to bridge our expertise with Sacramento's Fashion Week."
Anaya hosted Thursday's event where four designers showcased their looks to the audience of approximately 100 guests at Beatnik Studios.
The last event of Sacramento's Fashion Week was a showcase that took place on Feb. 23 at Paul Mitchell located on Arden Way.
This event highlighted the work of student designers from schools in and around Northern California as well as upcoming designers who are able to make their labels known, according to the SACFW Facebook page.
Veronica Thao, a fashion major at Sac State, showcased two of her pieces at Saturday's event.
"Being in the fashion program at Sac State has taught me a lot when it comes to styling and designing," Thao said. "Sacramento Fashion Week is great because it gives us students a chance to showcase our work to a big audience and work with professionals to further develop our career in fashion."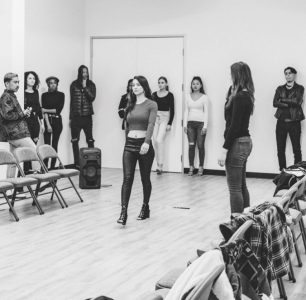 Anna Michelle, a sociology major at Sac State, is an aspiring model that took part in some of the events.
"This was my first year doing Sacramento Fashion Week," Michelle said. "The experience has been great because I've been able to make new connections and have been given opportunities to further my modeling career."
Although Fashion Week technically ended on Feb. 23th, there will be a finale designer showcase to officially end Sacramento's Fashion Week on March 8th at Tsakopoulos Library Galleria on I Street.