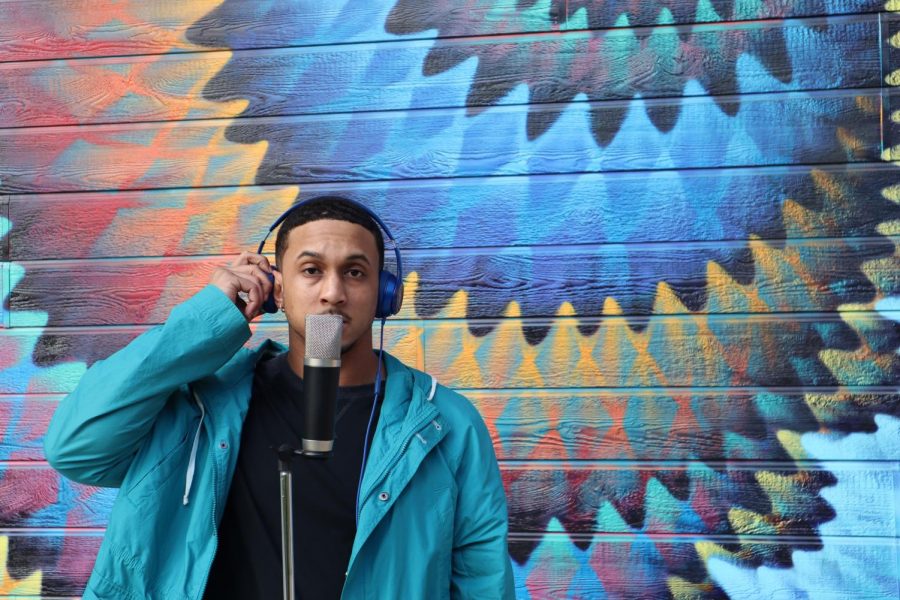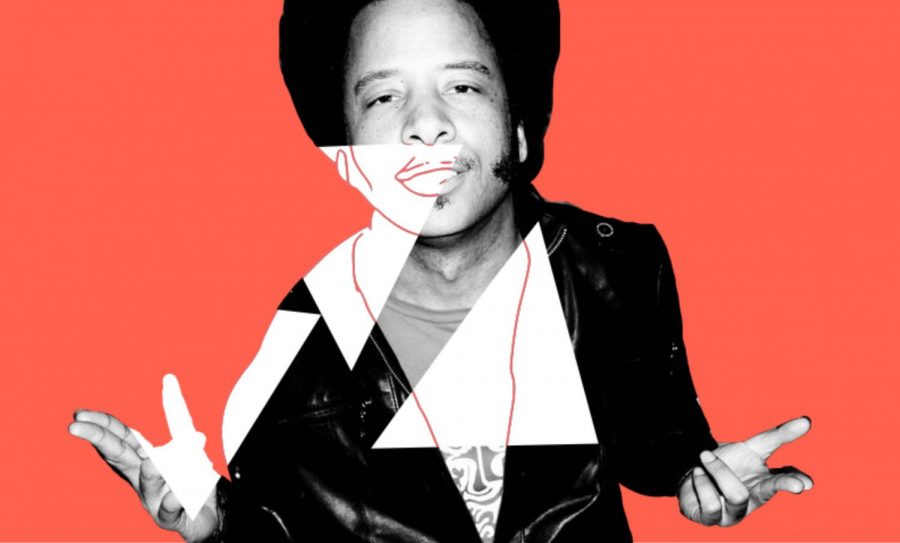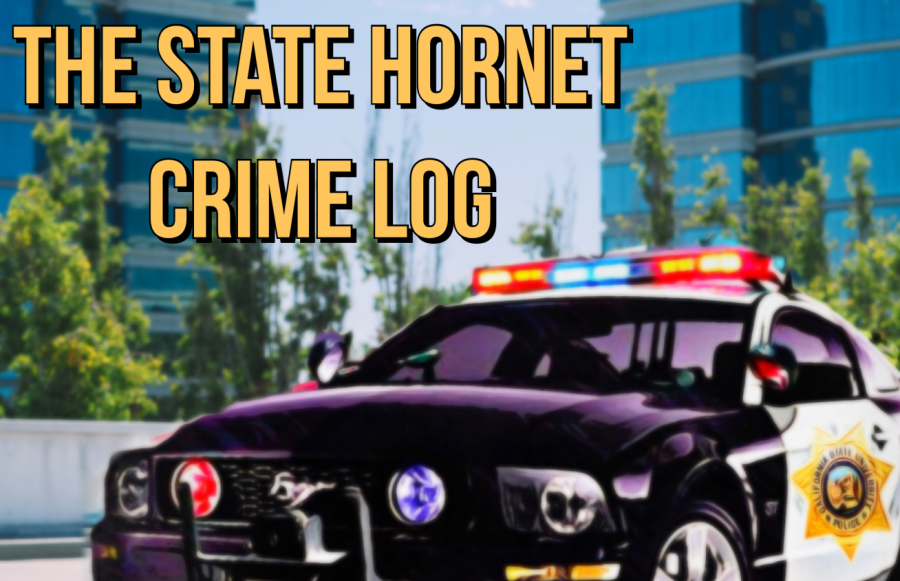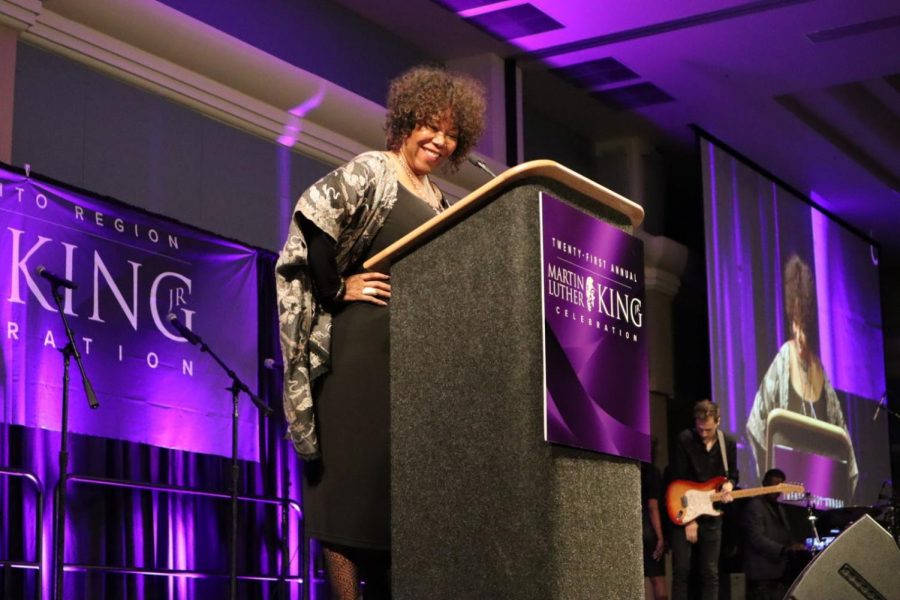 Load More Stories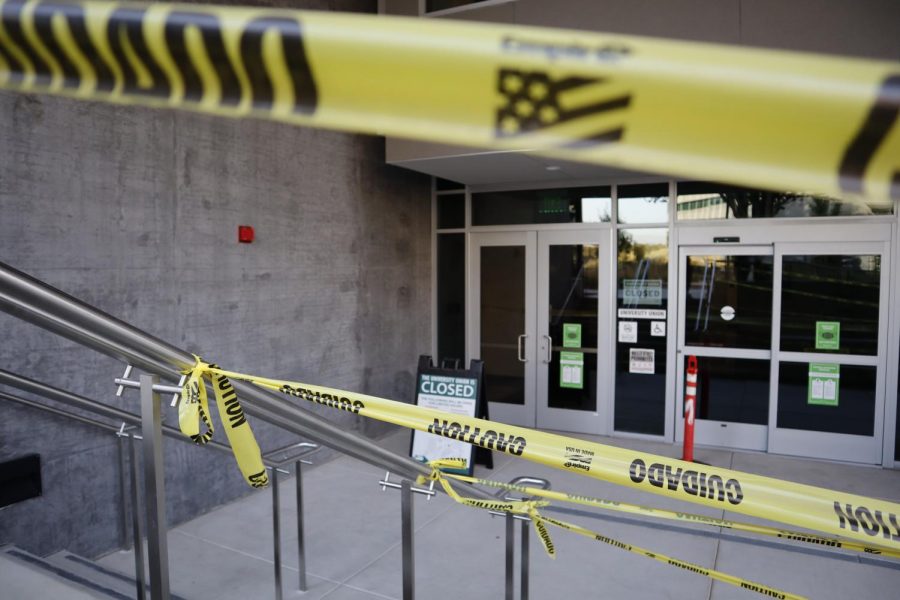 Sac State will require all students, faculty and staff who will be on campus in the fall to certify their COVID-19 vaccinations by Sept. 13, according to an email from Sac State President Robert Nelsen on Tuesday.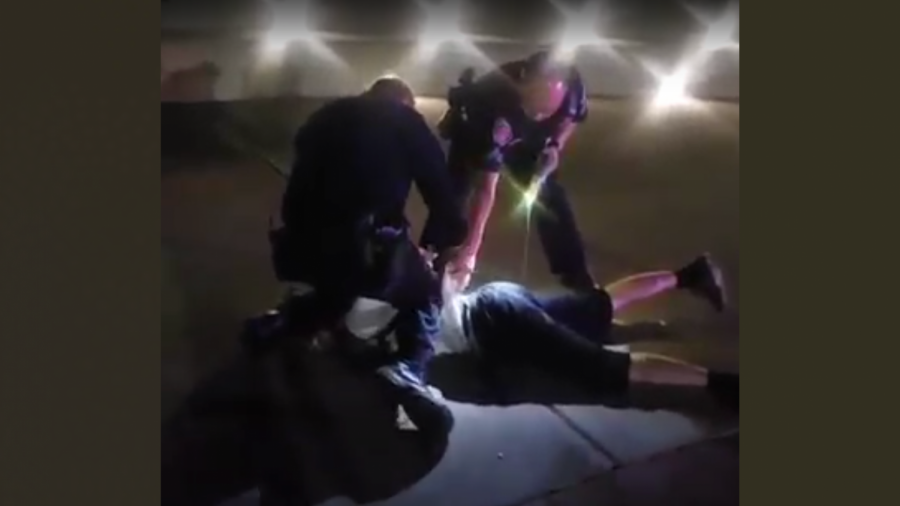 An altercation between cyclists and Sacramento State's police officers on campus resulted in the tasing, kneeling of a university police officer on a cyclist and arrest on June 4.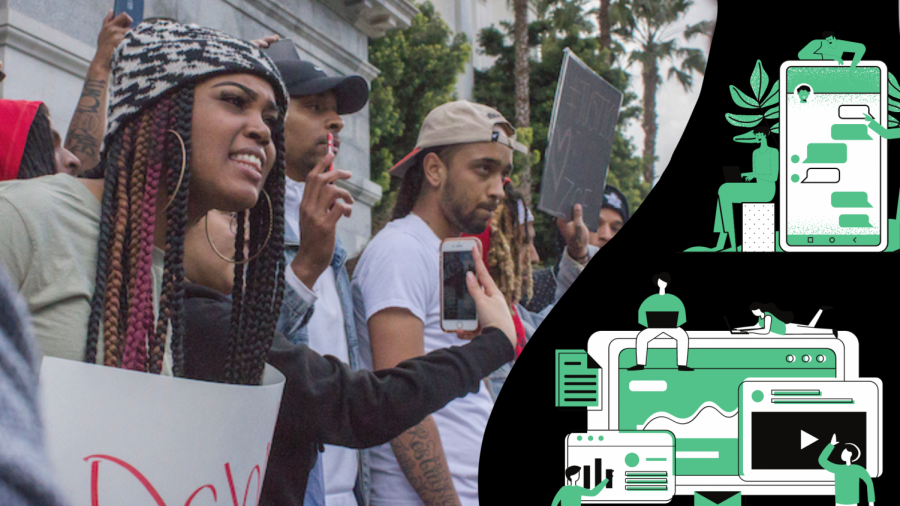 Ever since George Floyd was killed by now-convicted police officer Derek Chauvin, the conversation about police interactions with Black people has been prevalent in the U.S. Sacramento State students voiced their concerns regarding police brutality and how the media coverage affects their mental health.