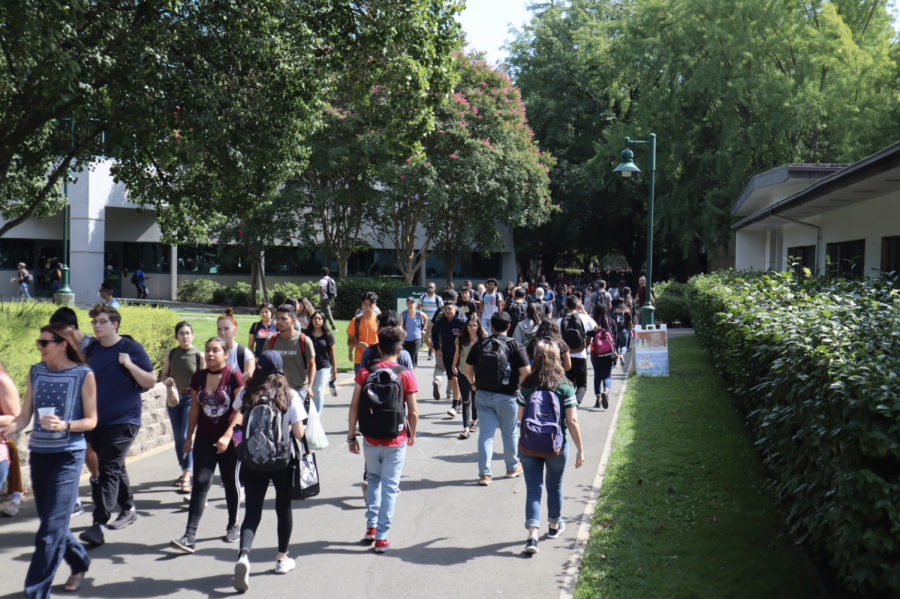 The California State University System announced its plans to return to in-person instruction for fall 2021.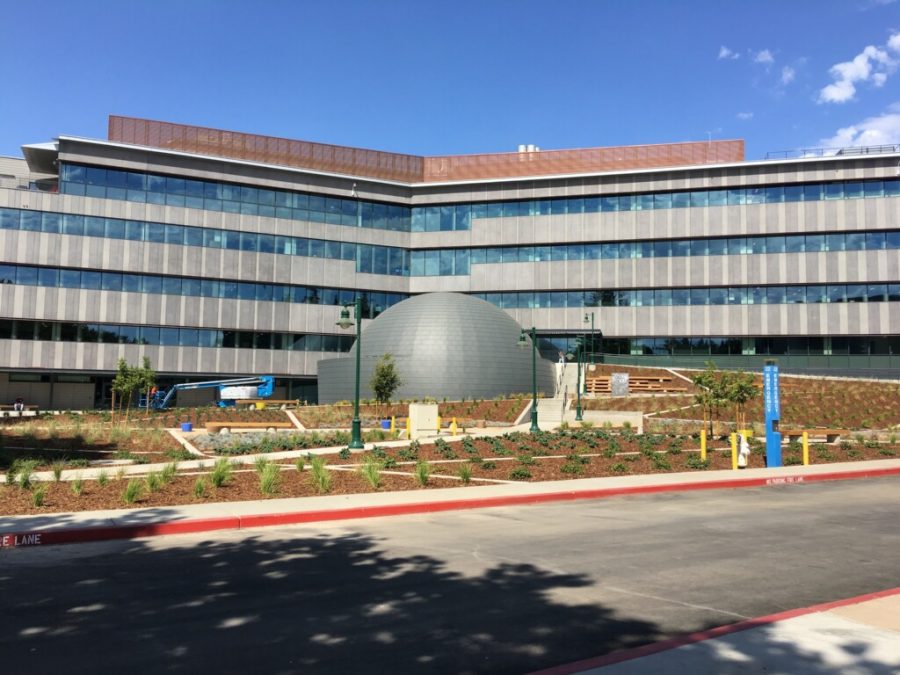 Sacramento State President Robert Nelsen spoke about how COVID-19 testing will be implemented on campus and Sac State's budget Thursday at his livestreamed spring address.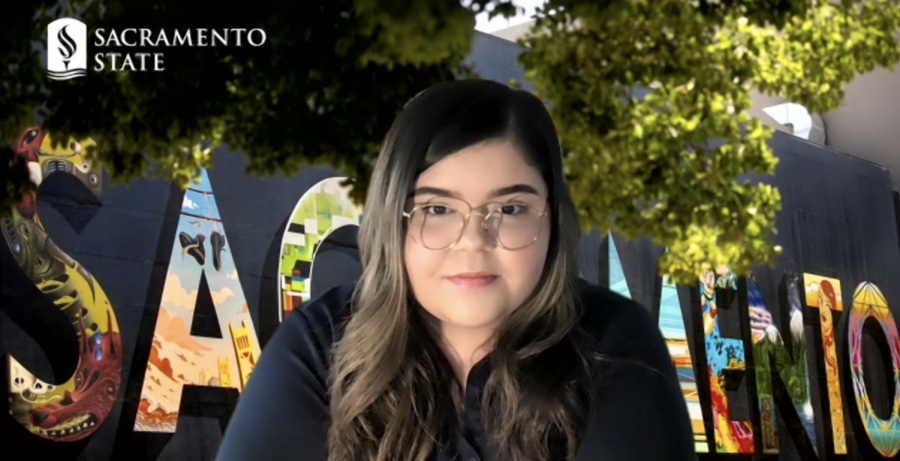 Sacramento State's Associated Students, Inc. filled 2 vacant positions on its Board of Directors after a third ASI director resigned over winter break.