STATE HORNET PODCAST: Proposed fall 2021 class schedule visible
Today's State Hornet Podcast with podcast staffers Rose Vega and Gavin Rock has the two discussing the newly-visible proposed fall 2021 class schedule, a story on how performers in Sacramento are preparing for the lifting of COVID restrictions, the hiring of a new coach by Sac State women's basketball, new podcasts launched over the weekend and more.
Music: Acid Jazz by Kevin MacLeod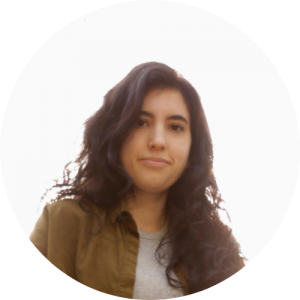 Rose Vega, podcast staff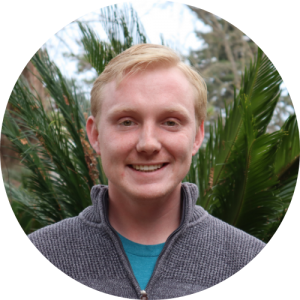 Gavin Rock, podcast staff
Gavin Rock joined The State Hornet as a politics beat writer in spring 2020 and is now on the podcast staff. Before writing for The State Hornet, Gavin was the sports editor at Diablo Valley College's student newspaper, The Inquirer. He is also a member of Sacramento State's Society of Professional Journalists.