As the leaves fall and the days grow shorter, it's time to embrace the mellow spirit of fall.
This season, let music be your companion on the journey through the semester and nature's transformation. From classic rock tunes to jazz compositions, join us on a musical adventure that will make this fall unforgettable.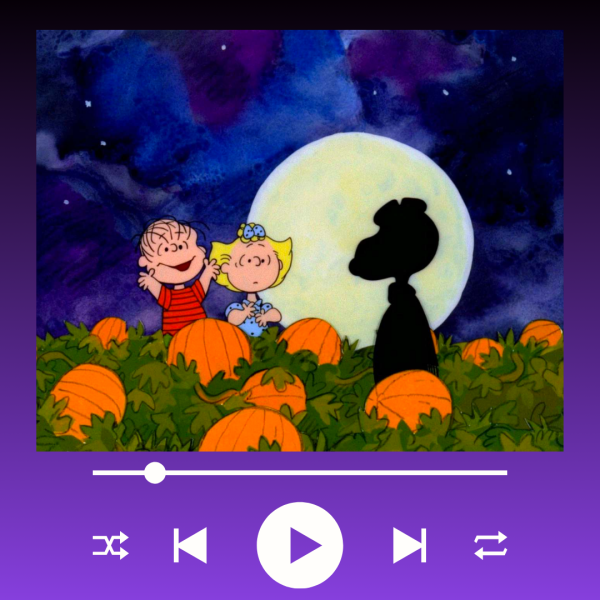 "The Great Pumpkin Waltz" by Vince Guaraldi

This classic jazz song was composed by jazz pianist Vince Guaraldi. It was used as the theme song in the 1966 cartoon "It's The Great Pumpkin Charlie Brown". It's proclaimed to be a Halloween favorite by many.
"The Great Pumpkin Waltz" is a delightful instrumental piece. You can't help but sway gently to the warm melody. It evokes a sense of nostalgia and comfort to many who grew up watching the cartoon and reading the comic strip Peanuts.
I highly recommend adding this song to your fall playlist! It is a classic!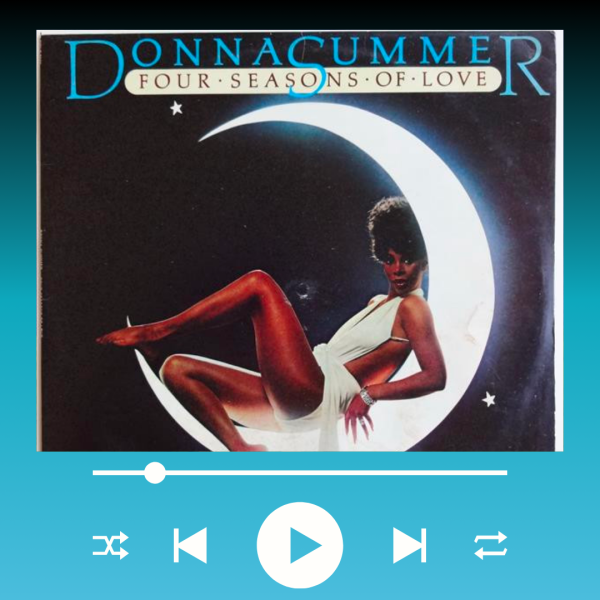 "Autumn Changes" by Donna Summer
In the evocative song "Autumn Changes" by American songstress, Donna Summer, tells a narrative about the dissolution of a romantic relationship. In this upbeat track, Summer draws the parallels between the shifting tides of the love affair and the inexorable transition of the season into autumn.
With Summer's velvety voice, she delivers a soulful performance that captures the enchanting elements of fall. Many of us are making difficult transitions during this season. If your dating life is making a transition, I recommend playing this song to ease the experience.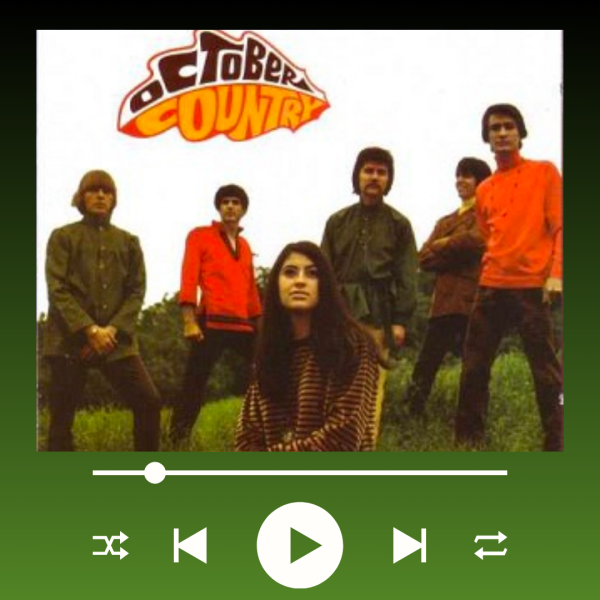 "My Girlfriend Is A Witch" by October Country

"My Girlfriend Is A Witch" by an American folk band called October Country, explores the idea of a romantic relationship with a supernatural element!
This song is a unique musical gem. It shows the adventurous and experimental spirit many 1960s musicians possessed. Get off your broomstick, and add this song to your playlist!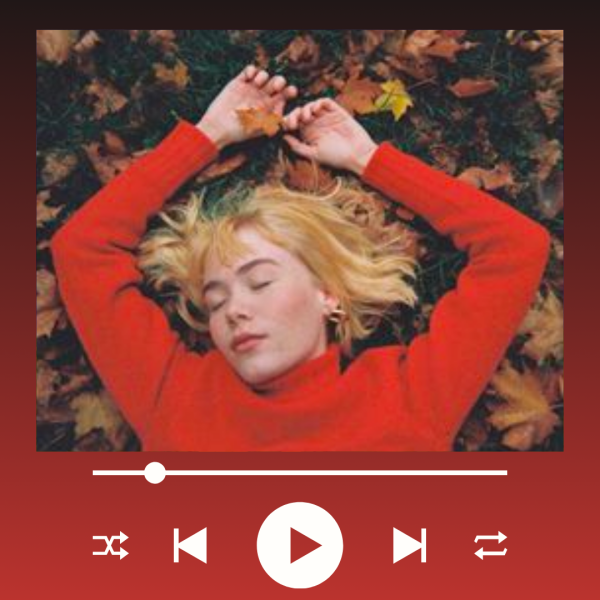 "We Fell in Love in October" by Girl in Red
Are you falling in love this fall? If so, I hope you find yourself listening to this song by Norwegian indie-rock artist Marie Ulven, who is known as Girl in Red.
"We Fell in Love in October" captures the feelings of a fall romance through the perspective of a sapphic relationship. In 2018, Ulven told the Fader this song was about her first queer romance. This song is held dearly by many people in the LGBTQ+ community.
Allow yourself to be enveloped by the Ulven's intimate vocals. Many of us resonate with the enchantment of falling in love during this season; whether it's your first or last.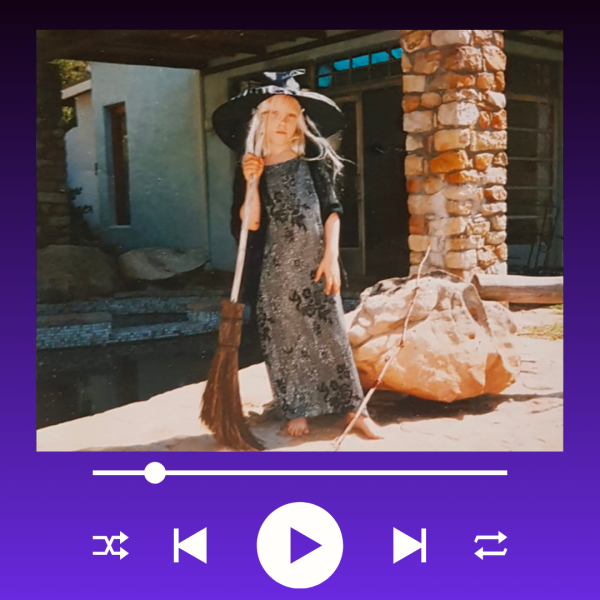 "Witches" by Alice Phoebe Lou

In 2020, Alice Phoebe Lou released this indie pop song entitled "Witches". In this song, the protagonist sings about how their partner makes them feel alive and free, while conveying the themes of self-empowerment and internal strength. In the chorus Lou refers to herself as a witch and how she doesn't need to be saved.
Lou's voice and the song's gentle melody creates a dreamlike atmosphere. This is a great song to listen to when life gets overwhelming or if you need the reassurance of self independence or maybe you just need a confidence booster.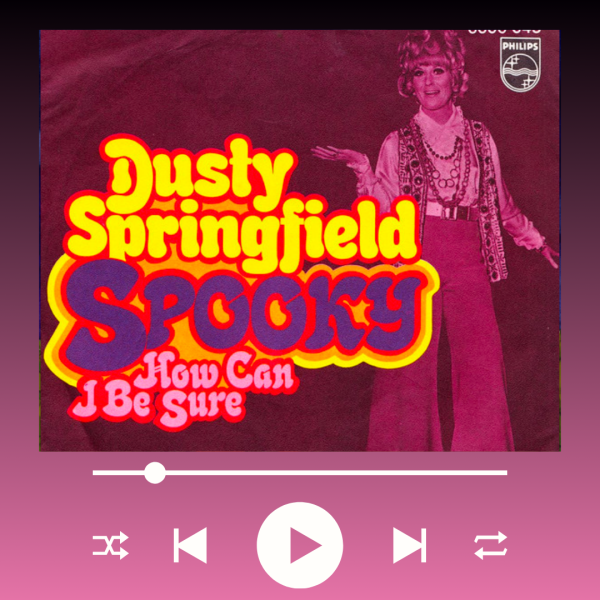 "Spooky" by Dusty Springfield

Any fan of spooky season will fall for this jazz song by Dusty Springfield. "Spooky" was released in 1970 and is a hidden musical gem. The song delivers a groovy rocky tune with a slow paced rhythm, that makes it perfect to listen to anyone lounging or studying.
Springfield tells a playful tale of a woman's love interest and how she struggles to confess her feelings. The haunting melody has the ability to evoke listeners to long for a mysterious love affair. For anyone who is experiencing the complexities of romantic relationships, I recommend this song.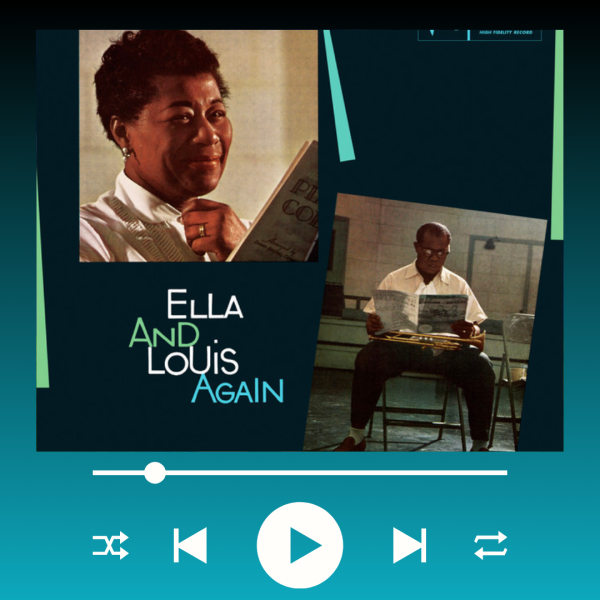 "Autumn in New York" by Ella Fitzgerald and Louis Armstrong

"Autumn in New York" by jazz singer Ella Fitzgerald and jazz musician Louis Armstrong is considered a musical masterpiece. This song was released in 1934 still captures the crisp romantic fall season in the bustling New York City today.
Fitzgerald's elegant vocals along with Armstrong's gravely and raspy voice transports listeners to the rich timeless allure of experiencing New York City during autumn. Armstrong's signature trumpet adds another level of magic to the song.
Get lost in this beautiful melody by the iconic duet this fall and add this song to your playlist.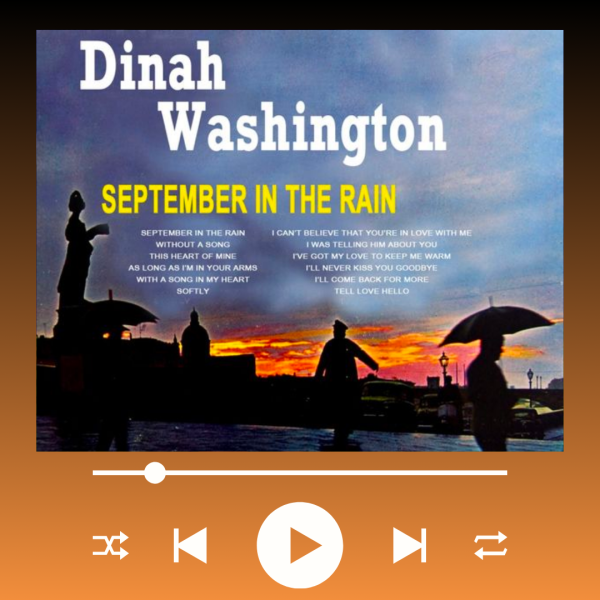 "September In The Rain" by Dinah Washington

In 1960, jazz musician Dinah Washington released "September in the Rain" which is a journey through the bittersweet embrace of changing seasons. It evokes a sense of reflection because the singer reminisces about the joy and sorrows of a past lover.
The jazz ensemble envelops the listener in a warm romantic atmosphere. Washington's ability to sing conveys complex emotions while enchanting us on a musical adventure that captures autumn's beauty.
I recommend wrapping yourself in a warm blanket and listening to this song while watching the rain fall.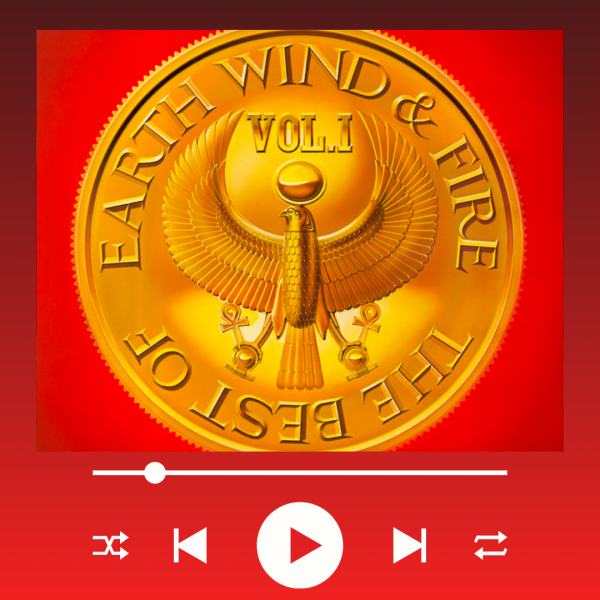 "September" by Earth Wind & Fire

It's time to get groovy and boogie down Hornets! Released in 1978, this classic funk track is characterized with its upbeat temp with an irresistible groove. "September" is an iconic and infectious song that transports listeners to a carefree, joyful atmosphere.

This song has become a timeless reminder of the joy that music can evoke which many will cherish for generations. If you haven't already, add this song to your playlist.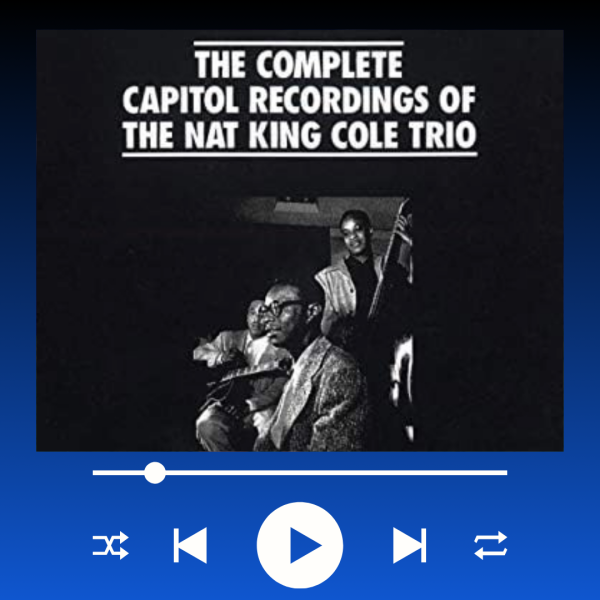 "'Tis Autumn" by Nat King Cole Trio

Now that it's officially fall, it is time to celebrate and embrace the season! Jazz musician Nat King Cole and his band Nat King Cole Trio created this timeless classic any generation can enjoy. Cole transports listeners to a world where autumn's enchantment is in full bloom.
The jazz ensemble in "'Tis Autumn" reflects the season's elegance and grace. You can visualize the leaves falling and swaying in the cool crisp breeze. For those reasons the song will remain a reminder of autumn's melancholic charm.
That's a wrap! Final thoughts….

Fall is a time for change, Hornets. We are constantly changing in life. At times we need to let go in order to make room for the new in our lives. Grab your favorite cozy sweater and headphones, take a walk and rake in the magic of autumn. With these songs in your playlist, you will bond to an experience of the true essence of fall, one note at a time.