Meditation, doodling, working out: how some students are coping with the pandemic
Mental health is one of the last things in a lot of students' minds during this pandemic, but it's also one of the most important. News reporter Chrissy Martinez talked to several students earlier this semester to learn about how they've been coping with the isolation and grief they've experienced during the pandemic.
Martinez checked in to see how some of these students are doing two months later with their mental health and what they've been doing to cope with the stress and anxiety associated with online school and the pandemic.
Student Health and Counseling Services: https://www.csus.edu/student-life/health-counseling/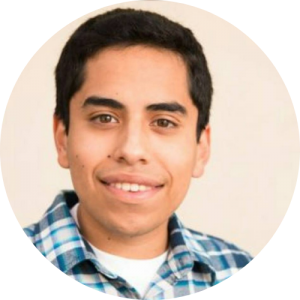 Gerardo Zavala, video editor
Gerardo Zavala is the video editor for The State Hornet. He moved to Sacramento from Santa Barbara, where he was the sports editor and photography editor for The Channels student newspaper at Santa Barbara City College. He is majoring in journalism and political science and is minoring in mathematics and is looking to cover science and politics for a publication after graduating.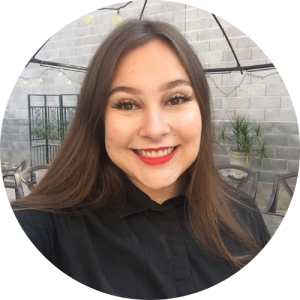 Chrissy Martinez, staff writer
Chrissy Martinez joined The State Hornet as a COVID-19 and higher education beat writer in spring 2021. A Tracy native, Chrissy advocates for the youth in Tracy and informs Tracy residents about local news. After graduation, she hopes to pursue a career in broadcasting and run for local office to represent the Tracy community.