PODCAST: Vaccines not required next semester, updates on local Black businesses
This week on The State Hornet Podcast, podcast staffer Rose Vega and podcast editor Robbie Pierce have a primer on this week in news coverage, including COVID-19 vaccination not being required to attend in-person classes next semester, updates on local Black businesses that have been surviving the pandemic and more.


Music: Acid Jazz by Kevin MacLeod
Show Notes:
Sac State will not require COVID-19 vaccine – students, faculty react
Flexibility, strength, delivery: How 3 Black-owned restaurants are surviving the pandemic
Sacramento native unites love of books and thrifting under one roof
Swarm Report Feb. 12: Sac State tennis teams swept, softball team opens split
South Sacramento pastor wants to change status quo with state Senate run
EDITORIAL: CSU backtracking on in-person instruction is nothing short of betrayal
STATE HORNET NEWS: First vaccine doses, interview with recently deceased soccer player's coach, and more
STATE HORNET BUZZED: Valentine's Day bests, worsts and traditions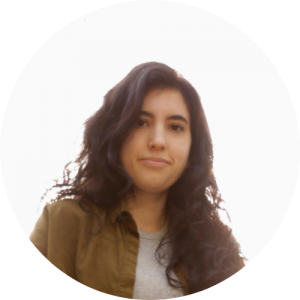 Rose Vega, podcast staff
Robbie Pierce, podcast editor
Robbie Pierce is the podcast editor for The State Hornet, having joined in spring 2019 and taken over podcasts in spring 2020. A Bay Area native, Robbie previously served as podcast editor for the Los Medanos College Experience. They are minoring in art history and design characters in their spare time.