CSU Chancellor to answer students' back-to-school questions live Wednesday
CalMatters to host Tim White to talk pandemic, fall semester
California State University Chancellor Timothy White addressed students' questions about the fall semester and their return to school during a pandemic at a virtual town hall Wednesday at noon hosted by CalMatters.
View the State Hornet's live Twitter coverage below:
Tim White Fall Return Q&A – Curated tweets by TheStateHornet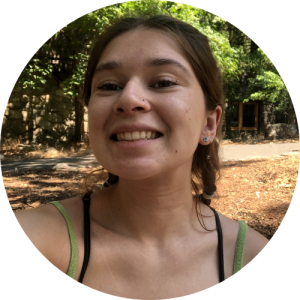 Madeleine Beck, managing editor
Erick Salgado, spanish editor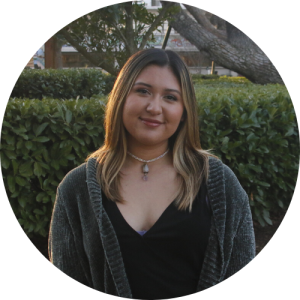 Mercy Sosa, digital editor
San Diego native, Mercy Sosa, is the digital editor for The State Hornet. She is a junior who joined The State Hornet in spring 2020 as a politics beat writer and afterwards served as their news editor for two semesters. Mercy is also the vice
president of Sac State's chapter of the Society of Professional Journalists.