Jesse McCartney to perform at Sac State
The millennial teen heartthrob will perform at the University Union Nov. 8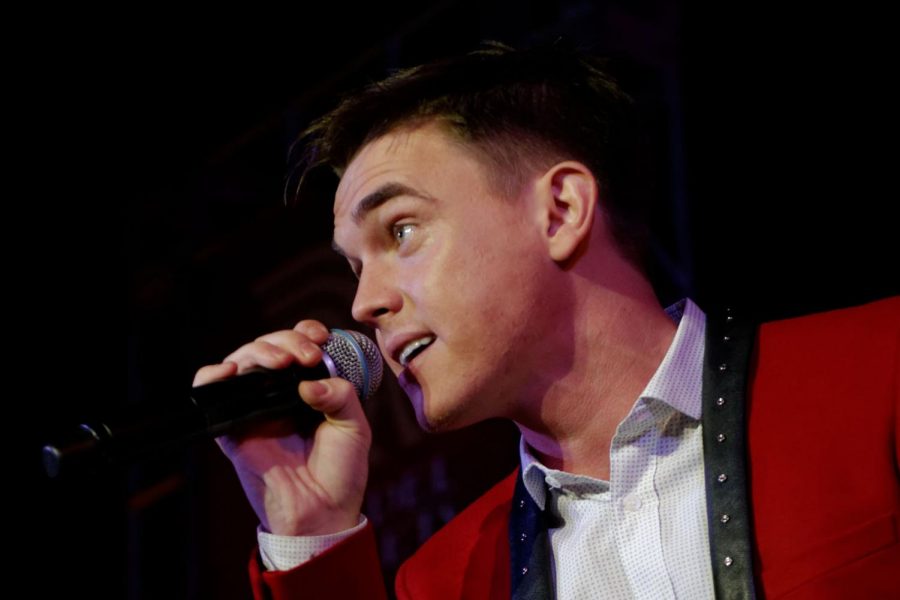 It's concert season and Sacramento State students are waiting for 2000s teen heartthrob Jesse McCartney to perform at Sac State Nov. 8 in the University Union Ballroom.
McCartney's music career began in the boy band Dream Street, but after the band's breakup in 2002, McCartney went on to pursue a solo career.
In 2004, he found success with the release of his debut album titled "Beautiful Soul," with a popular single of the same name, which peaked at number four on Billboard's Mainstream Top 40.
The release of his third studio album "Departure" landed him success with his single "Leavin', " which spent five weeks in the Mainstream Top 40's number one spot.
In an interview with Huffpost, McCartney said his best moment as a songwriter was his  collaboration with One Republic member Ryan Tedder to help co-write "Bleeding Love" for singer Leona Lewis.
In addition to his music career, McCartney has also appeared in films such as "Keith" and "Chernobyl Diaries," and on the TV shows "Greek," "Army Wives" and "Young & Hungry."
After taking a six-year hiatus from music, he released his latest studio album titled "In Technicolor" in 2014.
He recently returned to the music scene this year with two new singles "Wasted" and "Better With You," and will kick off his Resolution tour on Jan. 11, 2019 in Dallas.
The concert will begin at 7 p.m. with opening artist The Color Wild. Tickets are currently on sale for $20 for the general public and can be purchased online here.