7 Vegetarian friendly restaurants at Sac State
Vegetarian students get creative dining on campus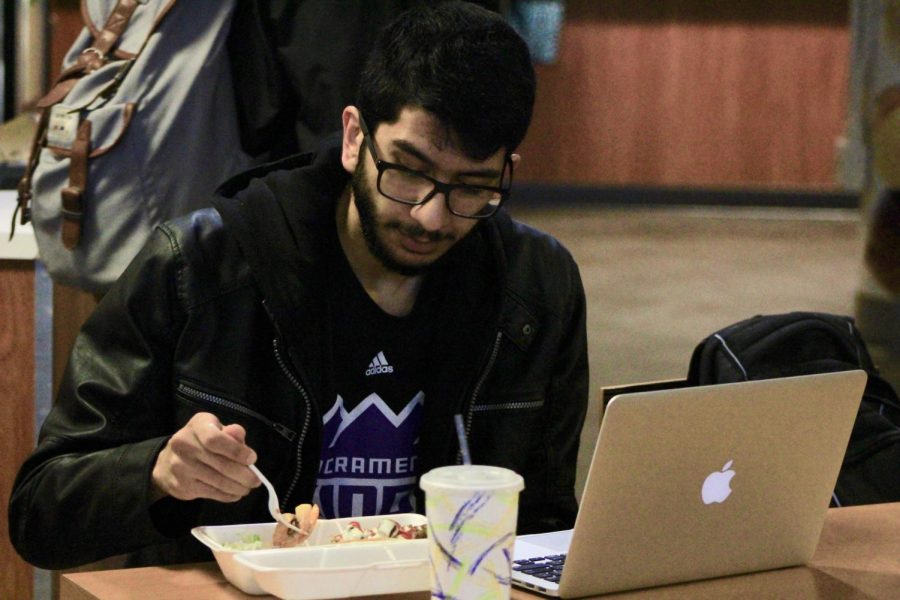 Living as a vegetarian can pose as a challenge, especially for students who spend hours on campus. Eateries at Sacramento State do offer choices for those living a vegetarian diet, although some menu options are not well known to students.
   RELATED: OPINION: Gluten allergic on campus, and hungry? So am I.
Here is a breakdown of some of the top herbivore-friendly bites around campus.
Gordito Burrito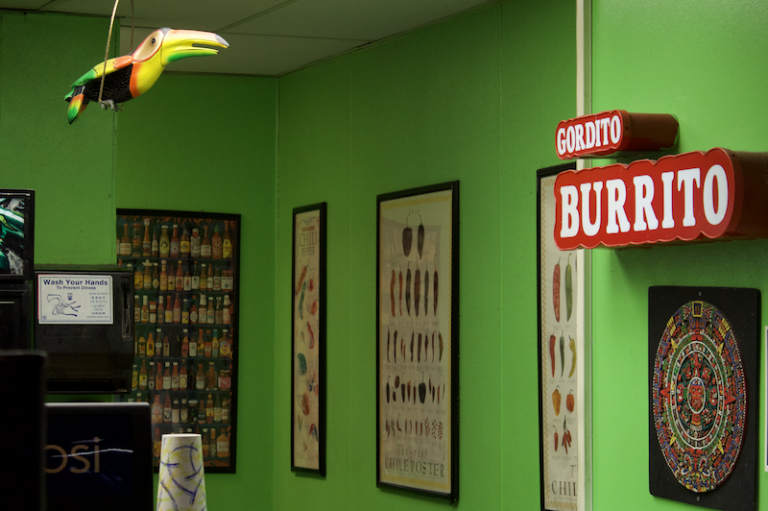 Vegetarians and vegans have a wide selection at this eatery located in the University Union.
The garden veggie burrito is vegan, as well as the rice and beans. Vegan tostadas are not on the menu, but can be made upon request.
Hiraku Sushi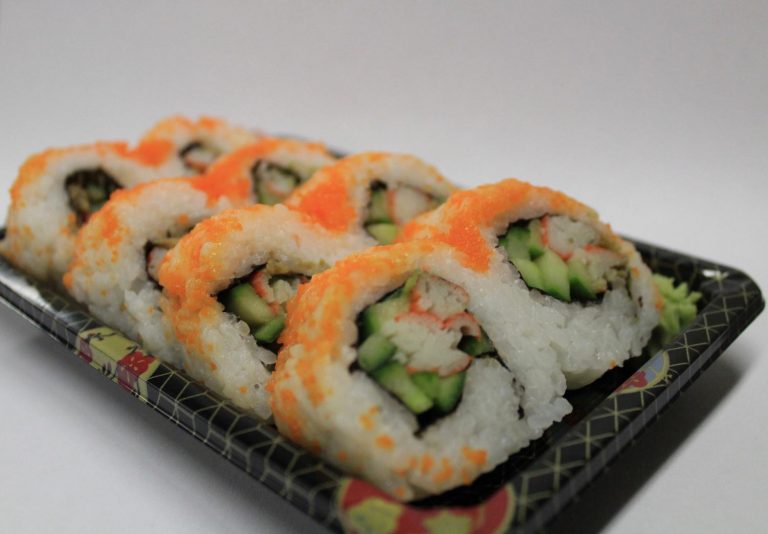 A good place to eat if you are a pescatarian — meaning you eat fish. Non-fish eating vegetarians and vegans have options including avocado rolls, spring rolls and edamame.
Gyro 2 Go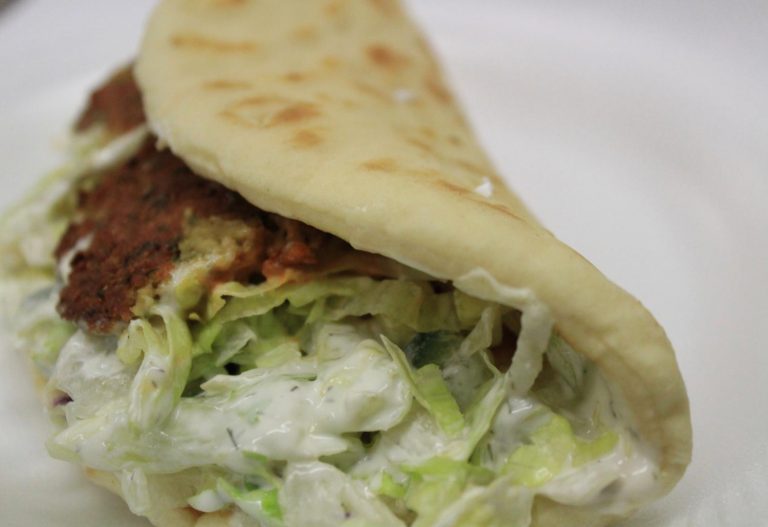 If you are looking for a filling lunch, look no further than Gyro 2 Go. Falafels, which are typically made with ground chickpeas and fava beans, are both vegetarian and vegan-friendly. Order the falafel in a wrap or on a platter. For vegans, be sure to order your falafel without the white sauce.
Mother India Express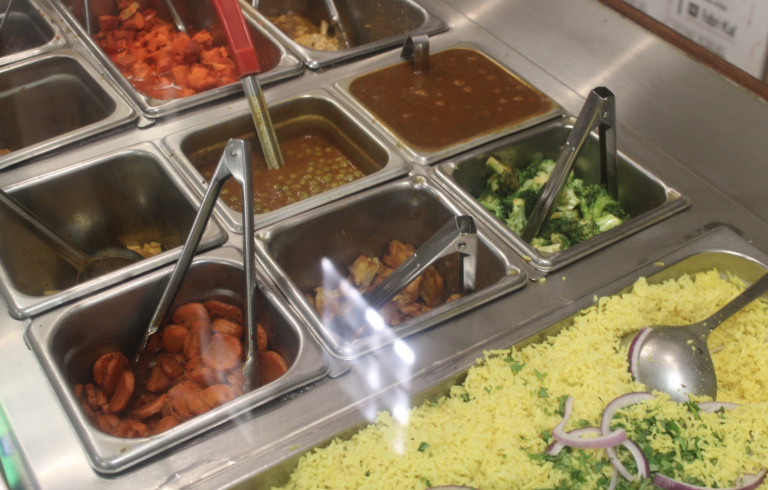 Cuisine from India is known to be some of the most vegan-friendly food in the world and Mother India Express serves them with a spicy twist. Order a bowl that can be loaded with veggies, potato curry, rice and lentils. And do not leave without getting a side of samosas and garlic naan.
Good Eats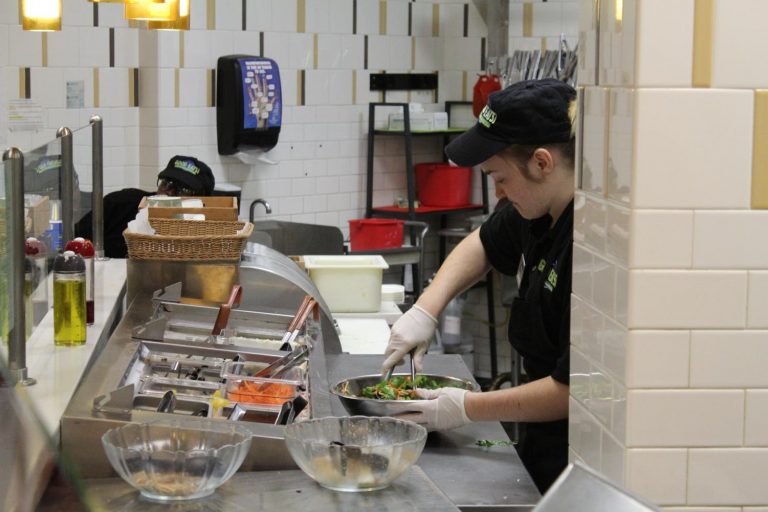 Salads from Good Eats have never been so exciting. Build your own salads with a variety of veggies.
Saigon Bay Express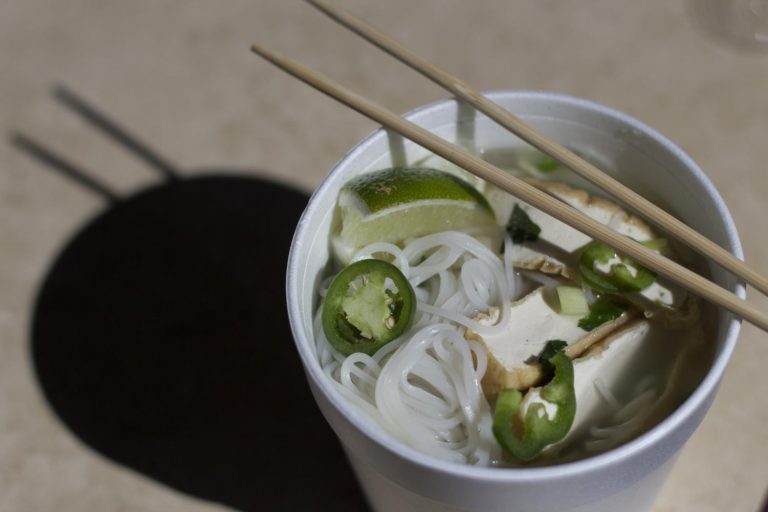 The pho rice noodle soup with tofu serves as a nice option for non-meat eaters. Be sure to request it with vegetable broth if you abstain from eating fish. Saigon Bay Express also sells spring rolls with either tofu or shrimp.
Courtyard Market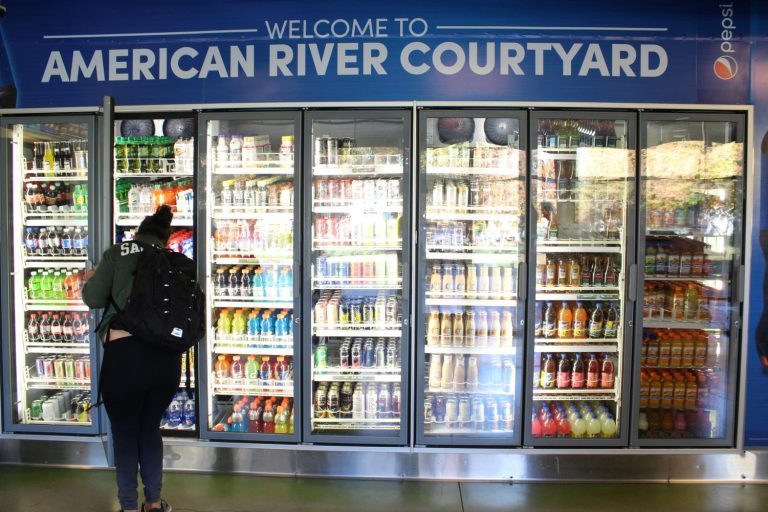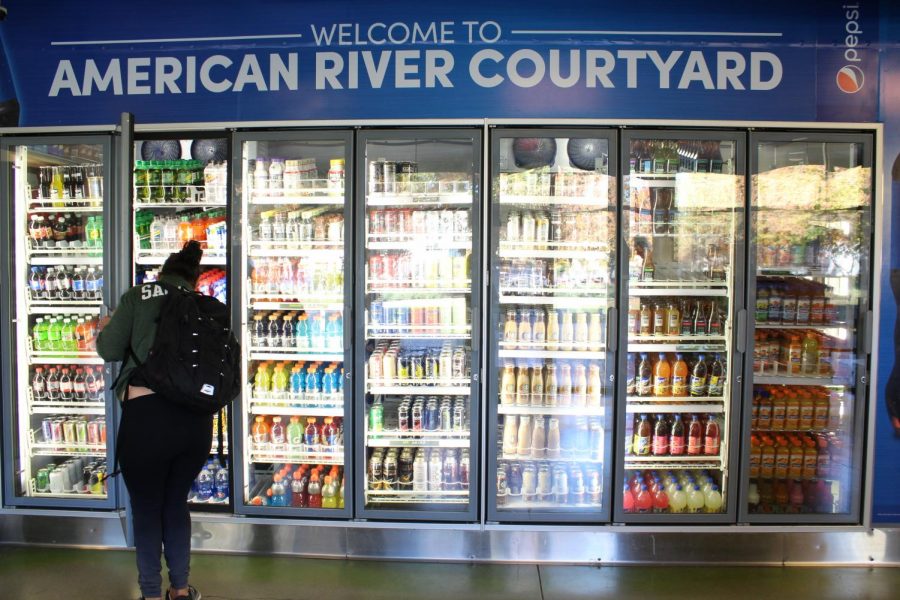 Located next to the Residence Halls, the Courtyard Market's sandwiches are one of the best kept secrets on campus. Made to order — vegetarians can have their selection of bread, veggies, spreads and cheeses. Conveniently grab a drink and a bag of chips before heading to the register.