Mike McGough

October 18, 2014
Sacramento State cross country competed at the Santa Clara Bronco Invitational in Sunnyvale on Saturday, with the women's team finishing fifth and the men's team placing 19th.Jacob Huston and Chloe Berlioux were once again the team's top finishers. Berlioux finished the women's 6K in a time of 20:3...
Mike McGough

October 7, 2014
Sacramento State's cross country team is gearing up for the remainder of its season.With two races scheduled before they compete Nov. 1 at the Big Sky Championships in Grand Forks, North Dakota, the Hornets have just over three weeks to prepare.But head coach Joe Eby's team may not race at the SFSU I...
September 29, 2012
The Sacramento State men's cross country team finished seventh overall today at the Dellinger Invitational in Springfield, Ore. BYU and Oregon dominated the meet, finishing first with 32 points and second with 49 points, respectively. The next closest team was Southern Utah finishing third with 111 p...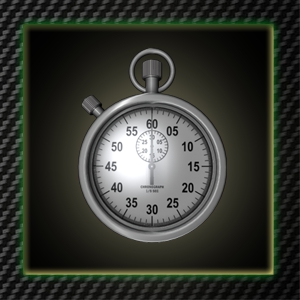 September 21, 2012
The Sacramento State men's cross country team suffered its first loss of the 2012 season today at the Pac-12 Preview at the Robinson Ranch Golf Course in Santa Clarita. Northern Arizona won the men's 8k Invite with 23 points, followed by UCLA with 58 and Arizona State with 66. Cal Poly came in fourth w...