Men's cross country suffers its first loss of the season on Santa Clarita soil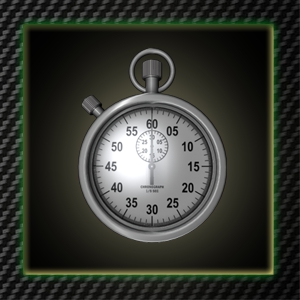 The Sacramento State men's cross country team suffered its first loss of the 2012 season today at the Pac-12 Preview at the Robinson Ranch Golf Course in Santa Clarita.
Northern Arizona won the men's 8k Invite with 23 points, followed by UCLA with 58 and Arizona State with 66. Cal Poly came in fourth with 87, followed by Sac State with 150.
Northern Arizona placed six runners in the top 11, with Brian Shrader and Futsum Zienasellassie tying for first place overall. Both finished in 24:30.
Reesey Byers of Sac State finished first for the Hornets and 20th overall with a time of 25:26. Domenic D'Acquisto finished second for the Hornets and 33rd overall in 25:55.
Kyle Lackner, who finished seventh for the Hornets and 40th overall in 26:39, said the team had a good meet even though the course proved to be difficult.
"We did decent as a team," Lackner said. "We were hoping to run a bit better though."
On the women's side, Texas placed three runners in the top 10, winning the 5k Invite with 56 points.
UC Davis and Northern Arizona tied with 73 points each. UCLA came in fourth with 97 points, followed by Clemson with 108, Cal Poly with 117 and Long Beach State with 144.
The Sac State women's team did not compete in the meet.
Laura Hollander of Cal Poly finished first overall with a time of 17:02.
The Hornet men's cross country team had previously placed first at the UC Davis Aggie Open and Hornet Jamboree.
The Hornets compete next on Sept. 29. The men's team will race at the Dellinger Invitational in Eugene, Ore. and the women's team will race at the Stanford Invitational.
The Hornets finished as follows:
Hornet Men
• Junior Reesey Byers, 20th with 25:26
• Sophomore Domenic D'Acquisto, 33rd with 25:55
• Senior Chris Romo, 34th with 25:57
• Senior Daniel Mitchell, 40th with 26:12
• Senior Mark Frazier, 41st with 26:19
• Junior Zach Kaylor, 47th with 26:27
• Senior Kyle Lackner, 40th with 26:39
• Junior Nathanael Litwiller, 48th with 26:43
• Sophomore Mac Harvey, 55th with 27:19
• Junior Cole Younger, 58th with 27:37
James Heck can be reached at [email protected]