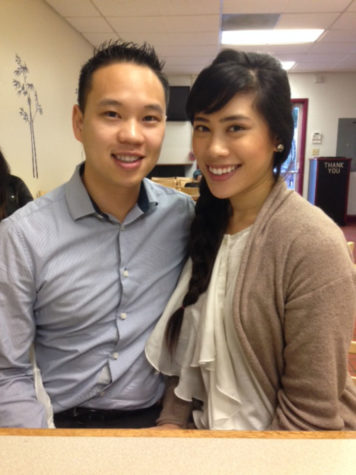 February 4, 2015
Imagine the perfect cure to what seems like never-ending dehydration, headaches and a sensitive stomach as a result from the beverage choice last night: pho.Just in case there's a chance of a 9 a.m. class Friday, when the night before was draining, the remedy is on the way to class at Saigon Bay Expr...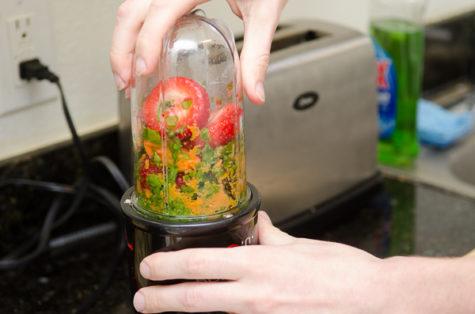 Cody Powell-McClintick

April 18, 2013
Eating raw fruits and vegetables can become boring after chewing on endless amounts of carrots and apples. Mix things up with fruit and vegetable smoothies to add a bit of flavor to the usual healthy meal and kick-start the day. Although it is recommended by nearly every doctor and health professional that w...