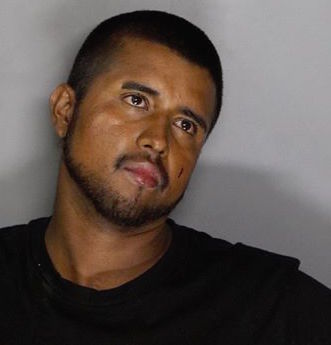 October 14, 2016
A man was arrested on suspicion of exposing himself in front of the Wellness Center on Thursday, according to the Sacramento State Police Department. Juan Manuel has been booked in the Sacramento County Main Jail. Police said they received a report of a man with his pants down at 5 p.m. Thursday...
The Buzzarre Editorial staff

May 9, 2012
University Police received reports of a man hitting a vending machine in Amador Hall on May 1 around 2 p.m. Once officers responded to the scene, they found the man crying because his Twix bar was allegedly stuck inside the machine.   On May 2 around noon, a University Police officer witnessed a wo...