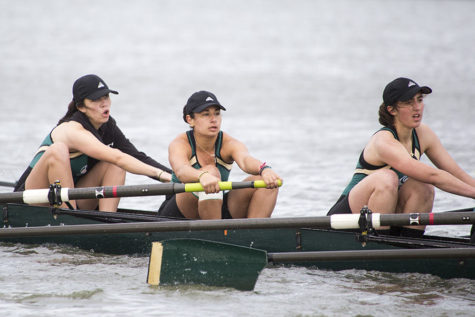 Chris Bullock
March 20, 2016
Filed under Rowing, Sports
If you were to walk around campus, you would be hard-pressed to pick out a member of the Sacramento State women's rowing team from a crowd of students. That's because the level of recognition rowing gets as a sport is small in comparison to basketball or football. Don't let the lack of recogn...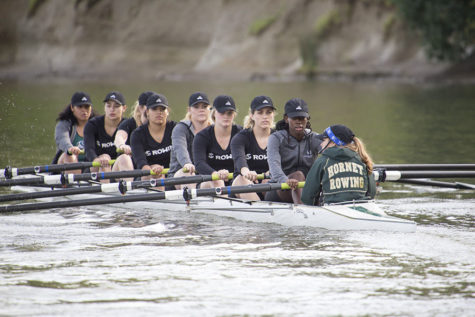 Chris Bullock
March 13, 2016
Filed under Rowing, Sports
The Sacramento State rowing team wasted no time in its spring season opener, winning five gold medals in six races at the Sacramento State Rowing Invitational on Saturday morning at Lake Natoma. Considering the conditions going into the event—crosswinds ranged from 5-10 mph and a high curre...