PREVIEW: Sac State women's basketball ready for historic clash with UCLA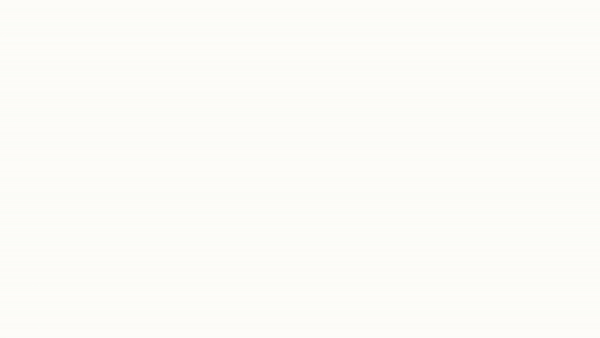 After clinching its first Big Sky tournament championship in program history, the Sacramento State women's basketball team is heading  into the March Madness NCAA Tournament  as the No. 13 seed against No. 4 UCLA this Saturday at Pauley Pavilion.
The Hornets are heading into Los Angeles this week off a historic run in Boise, Idaho last week, coming away as champions in the Big Sky tournament with a 76-63 against Northern Arizona last week. 
"It's historic what this group has accomplished," Sac State head coach Mark Campbell said. "They've earned it though as they've worked incredibly since August and they're reaping the rewards. So it's really, really special." 
In the PAC-12 Tournament Championship game, UCLA was defeated by Washington State 65-61 in a close game. Despite the loss, the Bruins were still able to earn a spot in the NCAA first round against Sacramento State.
Even though UCLA poses a great match up for the Hornets, Campbell believes his group is up for the challenge. 
"We have to be ourselves and do what got us here, and be confident in that," Campbell said.  
An opportunity to play in March Madness, is a special moment for the Hornets to be able to experience. 
"I'm looking forward to just the experience of being in March Madness — being a fifth year senior and this is my last year," Dean said. "I've never had the chance to have this opportunity so I'm just excited for what we know what's to come." 
UCLA is bringing a really strong defensive end and a blazing offense as they average 70.2 points per game. 
Campbell talks about his experience having been in the PAC-12 for 11 years from his time at Oregon, and how he knows UCLA really well. 
"We have to try to slow them down," Campbell said. "They have a really good team and a really good system." 
Senior guard Kahlaijah Dean believes remaining focused is most important in preparation for her first trip to the big dance. 
"Eliminating distractions, staying locked in, getting our shots up in the gym," Dean said. "Just making sure that we're playing our game and not let anything distract us from that." 
Sac State has struggled with making adjustments against the press defense in stretches, leading to Hornet turnovers. Playing against Bruins, the Hornets will have to make sure they keep up with UCLA's pace and apply pressure the entire time. 
Junior center Isnelle Natabou, says that the Hornets will remain committed to what they've done all year long when it comes to their historic match up with the Bruins. 
"As our coach said before, nothing changes about what we do. We're not going to do anything different than what we are used to," Natabou said. "We are going to approach this game the same as we approached all the games with respect and a strong stand." 
Natabou elaborated on how the team has been studying the UCLA tactics while also focusing on their game, refining all the little details that have cost them before and enhancing what they've already been excelling at. 
Sac State will have to continue making sure they are setting up screens to find an open look for a shot, applying aggressive defense and staying ready offensively. 
"We are doing the same things we did in the season," Natabou said. "The difference is just, we have a new team to scout."
Sac State is overall just still so happy with how much they've accomplished so far as a team this season as they've been working together as a whole united and unstoppable. 
"I feel good about our game, our team, our chemistry and glad we have good foundations that are working because the tournament is the result of our hard work," Natabou said. "I feel good coming out of the tournament and coming again into a new tournament, so I feel great." 
Being able to enter the March Madness NCAA Tournament means so much more than just a title to the Hornets.
"I think it's just us proving who we are as Sac State. At the end of the day, nobody expected Sac State to be this far," Dean said. "But now that we are, we have to keep breaking those milestones and making sure we do what we can to win."