March Madness returns! Vote for your favorite musical artist
More March-er and Madder than ever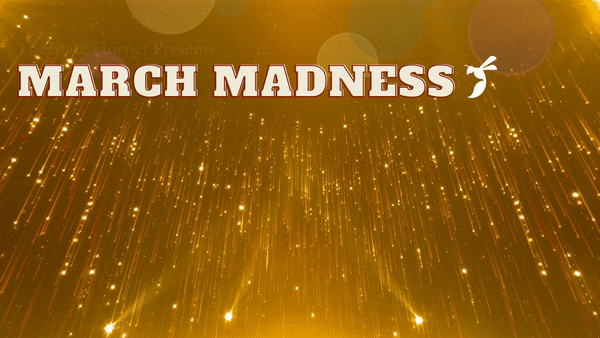 March: the third month of the Julian calendar, after the shortest month and preceding the month of blooming flowers.
Madness: a diseased, feverish state of insanity and nonsense. An affliction of enthusiasm; a delighted whimsical rage.
The State Hornet has been doing its own March Madness campaign for three years now, a host to victors Batman: The Animated Series in 2021 and the Scooby Doo movie franchise in 2022.
It is time again for the debates that aim to qualify the conditions necessary for a worthy victor. 
After a debacle of Taylor Swift tickets, the end of Britney Spears' conservatorship and Rihanna's halftime show, it only makes sense that this year, The State Hornet March Madness campaign must determine the best stand-alone musical artist. 
Frank Ocean or Frank Sinatra? Australian EDM composer Flume or Tame Impala? Beyonce versus Childish Gambino in the first round? That can't be fair.
Vote for your favorite 64 artists every day and watch them climb the bracket. The State Hornet will be in the library quad every Wednesday for students to cast their vote in person.
If you miss us in the quad on Wednesdays, you can vote each round on Twitter, Instagram and here each week on The State Hornet website. That means students have four votes per person, if taken advantage of on each platform. 
Check in to The State Hornet website each week to see the winners for each round and the matchups for the next. Happy voting!
Donate to The State Hornet
Your donation will support the student journalists of Sacramento State University. Your contribution will allow us to purchase equipment and cover our annual website hosting costs.
About the Writer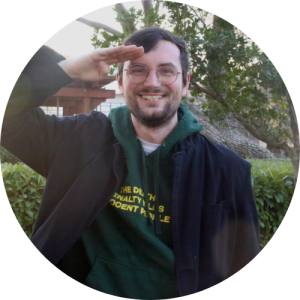 Kris Hall, multimedia editor