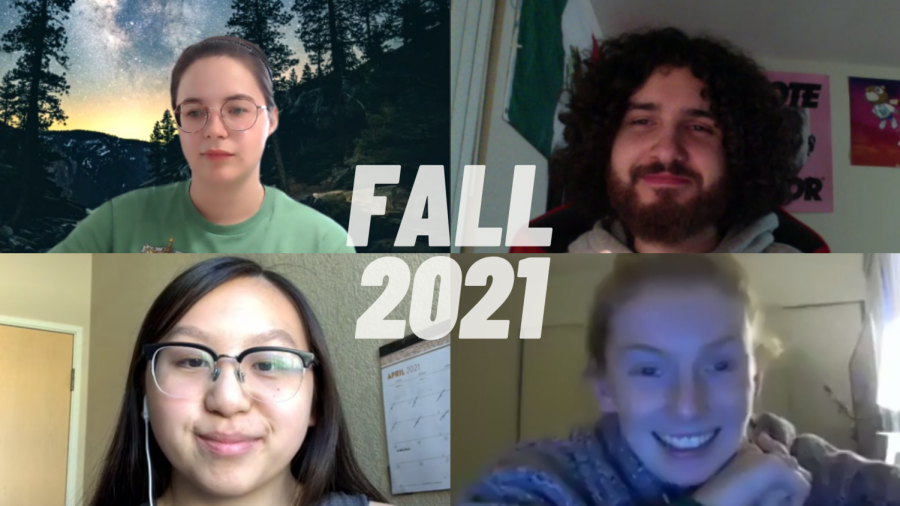 As Sacramento State plans to return to campus next fall, the first time a majority of Sac State students will have in-person classes since the beginning of the COVID-19 pandemic, students express their opinions on returning to campus for the fall 2021 semester.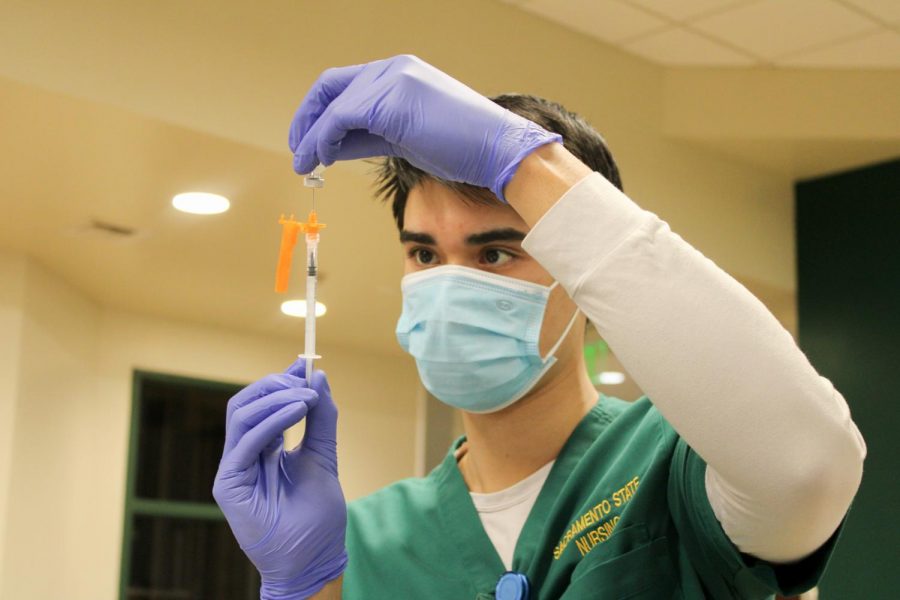 The California State University system will require faculty, staff and students who will be accessing campus facilities in fall 2021 to receive the COVID-19 vaccination after the Food and Drug administration gives approval, according to an announcement by the CSU Thursday.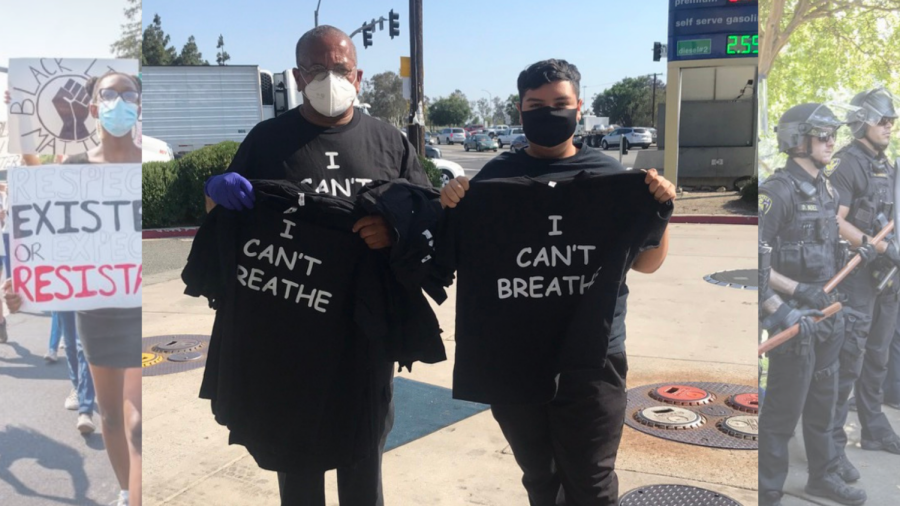 Sacramento State students share their thoughts on the verdict of Derek Chauvin, a former Minneapolis police officer found guilty of murdering George Floyd on Tuesday.