Sacramento gems you say? Take me thataway
Music scenes around Sacramento you should definitely know about
Music is an important part of many people's lives — to share that joy with others is an added bonus. The bonus goes even further when that experience is shared at a live venue.
The drinks don't hurt, either.
For those who aren't well versed in Sacramento's nightclub music scenes or are brand new to the area, look no further! Compiled here are our top five gems around Sacramento.
The Torch Club
Story continues below photo.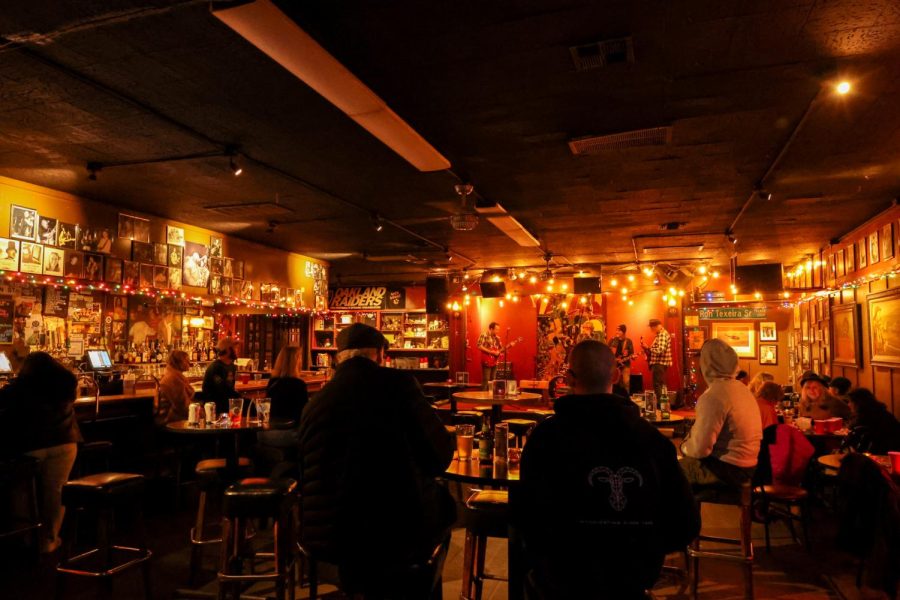 The blues and jazz club is proudly one of the oldest bars in Sacramento, opening in 1934. The interior is brimming with artwork and photographs of past touring and local performers: this club has a lot of history.
The staff and patrons are all welcoming, making everyone feel at ease.
According to bartender Marissa Sequoia, the venue hosts live music every night and has open mic nights every Wednesday.
She said the busy calendar is what sets The Torch Club apart from other bars.
A Toucha Class/Playmakers
Story continues below photo.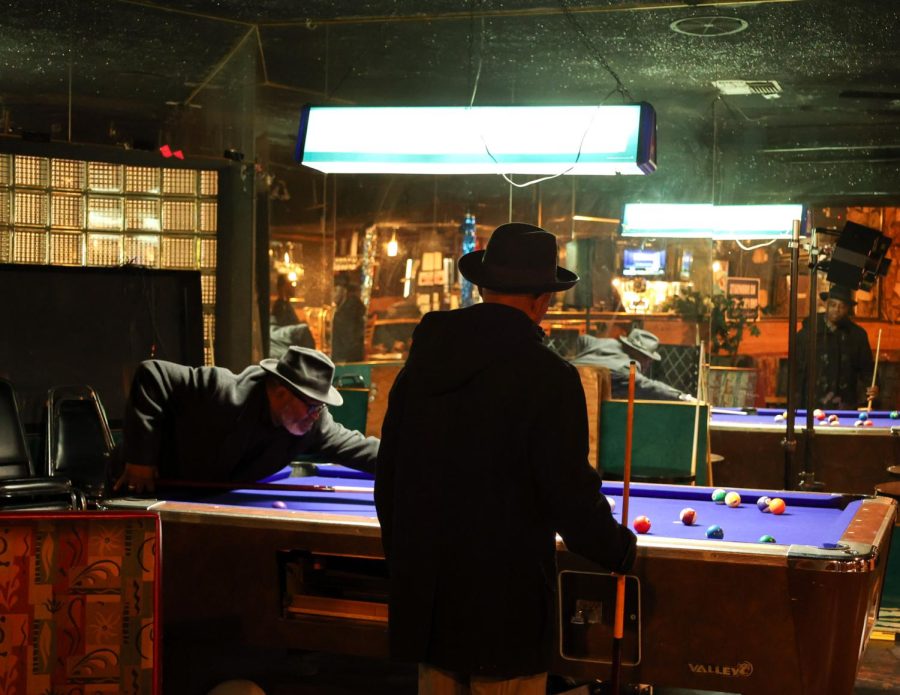 What's not to love about a live music night club with a homestyle feel? This spot has been around for nearly 40 years. It offers discounts on food and drinks, which cycle throughout the week.
Story continues below photo.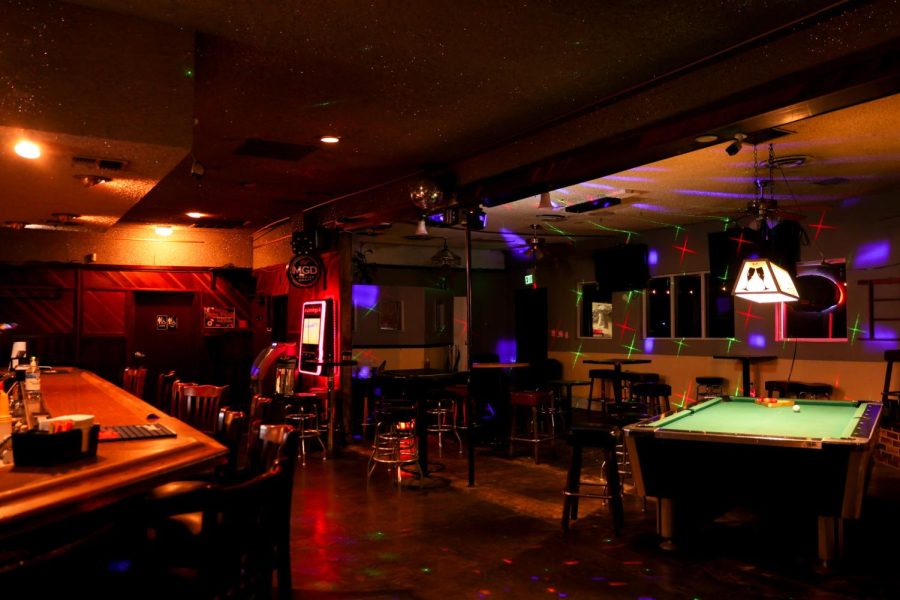 The venue hosts live music nearly every night with occasional comedy shows. It has played host to performers like Kevin Hart and guitarist Bobby G.
The bar's owner, Beltroy Hempstead, manages the bar with his sister, Atiya Hempstead.
"If you come here, you're family," Atiya said. "There's a sense of trust."
B Side
Story continues below gallery.
If a disco with a '70s-era theme sounds like a blast, this relatively recently-opened dive bar is for you. A disco ball hanging from the ceiling and the room swirling with colored lights, it stands out because of its character.
Featuring DJs most days as well as occasional theme nights, this groovy bar located on S Street is small, yet packs a mighty punch.
"We're comfy," said Haley Souza, a bartender at B Side since its opening seven years ago. "You're gonna be involved when you're here."
Shady Lady Saloon
Story continues below photo.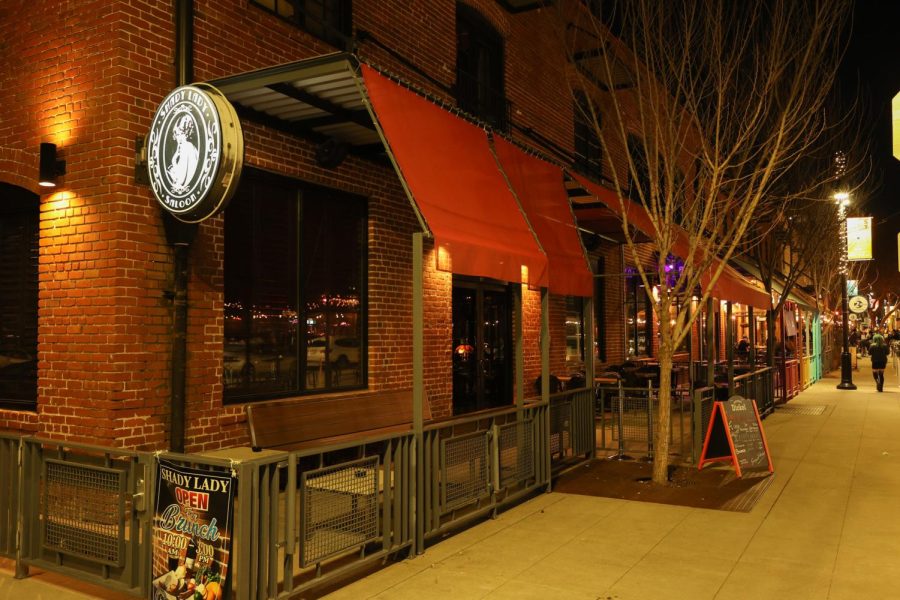 This 1920s style live music lounge and bar has a dark aesthetic with beautiful New Orleans flavored interior and artwork.
The bar and venue offers a chill atmosphere that is certainly rare for other live music establishments.
"I really like the vibe and the atmosphere," fourth year social work major Hannah Sparaco said. "It's a good place to unwind for me."
Defining itself with an antique setting yet modern vibe, The Shady Lady features live music from local and touring artists, hosting musical styles like country, jazz and blues.
Think of a secret hideaway tavern with good music and you have The Shady Lady Saloon.
Goldfield Trading Post
Story continues below photo.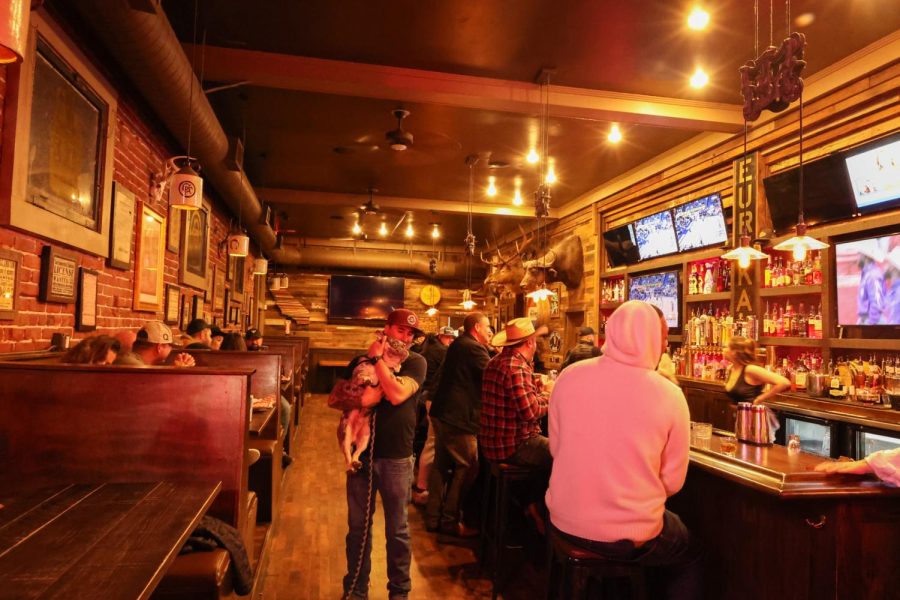 Grab a sturdy pair of western boots and mosey down to this country western themed venue and bar for a yeehawing fun time.
Coming here immerses patrons in all things western from fake animal decor and country music blaring over the speakers.
The menu is outrageous, too.
They also have line dancing nights every weekend, DJs and live music on the calendar for everyone's enjoyment and entertainment.
"I just turned 21, so I haven't been to any bars or clubs yet," third year public relations major Amy Gallemore said. "But I'd definitely go and check some of these out!"