California pierde un asiento congresional y más: EL AVISPÓN DEL ESTADO
En esta edición de El Avispón Del Estado, la reportera Allisyn Mayhew platica con el vicepresidente de asuntos estudiantiles en Sac State, Ed Mills, para aprender sobre el requerimiento de la vacuna de COVID-19 en el otoño del 2021. Editor de video, Gerardo Zavala, habla con profesor de ciencia política, Wesley Hussey, para aprender qué significa en California perder un asiento congresional. Finalmente, escuchemos la reacción del estudiante de relaciones internacionales, Robert Gonzales, sobre la convicción de Derek Chauvin.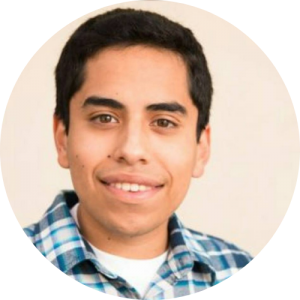 Gerardo Zavala, video editor
Gerardo Zavala is the video editor for The State Hornet. He moved to Sacramento from Santa Barbara, where he was the sports editor and photography editor for The Channels student newspaper at Santa Barbara City College. He is majoring in journalism and political science and is minoring in mathematics and is looking to cover science and politics for a publication after graduating.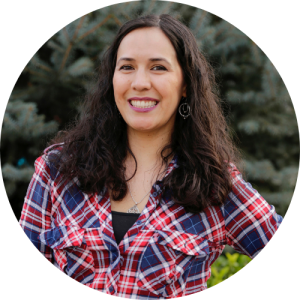 Sara Nevis, multimedia editor