Sac State men's basketball game postponed following potential COVID-19 exposure
Matchup against Santa Clara to be rescheduled
The Hornets' Saturday matchup against the Santa Clara Broncos has been postponed after a member of Sac State's traveling party was recently exposed to COVID-19, according to Ryan Bjork, head of media relations.
After a dominant 3-0 start to its season, Sacramento State's men's basketball team will remain undefeated a bit longer.
This is the third basketball game including men's and women's to be either shut down or canceled in the 2020-2021 Sac State basketball season. 
RELATED: Sac State women's basketball game against UC Davis canceled
The Hornets and Broncos will attempt to reschedule the game to a later date, according to the Hornet Athletics website. The men's basketball team's next game is expected to be played Dec. 19 against UC Davis.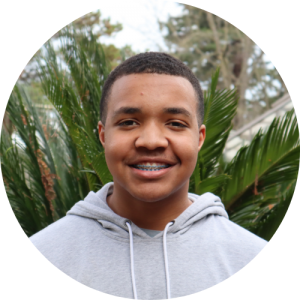 Jordan Latimore, staff writer
Jordan Latimore joined The State Hornet in spring 2019 as a staff writer and is now a beat writer for the sports section. Before joining The State Hornet, Jordan wrote a sports column for his high school paper, The Bruin Voice. Majoring in journalism, Jordan is aspiring to become a sports writer and cover professional athletics after he graduates.