SPORTS PODCAST: What's going on with Sac State's Athletic Department budget?
Podcast editor Will Coburn and news editor Max Connor go over the unanswered questions about the Sac State Athletics Department budget. Earlier this semester, the University Budgetary Advisory Committee pointed out that the Sac State Athletics Department generates less revenue and relies more on university funds compared to other universities in Big Sky. In response, Sac State's Athletics Department has hired an independent consultant to look at the issues the department faces. 
Music: <<Rumble>> by Bensound.com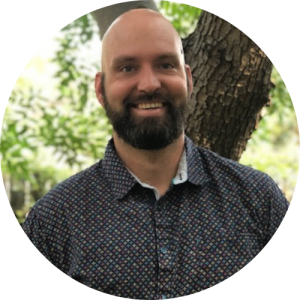 Max Connor, editor in chief
Max Connor joined The State Hornet as a transfer student in fall 2019, became the managing editor in spring 2020, and is the editor-in-chief for the 2020-21 school year. Before joining The State Hornet, he was an editor and reporter for The Connection at Cosumnes River College. In addition to being the editor-in-chief, he created the award-winning podcast "Max's Table" for The State Hornet all about his love of food, restaurants, cooking and people. More than anything, he is a devoted husband and father to three young children.