EDITORIAL: Greeks, it's time to grow up a bit
Start making better decisions, instead of making a stereotype a prophecy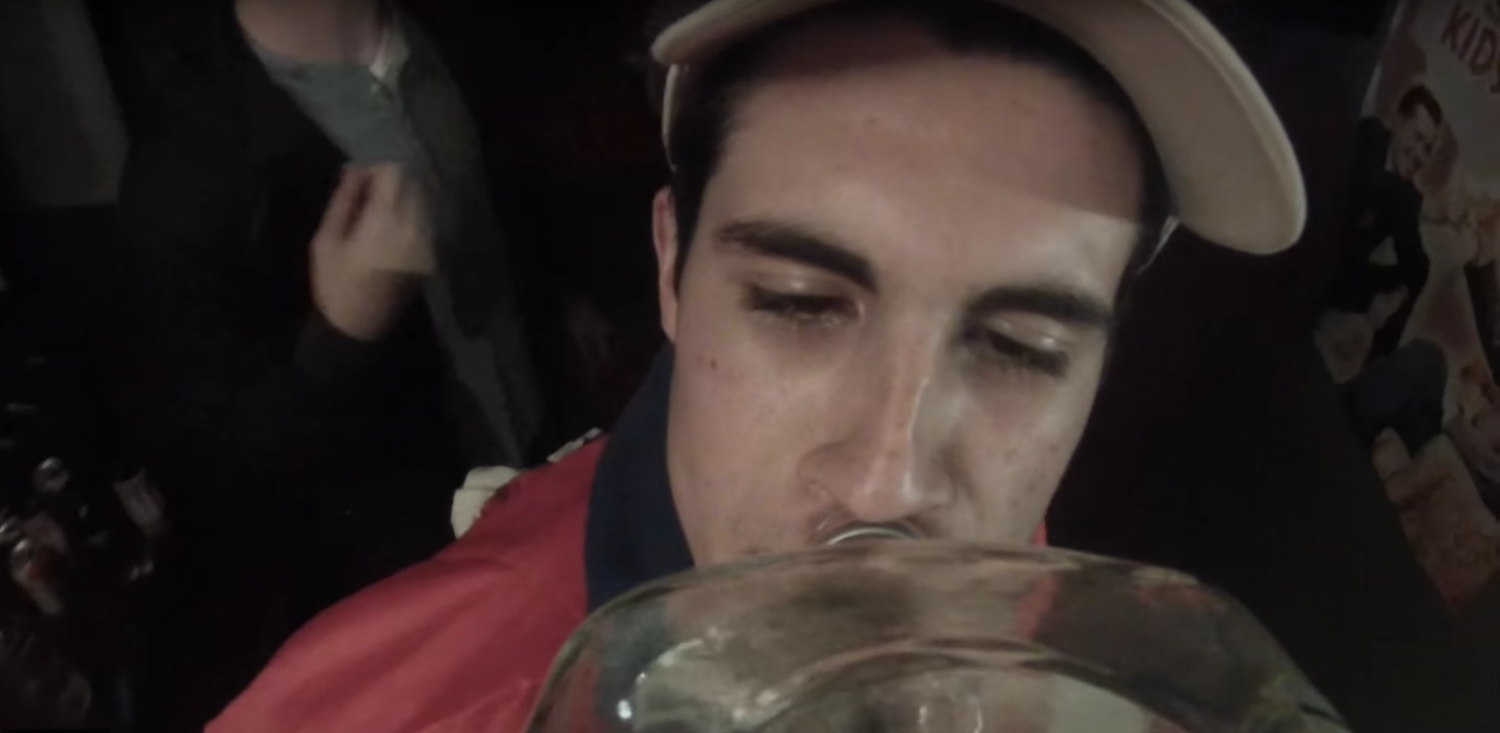 State Hornet
September 20, 2017
It's clear as day; Sacramento State's Greek life has problems.
It is clear as well that they are problems for all colleges with a Greek community. And it is not limited to the poor taste and poor behaviour of a fraternity or a sorority member, but it extends beyond to the habitual actions taken to endanger the lives of students and others.
It was a poor choice for Alexandra Jimenez, then 22, to drive after a night of drinking . It was a poor choice for Brett Jones, then 25, to get in the car with her, and not wear a seatbelt as they headed back towards campus from a bar downtown near 2 a.m. Thursday morning on Feb. 11, 2016.
RELATED: A two-year report on Greek life violations reveals laundry list of problems
And it was poor misfortune that the car carrying Jimenez and Jones would enter the onramp lane of Highway 50 near Howe Avenue and collide with a semi truck, ending Jones' life.
It didn't end Jimenez's life, but it did change it. Later that year, she pleaded no contest to vehicular manslaughter while intoxicated, was sentenced to a year of custody and five years of probation.
Before that night, she was a sociology major, an employee with Associated Students, Inc., and a sister of Sigma Kappa. Jones was a Marine, criminal justice major, and brother of Tau Kappa Epsilon, not at the time a recognized chapter.
For once, for all, for the sake of all those who may be next; it is time for Sac State's Greek community to stop making poor decisions, regardless if they are going to be caught.
RELATED: #SacStateSays: What is your impression of Greek life on campus?
Stop hazing. Do not put people in unsafe situations. Do not endanger their lives, as the Louisiana State University chapter of Phi Delta Theta did to Maxwell Gruver this semester, or the Penn State chapter of Beta Theta Pi did to Tim Piazza last semester, as seems to happen every year. 
Stop abusing alcohol. Do not binge drink. Do not force people to drink alcohol if they don't want to. Do not encourage underage drinking in an unsafe setting. Ideally, don't encourage it at all. Do not drink and drive.
Stop hiding things. Do not lie under investigation. Do not falsify evidence. Do not silence witnesses or victims. Do not listen if your adviser tells you to do any of those things. Advisers, don't tell your members to do any of those things.
Stop pretending charity is your focus. We all know the focus, because it's the same as almost every college student; get good enough grades and have fun. Be honest about why you joined your fraternity or sorority, or honestly care about charity. Actually fulfill your minimum requirement, or exceed it. Make it something that matters, rather than a curtain to get blacked out behind.
Stop turning a blind eye. Report things when you see them. Protect your brothers and sisters. Confront notions of sexism, racism, homophobia and all other afflictions of the human mind that pretend any one human is better than another.
Stop making excuses. Drinking, having sex, partying, being a leader of a community; these are all adult actions. Account for yourself and others, and make it count. Don't lose more members the way Brett Jones and Alexandra Jimenez were lost.
Read the full report below: