QUIZ: How much of a cheapskate are you?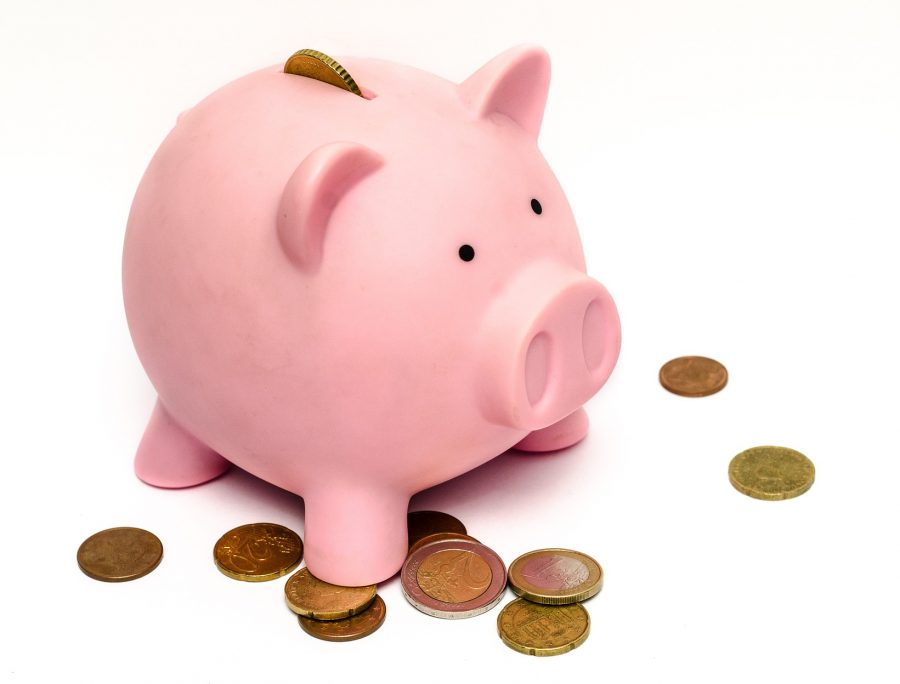 State Hornet
January 13, 2017
[os-widget path="/bharvey/how-much-of-a-cheapskate-are-you" of="harvey"]

This story was produced by the students of the State Hornet Digital Academy: Rin Carbin, Barbara Harvey, Matt Lucas and Adilene Guzman.

Related: Top 10 money hacks for college students

Video: Check out the video to see how Sac State students responded!

Social: Have any money hacks you want to share? Tell us on Facebook!