EDITORIAL: Time is running out on Obamacare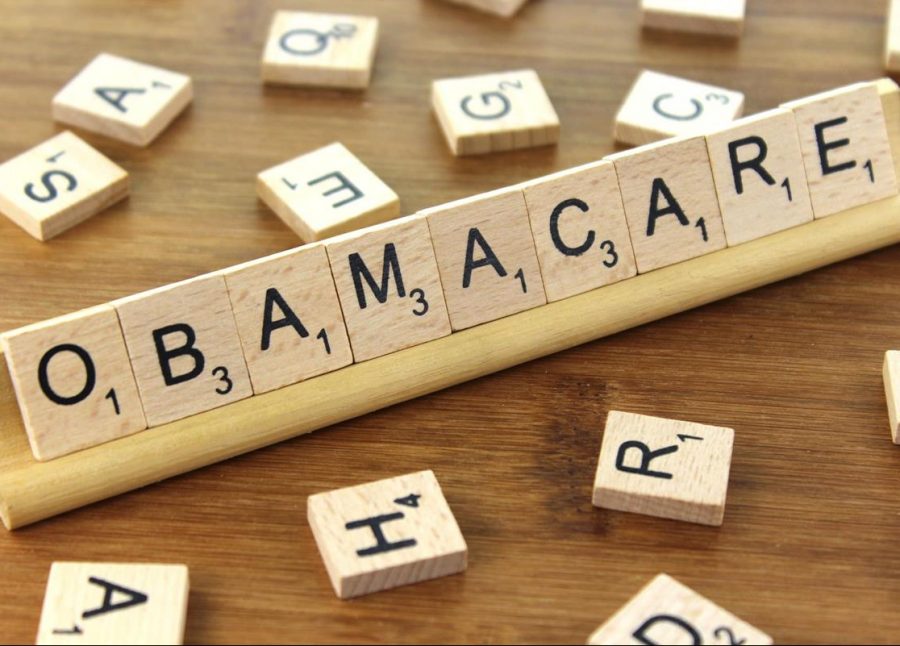 State Hornet
January 30, 2017
A cloud of uncertainty hangs over the future of affordable healthcare as the country waits to see what President Trump and a Republican Congress have planned for the Affordable Care Act (ACA).
Sacramento State students, and all Californians, should pay special attention to what decisions are made about the ACA in the coming months, because 4.6 million Californians receive health insurance through the Act, either through Medi-Cal or by buying their insurance plans through Covered California.
Congressional Republicans have been vowing to "repeal and replace" the ACA, commonly referred to as Obamacare, for the past seven years. Nevertheless, they have not coalesced in that time around a particular replacement plan.
President Trump has said conflicting things about Obamacare. At times Trump was vocal about his intentions to dismantle the ACA, but he has also spoken of providing "insurance for everybody."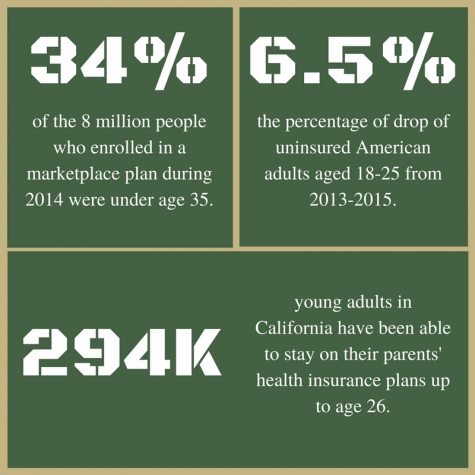 Shortly after winning the election, Trump told the Wall Street Journal in an interview that he would keep at least two parts of Obamacare: allowing children to remain on parents' plans until the age of 26, and preventing insurance companies from denying coverage to people with pre-existing conditions.
Even just those two provisions of Obamacare would not be possible to maintain for long without two key ingredients, which Republicans in Congress have vowed to do away with: the penalties for not having insurance, and the hundreds of millions of dollars in funding to subsidize low-income Americans to help them buy coverage.
If there is nothing requiring the healthy to enroll, and no funding in subsidies, the sick will be the ones who foot the bill as health insurance costs inevitably rise.
It is clear that Republicans in Congress have it out for Obamacare, but there is no clear idea as to what will replace it.
Without that final and crucial step of crafting healthcare legislation to replace Obamacare, the war against it is unethical and nonsensical.
Many college students in California will probably be safe from the changes and reductions to the ACA. California legislators could keep Medi-Cal expanded for those with incomes 138 percent or lower than the federal poverty level.
People on subsidized exchange plans, however, should be concerned; even if California keeps Medi-Cal expanded, those on the financial borderline may have to start paying a lot more for their health insurance.
Although the local representatives in the Sacramento region are mostly Democrats, it is still worthwhile to contact them and voice your concerns.
Even if you yourself are not a beneficiary of the Affordable Care Act, there is likely someone you know and care about who does need the care afforded them by Obamacare to survive.