After being discovered hiding in Florida with an altered appearance, a San Mateo man has been convicted of first-degree murder in the shooting death of Sacramento State criminal justice graduate Melquiesha "Mel" Warren outside of a San Francisco club in 2013.
Michael Sione Green, 26, was found guilty of murder, attempted murder, firing at a motor vehicle, assault, being a felon in possession of a firearm, carrying a concealed firearm, and carrying a loaded firearm with allegations for great bodily injury and the commission of a crime with a gun.
Court records state that on Nov. 17, 2013, Warren, accompanied by her wife, Tiffany Renee Warren, and their friend, Danisha Bean, went to Club OMG in San Francisco's Tenderloin neighborhood to celebrate her wife's birthday. As Warren and Bean got into a vehicle to leave, they accidentally struck another vehicle.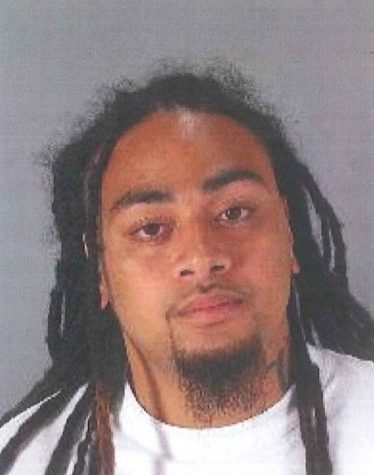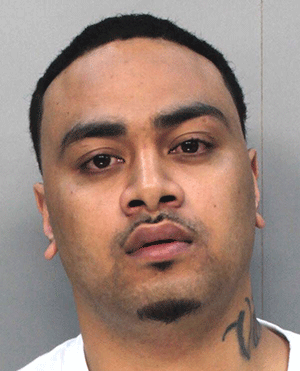 The driver then got out and began screaming at the women. Witnesses told police that Warren got out of the vehicle and attempted to diffuse the situation. The driver, Michael Green, then shot Bean, who was still in the vehicle with her seatbelt on. Warren told Green "No, wait." Green shot Warren in the face, killing her. She was 23.
Bean was hospitalized for weeks, having been shot multiple times to her side, rib, back and legs.
A bouncer at the club who was familiar with Green later identified him to police as the suspect, court records state.
"This was a vicious attack on someone who was simply trying to deescalate the situation," said Assistant District Attorney Heather Trevisan. "The callousness of this defendant was exhibited by the fact that he shot a defenseless woman in the face, and then proceeded to shoot another female victim, who was in no way threatening him, at least nine times."
Green was discovered living under an assumed identity and with an altered appearance in Miami in 2014. He was later extradited to San Francisco.
"The jury sent a clear message with their finding of guilt on all counts," said District Attorney George Gascon. "This is a dangerous individual who will spend the rest of his days behind bars. This act of violence was completely senseless."
Warren's friend Jazmyn Bedford celebrated the verdict, writing on Facebook that "justice has been served for our beloved Mac Mel."
According to a press release from the District Attorney's office, "The finding of guilt on all 10 felony counts means Green faces a sentence of at least 82 years to life in prison."
Green is scheduled to be sentenced on Nov. 1.