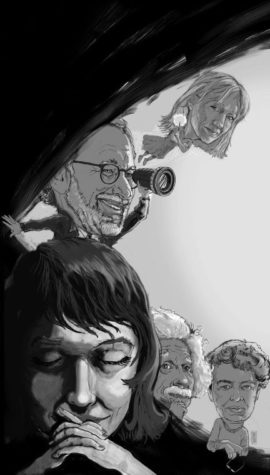 State Hornet Staff

February 26, 2014
Perception is the axis society rotates around. Everything is based on what is "acceptable behavior," but in practice, people are far from achieving it. People are supposedly equal, yet we fight amongst ourselves over racism, what constitutes marriage, gender roles, individual choices and religion....
State Hornet Staff

November 7, 2012
The opportunity to play in a bowl game at the end of the season is a time-honored tradition in college football.There are no playoff tournaments like most other college or professional sports; there are just two teams, equally matched, playing one final game on a neutral field during the holiday season....
State Hornet Staff

October 10, 2012
A full football season is like a game of Jenga; you pile up wins, but one wrong move and it all comes tumbling down.Take the University of Florida last season, for example. After the Gators won their first four games and were ranked No. 12 in the nation, they ended the season with a 6-6 record and did no...