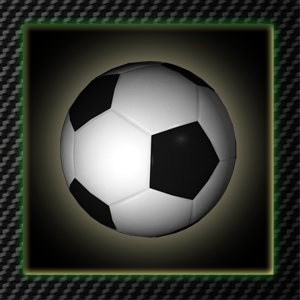 State Hornet Staff
•
September 14, 2012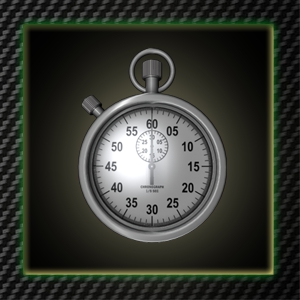 Load more stories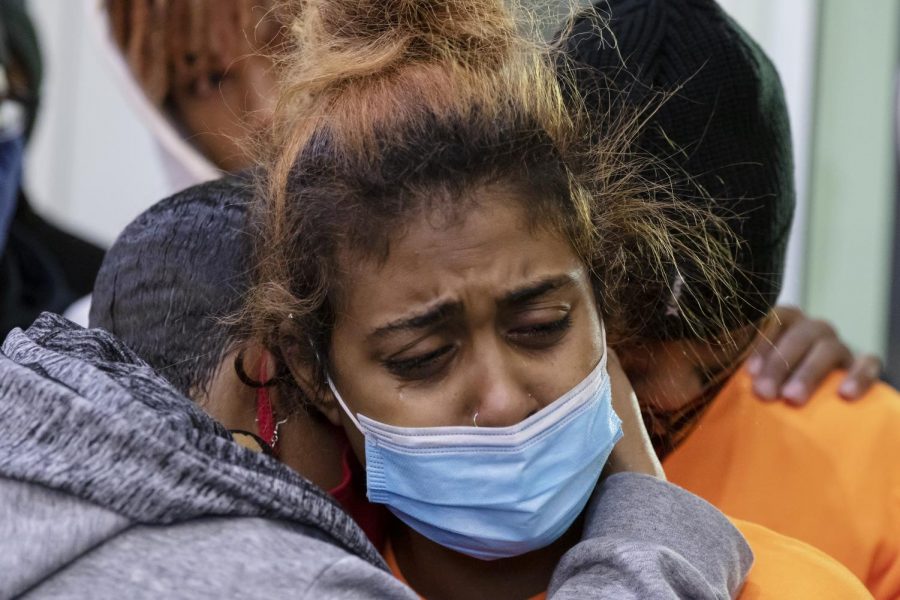 Two brothers were killed in a shooting on Black Friday at the Arden Fair Mall. Friends and family held a vigil at the mall to honor the teens.
Sacramento State sent an email survey to graduating seniors and the class of 2020 Wednesday, giving them the option to choose how likely they would be to attend each of three graduation possibilities: on campus, drive-thru or virtual commencement.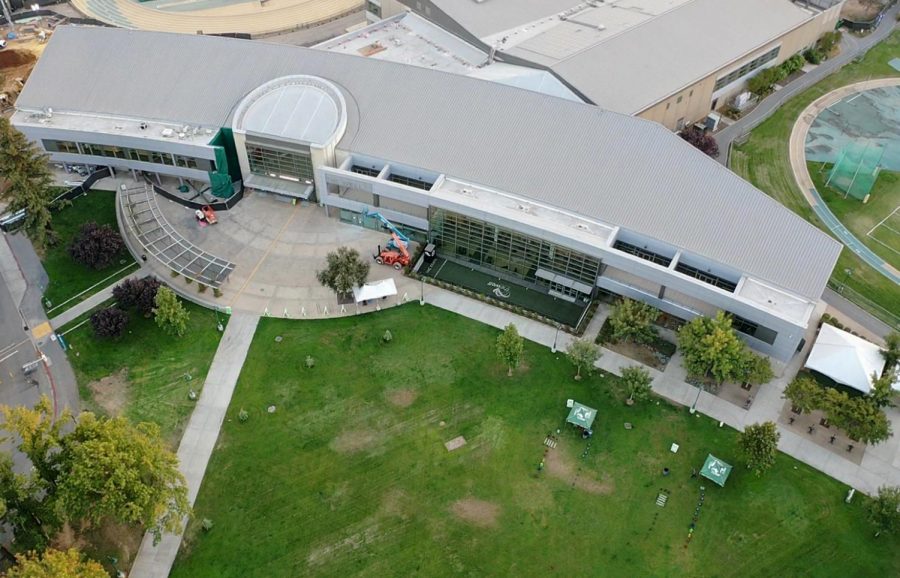 Sacramento State's Faculty Senate will meet Thursday to discuss whether or not to start the spring semester one week late as well as options for spring break.