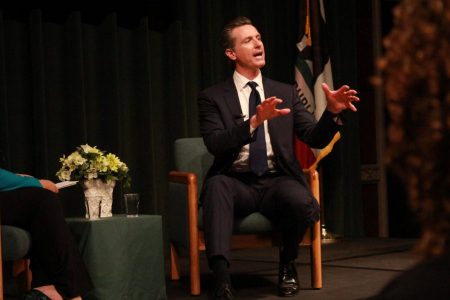 March 13, 2020
Question: What is the coronavirus? Answer: According to the CDC, coronavirus refers to the family of viruses that are commonly found in humans and animals. Forms of the virus that have spread from animals to people include MERS-Cov, SARS-Cov, and the new virus, which causes the disease called COVID-1...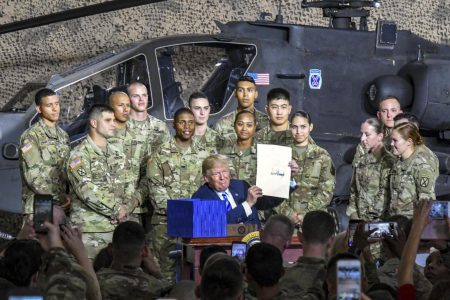 Cory Jaynes, news editor

August 15, 2018
Need help keeping up with politics? Check out our new series, Capital Report, every Wednesday.