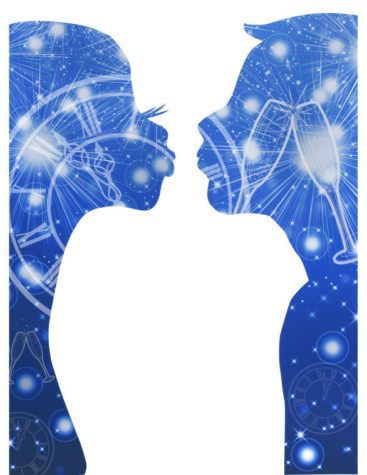 McClatchy Tribune

February 5, 2014
South Korean dramas can be filled with as much comedy or drama as Latin telenovelas or  American soap operas, but without the time commitment. American soap operas such as "Days of Our Lives" can be on the air for over 40 yearswhereas South Korean dramas usually run about 16 to 20 episodes in the sp...
Courtesy of McClatchy Tribune

August 31, 2011
300 dpi Julie Notarianni color illustration of couple kissing passionately. The Seattle Times 2008 deep kiss illustration kissing french mouth breath passion passionate sex sexy love romance couple dating novel lingering memories memory sexual sexuality 14000000, krtnational national, krtsocial socia...