Soap operas in South Korea reflect passion and drama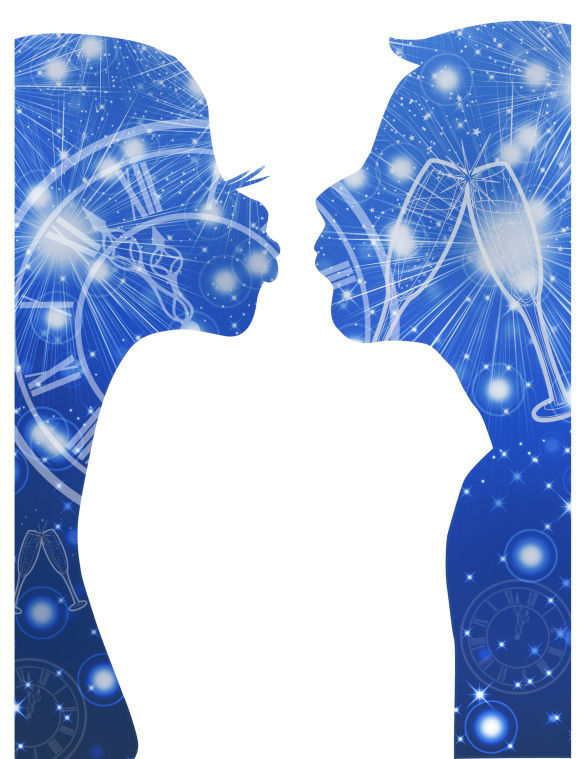 McClatchy Tribune
February 5, 2014
South Korean dramas can be filled with as much comedy or drama as Latin telenovelas or  American soap operas, but without the time commitment. American soap operas such as "Days of Our Lives" can be on the air for over 40 yearswhereas South Korean dramas usually run about 16 to 20 episodes in the span of a few months.
The actors are just as attractive and the storyline can be just as predictable or perhaps sometimes original. You've got your melodramas, which can be tough to watch when they deal with difficult social issues such as poverty and alcohol abuse. Then you also have romantic comedies which many times involve a poor girl and rich guy falling in love. Sound familiar? We see it all the time on American television, but they are just as entertaining in Korean.    
Even if viewers expect what's coming in a story, holding onto the edge of their seats in excitement can still be genuine such is the case with "I Need Romance 3."
This is the third installment of the "I Need Romance" series and it follows the lives of modern single men and women in Korea. The female characters somewhat mirror those of "Sex and the City" in which their lives revolve around love, sex, dating and careers. This was something that completely knocked me off my seat. South Korean dramas reflect the country, which can be conservative. However, "I Need Romance 3" isn't shy to talk about one-night stands and premarital sex, with the female protagonist admitting she likes to scream in the bedroom. The male characters are equally as open, going for the long passionate kisses versus lips pressed against each other for a minute kisses usually seen in dramas.
This season popular South Korean actress and actor, Kim So-yeon and Sung Joon take on the roles of protagonists Shin Joo-yeon, a 33-year-old successful career woman, and 20-something-year-old Joo-Wan, who is a famous disc jockey that goes by the name of Allen Joo.
The drama starts off with Wan narrating how the first snowfall of the year was the day he was born and the day in which he met 7-year-old Joo-yeon. Since his birth, Wan was raised alongside Joo-yeon by her mother. However as the scene changes, we learn that Wan has returned to Korea after 17 years and envisions what kind of person Joo-yeon has become.
But Wan does not realize that in those years of absence, Joo-yeon suffered heartbreak and disappointment which turned her weary of love and cynical in the process and certainly is not willing to fall for the little boy she used to tease growing up.
Actors Kim and Sung's chemistry jumps out the screen and future interactions between the two become magnetic. This drama has the potential to endear viewers to join the ride as Wan fights to save Joo-yeon from her own detachment.
The supporting cast is equipped with their own charms and they are easily moving through scenes without the constraints of conservatism that actors from other drams must move around. It only gets more exciting to wonder what's coming up each week knowing that the writers aren't scared to face the realities of real life complexities in relationships. Although some might guess where the story is heading, "I Need Romance 3" is capable of surprises.
 Wendy Aguilar can be reached at [email protected]