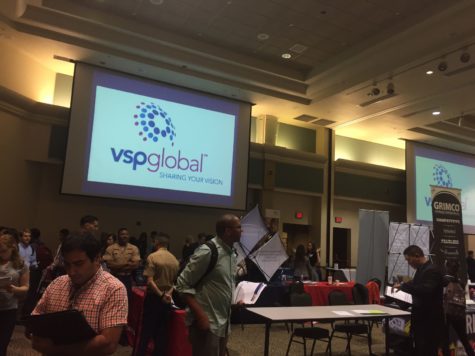 October 7, 2015
[View the story "Sac State hosts Career Fair" on Storify] ...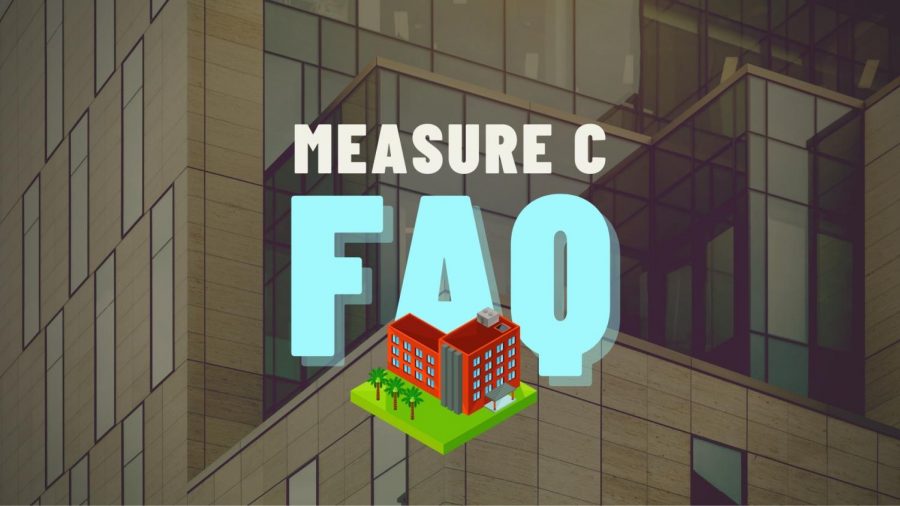 Measure C on Sacramento's ballot this year, also known as the Sacramento Community Stabilization and Fair Rent Charter Amendment, proposes the creation of a rent control board. The State Hornet has put together an FAQ answering the most common questions about the measure on the ballot.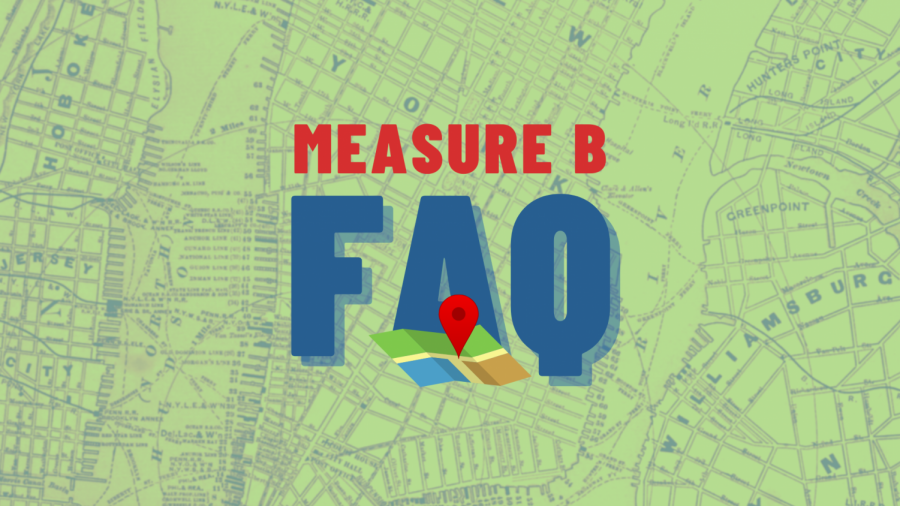 Sacramento's Measure B proposes an extension for redistricting after census data is delayed due to the coronavirus pandemic.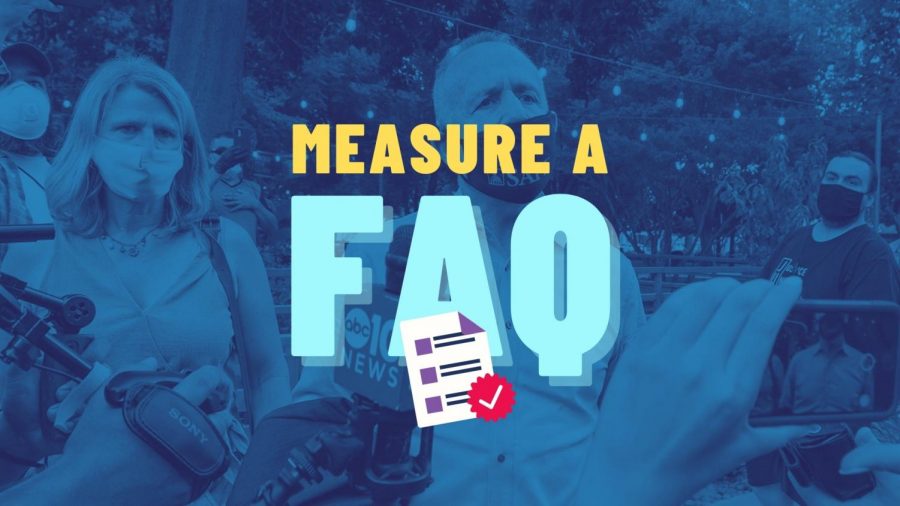 The Sacramento Mayoral Accountability and Community Equity Act of 2020, also known as Measure A or the "strong mayor" proposal, if passed would reform Sacramento's governing system.