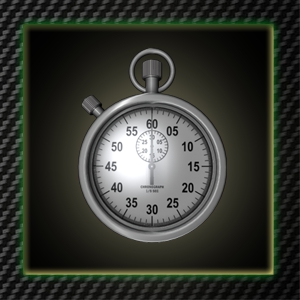 September 14, 2012
The Sacramento State women's cross-country team earned its first victory of the 2012 season Friday at the Speedway Meadow at Golden Gate Park in San Francisco. Sac State won the women's race with 47 points, followed by Cal State Stanislaus with 59 points. The University of San Fran...
Catalina Carapia-Aguillon

November 16, 2011
At some point everyone has been in the position of fulfilling an obligation they did not like. This is especially true for college students who are often forced to settle for classes or temporary jobs. While it is tempting to give a mediocre effort, these experiences can be excellent opportunities to demonstra...