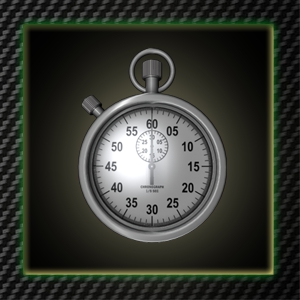 September 14, 2012
The Sacramento State women's cross-country team earned its first victory of the 2012 season Friday at the Speedway Meadow at Golden Gate Park in San Francisco. Sac State won the women's race with 47 points, followed by Cal State Stanislaus with 59 points. The University of San Fran...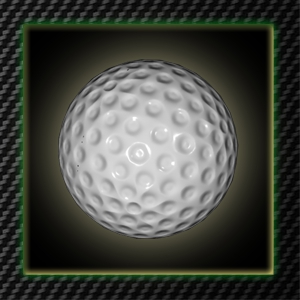 September 11, 2012
Today, the Sacramento State men's golf team wrapped up its third and final round at the Itani Quality Homes Collegiate with a ninth place finish in the season opening tournament at Palouse Ridge Golf Club hosted by Washington State University. In the first two rounds of the tournament Sac State poste...
September 5, 2012
The eighth annual Sacramento State Hornet Jamboree will take place on Saturday at Sacramento Granite Regional Park. The Hornet Jamboree is the only cross country home meet of the 2012 season. Approximately 1,500 participants composed of seven to eight collegiate teams – including Sacrament...