Men's golf opens season with a ninth place finish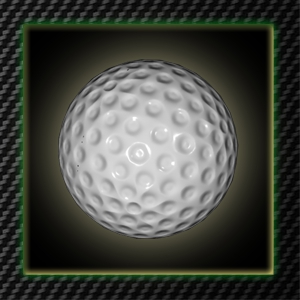 Today, the Sacramento State men's golf team wrapped up its third and final round at the Itani Quality Homes Collegiate with a ninth place finish in the season opening tournament at Palouse Ridge Golf Club hosted by Washington State University.
In the first two rounds of the tournament Sac State posted scores of 311 and 314, but improved in the third round when it tallied a score of 294.
Senior Ryan Williams led the team with a total score of 228. He had his best round when he broke even after shooting a 72. Williams finished the tournament 12-over-par putting him in 19th place overall for the event.
Sophomore Owen Taylor also had a strong third round when he shot one over par. He had a final total score of 229 leaving him tied for 24th place overall. Taylor sunk an eagle on the 17th hole of a par-5.
This tournament marked freshman Aaron Beverly's first competition at the collegiate level. He shot 7-over-par in the first two rounds and had his best score in today's final round when he shot a 74, leaving him 2-over-par for the day and 16 shots over-par for the event.
Beverly finished third on his team and 34th in the field.
This is the fourth consecutive season the Hornets opened their season in Pullman, Wash. The team had its best finish in 2009 when it finished fifth overall.
Sac State will be out of action until Sept. 24 when it travels to Seaside, Calif. to take part in the Saint Mary's Invitational at the Bayonet and Blackhorse Golf Course.
Joe Davis can be reached at [email protected]