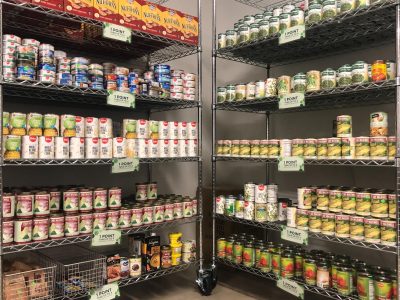 September 16, 2019
The ASI Food Pantry on campus has opened its new location in the University Union, room 1246, with a mission to "provide food and basic necessities to Sacramento State students in need at no cost," according to the pantry's website. The location in the Union is located next to the Crisis Assistance and Resource Educatio...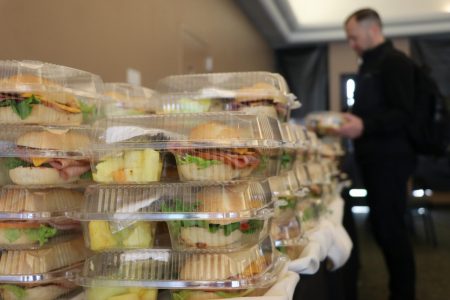 Kameron Schmid, Editor-at-large

September 19, 2018
The old college stereotype about food is well-known; ramen, a lot of take-out, and mandatory attendance at every event that offers free food. But financial insecurity — including access to food — is a serious issue for many students as college tuition continues to rise nationwide. At Sacrament...