Hmong New Year, a cultural festival where the fragrant aroma of food wafts through the bustling crowds, people line up to play ball tossing games, coins jingle on the vibrant garments that give the dull autumn sky a pop of color and families embrace the presence of one another.
RELATED: Hmong New Year 2023

For Hmong students, this annual tradition is an immersive celebration that invites all into the tapestry of Hmong culture.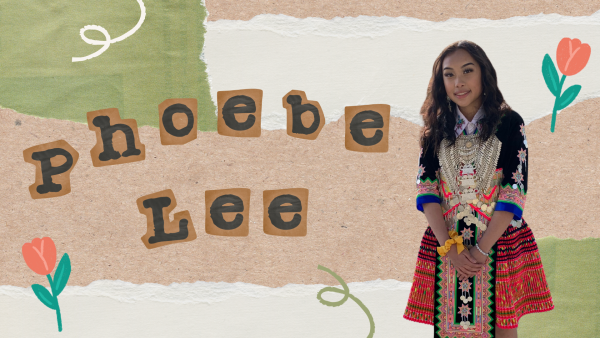 Phoebe Lee, a third year majoring in business administration, said she feels Hmong New Year is the continuation of tradition.
"I see it as a way of going back to our roots and acknowledging the traditions that are behind it," Lee said. "It is a sign of blessings, of the new year and showing signs of respect for loved ones and ancestors that have passed."
Lee said that when she is eating traditional Hmong food at Hmong New Year she is continuing the important tradition of honoring her ancestors.
"Eating is an important part of Hmong New Year because it's supposed to be a time to have a feast for your ancestors," Lee said.
One of the things she always looks forward to is hearing the coins on traditional Hmong clothing jingle, Lee said.
"I like hearing the coins jingling because I think it represents the change in modern times compared to back then," Lee said. "Back then people would only wear coins on their outfits if they had money, but now almost everybody has coins."
She added that it signifies how the coins used to be a way to judge others' lives based on financial status but now that almost everybody wears coins for Hmong New Year, it represents how people are able to evolve and that it doesn't matter what background they come from.
Lee said community building and engagement are both critical aspects of Hmong New Year.
"It's common to give out roses as a sign of friendship to either men, women or any person you find interest in," Lee said.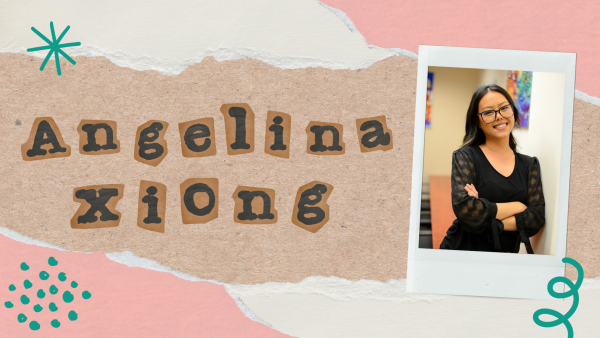 Angelina Xiong, a fourth year majoring in child and adolescent development, said one of her most memorable moments of Hmong New Year was being able to eat the food there.
"Even now, we look forward to going to Hmong New Year because we're like 'We can't wait to have that Hmong food,'" Xiong said.
Xiong said that over the years, she has also seen some changes in Hmong New Year.
"There are definitely more people and the community is growing," Xiong said. "It's fun to see the change in things, like Hmong clothing and how far it has come along."
Hmong clothing plays a huge role in Hmong New Year, Xiong said. She said she prefers wearing traditional Hmong clothing over modern Hmong style clothing.
"Hmong clothing has a lot of different styles," Xiong said. "The clothing kind of tells people where your family is from."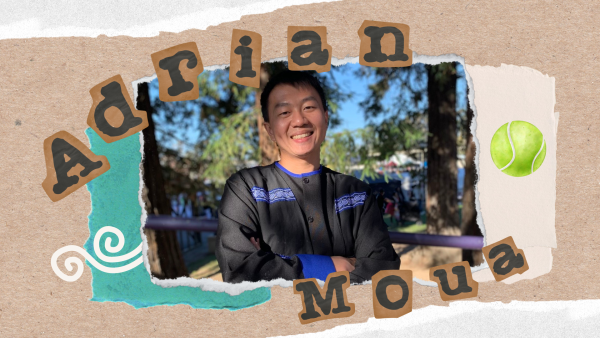 Adrian Moua, a fifth year biology student, said Hmong New Year holds a significant cultural importance to him.
"I really look forward to going to Hmong New Year every year because it's an opportunity to showcase our unique clothing, traditional foods and dances," Moua said. "I feel a sense of pride and belonging when I attend Hmong New Year."
Moua said out of all the memorable moments of going to Hmong New Year, the one that stands out to him the most is the ball tossing game, which is a game of courtship that involves tossing a tennis ball or cloth ball to someone you want to get to know better.
"The game is a unique tradition where usually young men toss a ball at a woman," Moua said. "I was always fascinated watching this game when I was younger, so seeing my community come together to participate in this game is memorable to me."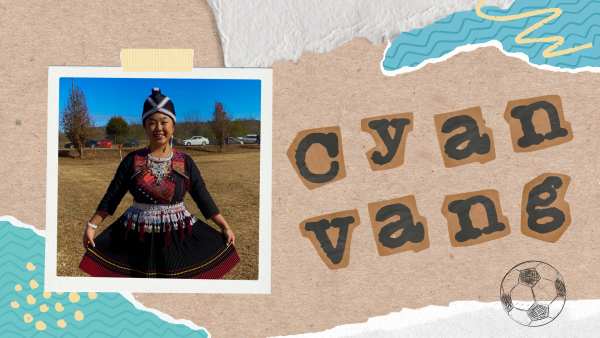 Cyan Vang, a graduate student in the higher education leadership program, said she moved to Sacramento by herself from North Carolina to get more in touch with the Hmong community.
While there are Hmong people in North Carolina, California has a larger Hmong population, Cyan Vang said.
Cyan Vang said she never really got to participate in dressing up for Hmong New Year while she was living in North Carolina because she would usually be playing in soccer tournaments for the duration of the event.
"Now that I don't play soccer anymore, I'm actually able to participate in dressing up," Cyan Vang said. "For me, it's important to see the other side of Hmong New Year besides just being an athlete."
She said soccer is a popular sport for Hmong people in North Carolina and that playing soccer is a memorable Hmong New Year moment for her because her dad would coach the team she was on and recruit other Hmong girls to play.
"My uncles and my cousins would come watch and support us," Cyan Vang said. "I also got to play soccer with my sister so for me it was a really great way to bond with my family at the Hmong New Year."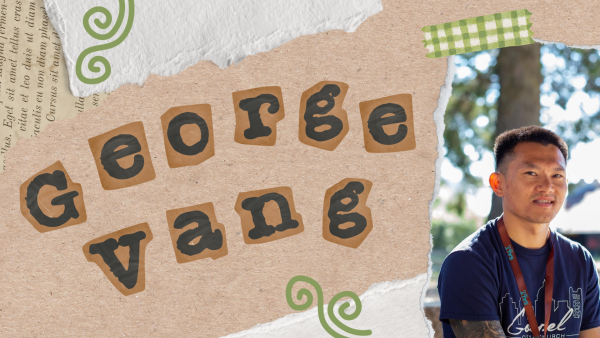 George Vang, a fourth year public relations student, said his feelings about Hmong New Year have changed as he has gotten older.
"As a kid, Hmong New Year seemed so overwhelming," George Vang said. "As I've gotten older, I tend to enjoy the performances more and even though there are still a lot of people, the place doesn't feel as overwhelming anymore."
George Vang said he has noticed the Hmong culture growing a lot. Just last year, Hmong New Year at Cal Expo had an expectancy of 40,000 attendees.
"The tapestry itself has been amazing," George Vang said. "We've come a long way in developing our outfits and our dance performances."
The Hmong community is a very open community for everyone, he said.
"Even though we might not seem like a huge crowd, when you go to Hmong New Year at Cal Expo, you'll find out real soon that there are a lot of us," George Vang said.