Happy Halloween hornets! It's that time of year again, so prepare yourself for a SPOOKtacular night!
This article has no tricks but only treats for your playlist! It's time to immerse yourself in music that will send shivers up your spine and make your blood run cold. From classic hits to hidden gems, you are in for a real surprise!
Here are the top ten songs you need to listen to this Halloween!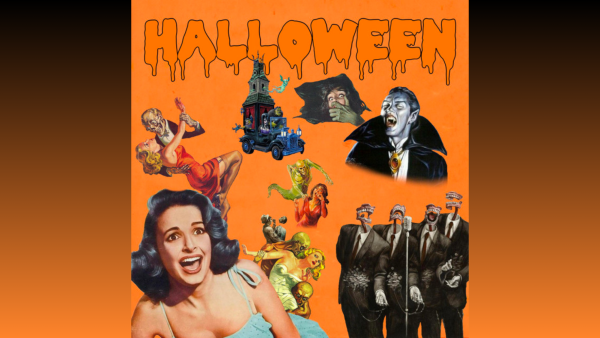 "Halloween" by Billy Cobb is an underrated track and needs to be celebrated this Halloween.
In the beginning, the song includes various iconic quotes from classic horror films like Dawn of the Dead, Psycho, Night of the Living Dead, The Exorcist, The Shining and more!
Throughout the song, the protagonist tells the story of werewolves, vampires, witches and zombies, rising from their graves hungry to eat children. In the lyrics, trick or treaters march around the city wearing their costumes and knock on the monster's door, but there is a twist in the narrative.
The children are not frightened, instead, they stand in the doorway with "a feast in their eyes." The protagonist tells the listener the children took "out all their forks and their knives." The last words the monsters heard were "trick or treat" as they were devoured by the children.
The distorted guitars, rhythmic drums and descriptive narrative create an eerie atmosphere all Halloween lovers can enjoy. Cobb took a unique and humorous approach with this song and it needs to be recognized.
RELATED: A playlist everyone will fall for this season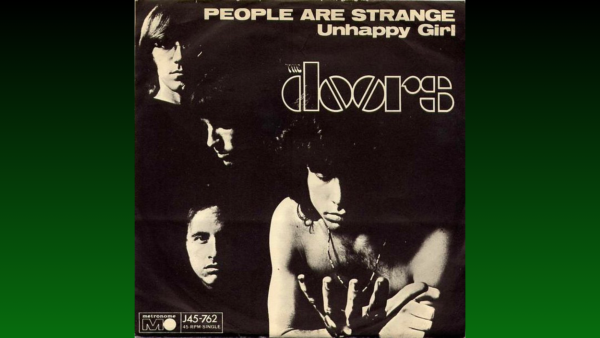 We live in a strange world, hornets. Do you ever feel that you don't fit in? Or that everyone around you is strange? If you need a song to resonate with, I have the one for you.
"People Are Strange" by The Doors is an iconic rock song that needs to be in your Halloween playlist. Released in 1967 on their album Strange Days, this haunting track explores the perspective of feeling like an outcast and highlights the struggles to fit in. Jim Morrison's tender voice invites listeners to explore their own identity and embrace the beauty of not fitting in, reminding us that being human is weird as hell.
Halloween is the time of year for many people to embrace themselves and feel included, making this a perfect song to celebrate their uniqueness.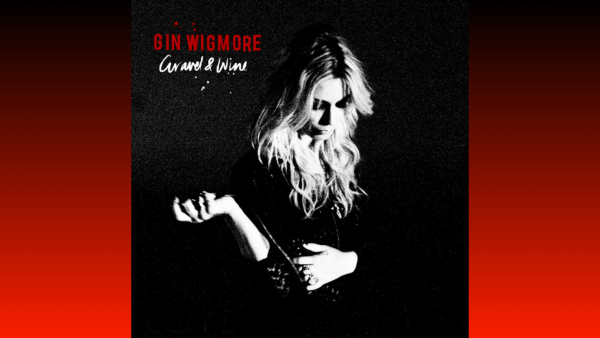 "Kill Of The Night" by New Zealand singer-songwriter Gin Wigmore was released in her album Gravel and Wine in 2011.
According to OldTimemusic, the protagonist is in a toxic relationship in a dangerous town. Instead of surrendering, she is resilient and breaks free from the chains that bound her to the relationship. Wigmore's soulful voice and exhilarating lyrics tell the story of how she defeated her internal demons and got revenge on her boyfriend.
The dynamic blend of bluesy guitar riffs and Wigmore's soulful lyrics about the woman may evoke many emotions in the listener. Wigmore displays her protagonist as a powerful and dangerous persona in this upbeat track. Perfect for those longing for resilience and liberation, the song also portrays the disturbing desire for revenge and violence.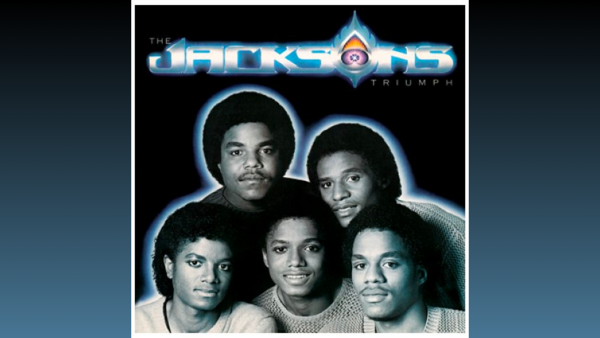 Halloween is a scary time of year. You know what's also scary? Breakups.
"This Place Hotel," also known as Heartbreak Hotel, is a hidden treasure by The Jacksons. It was released in 1980 on their album Triumph and with its soul-breaking lyrics and haunting melody, this track will take the listener on a journey of heartbreak and betrayal.
The protagonist speaks about a time 10 years ago when he got his heart broken at "Heartbreak Hotel." The protagonist took his girlfriend to the hotel for a romantic getaway, but the staff in the hotel told the girlfriend he cheated on her with someone else. This turns out to be a lie and the girlfriend breaks up with him and leaves him shattered.
Instead of hearing The Jackson's usual upbeat funky songs, we get a tragic tale of a breakup. "This Place Hotel" continues to captivate audiences across generations to this day. This is a must have for your playlist.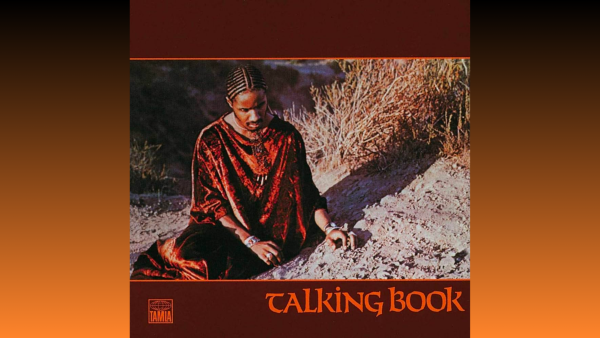 Stevie Wonder's song "Superstitious" is one of his most popular songs that needs to be listened to this Halloween. Released on his album Talking Book in 1972, this song is a masterpiece with its infusion of soul, funk and rock.
The track tells the narrative of an individual who is cautious of supernatural events that can cause bad luck like seeing a black cat, breaking a mirror or standing underneath a ladder.
This upbeat track warns listeners who believe in superstitions about how fear can control their lives. Wonder's strong and soulful vocals empower his listeners to believe in themselves. Many people are intimidated and anxious during Halloween. If you need some encouragement, listen to this song.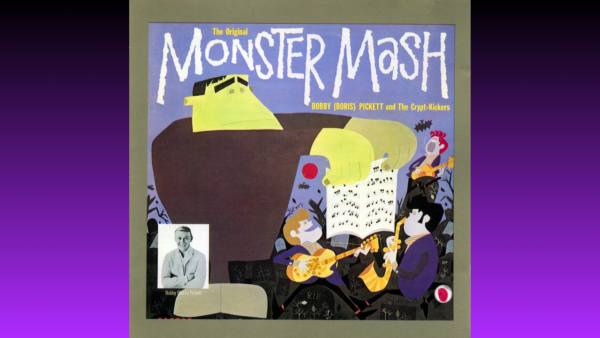 Spooky season is in full swing now this Halloween! If you're going to a Halloween party, this is a song you have to listen to.
"The Monster Mash" by Pickett is a whimsical track, making it a fun and infectious song to dance to. It is considered to be a Halloween anthem by many and a nostalgic, timeless favorite for the past half-century!
The narrator tells the story of a party featuring Dracula, Frankenstein and the Mummy from famous 1950s and 1960s monster movies where the legendary monsters socialize and let loose at a Halloween Party.
This song is a symbol of early rock and roll from the 1960s. It's a lighthearted take on characters from horror and a fun addition to celebrate Halloween.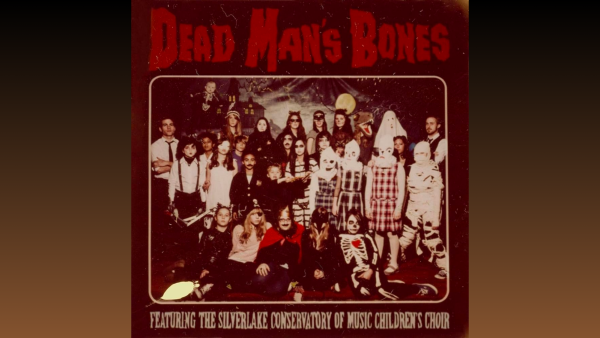 "In The Room Where You Sleep" by Dead Man's Bones brings a haunting experience to any listener.
This song was released in 2009 in their album Dead Man's Bones. According to Rolling Stone, this band came together as part of a creative collaboration that started with Ryan Gosling and Zach Shields. They met in Toronto, Canada in 2005 because they were dating sisters. The pair shared a fascination with ghosts and a mutual obsession with the Haunted Mansion at Disneyland. Neither of them outgrew their love and admiration for supernatural creatures. Vogue reported Gosling and Shields began to save money to produce music and learned how to play various instruments.
The song's lyrics bring an eeriness to Gosling's and Shield's' vocals. It features an organic ghostly sound that no one can resist to hear. The protagonist paints an unsettling narrative of watching someone asleep in their room while something lurks among them.
"In The Room Where You Sleep" is a memorable song due to the admiration of the unknown and the supernatural.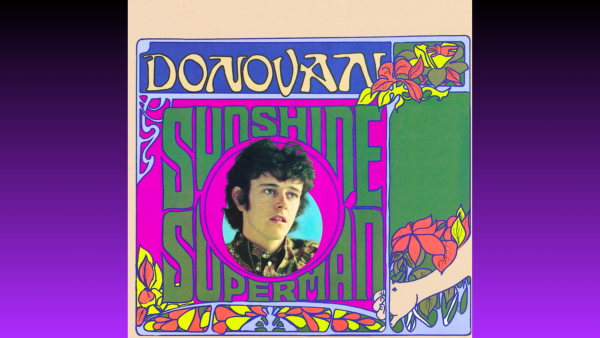 Witches have to stick together this spooky season. Here is a song that will enchant every listener this Halloween night.
"The Season Of The Witch" was released by Scottish singer Donovan on his third album Sunshine Superman in 1966.
This song shows the true spirit and essence of the 1960s. It's an infusion of rock and folk that was groundbreaking for its time. "The Season Of The Witch" is a beloved song that will remain a timeless classic. The mellow guitar strums and gentle tapping from the drums gives the illusion of a dream-like state as the protagonist warns listeners about witchcraft. His paranoid and anxious feelings are especially relatable during October as midterms come to a close.
Take a break after stressing over midterms this week and mellow out with this sick beat.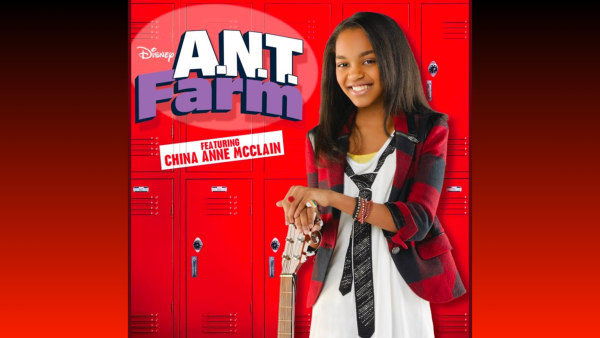 Ring ring! It's time to get your body shaking and dance along with the iconic Disney Channel song "Calling All The Monsters" by China Ann McClain.
This inviting and upbeat song teaches the listener to embrace everyone. McClain plays with the idea of how monsters traditionally being feared during October can actually be exciting and fun.
Its infectious pop sound and McClain's lively vocals create a playful approach to celebrating Halloween. This song premiered on the Disney Channel teen sitcoms A.N.T Farm and Shake It Up.
Halloween is the perfect time to get creative and dive into your imagination. So dress up as your favorite character or monster! It's time to dance the night away!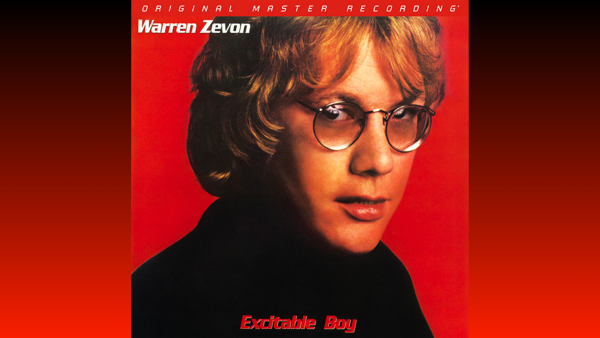 The moon is almost full, and the night is mysterious. Released on his 1978 album Excitable Boy "Werewolves of London" by Warren Zevon invites its listeners to a rockin' good time this Halloween.
This track is known for its iconic riffing piano scales, electrifying guitar and howling vocals.
Many people recognize Zevon's chorus line "Aah-oooh, werewolves of London." It will be hard to resist howling along.

"Werewolves of London" is an entertaining and humorous track to listen to. The idea for the song originated from the 1935 film Werewolf of London.

Zevron describes an adventurous night out in London only to be met with a supernatural twist. The protagonist tells the listener how he encountered a werewolf. It explores the theme of encountering unexpected moments that occur in everyday life and how not everything goes according to plan.
It's the perfect classic rock song to add to your Halloween playlist.
That's a wrap! Final thoughts…
As Halloween night approaches, let yourself be transported to the realm of the supernatural. Immerse yourself in these spooky tunes and allow yourself to have a hauntingly good time.
These ten songs will amplify the magical Halloween night experience we all CARVE for.
Happy Halloween hornets and stay safe!