Buzzin' Dozen – Edition 3
A familiar face resides at the top of the list for the third straight week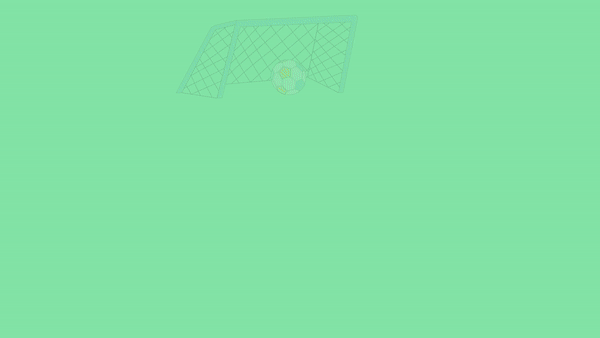 Hello Hornets! Welcome to the third edition of the Buzzin' Dozen, a bi-weekly power ranking of the 12 best student-athletes at Sac State. Let's get right into the action and please remember these rankings are solely our opinions– which are generated from our consistent coverage from our team of writers and content producers.
Katie Peneueta- sophomore guard, women's basketball
Mark Keki- junior, men's tennis
Pierre Williams- senior wideout, football
Cesar Valero- junior right field, baseball
Callum McRae- senior center, men's basketball
12. Kalani Hayes- Junior, Middle Blocker, Volleyball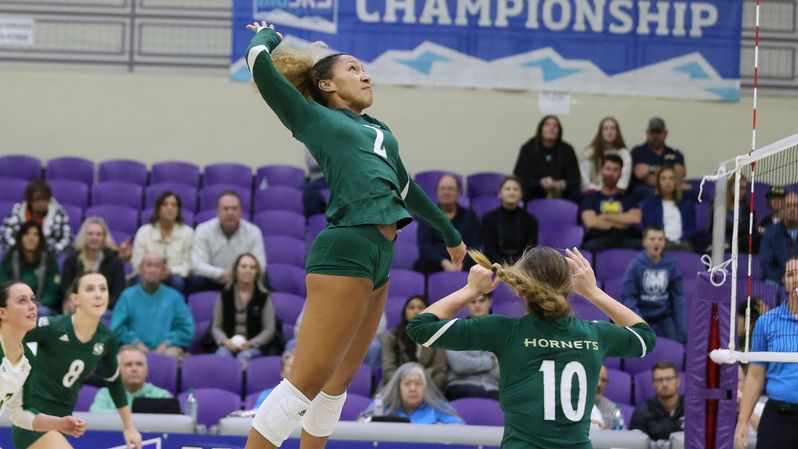 Hayes was named first team All-Big Sky along with the Big Sky all-tournament team. Along with being tied for the team lead in sets played, Hayes was also third in points and kills for the Hornets.
11. Bridgette Smith- Junior, Outside Hitter, Volleyball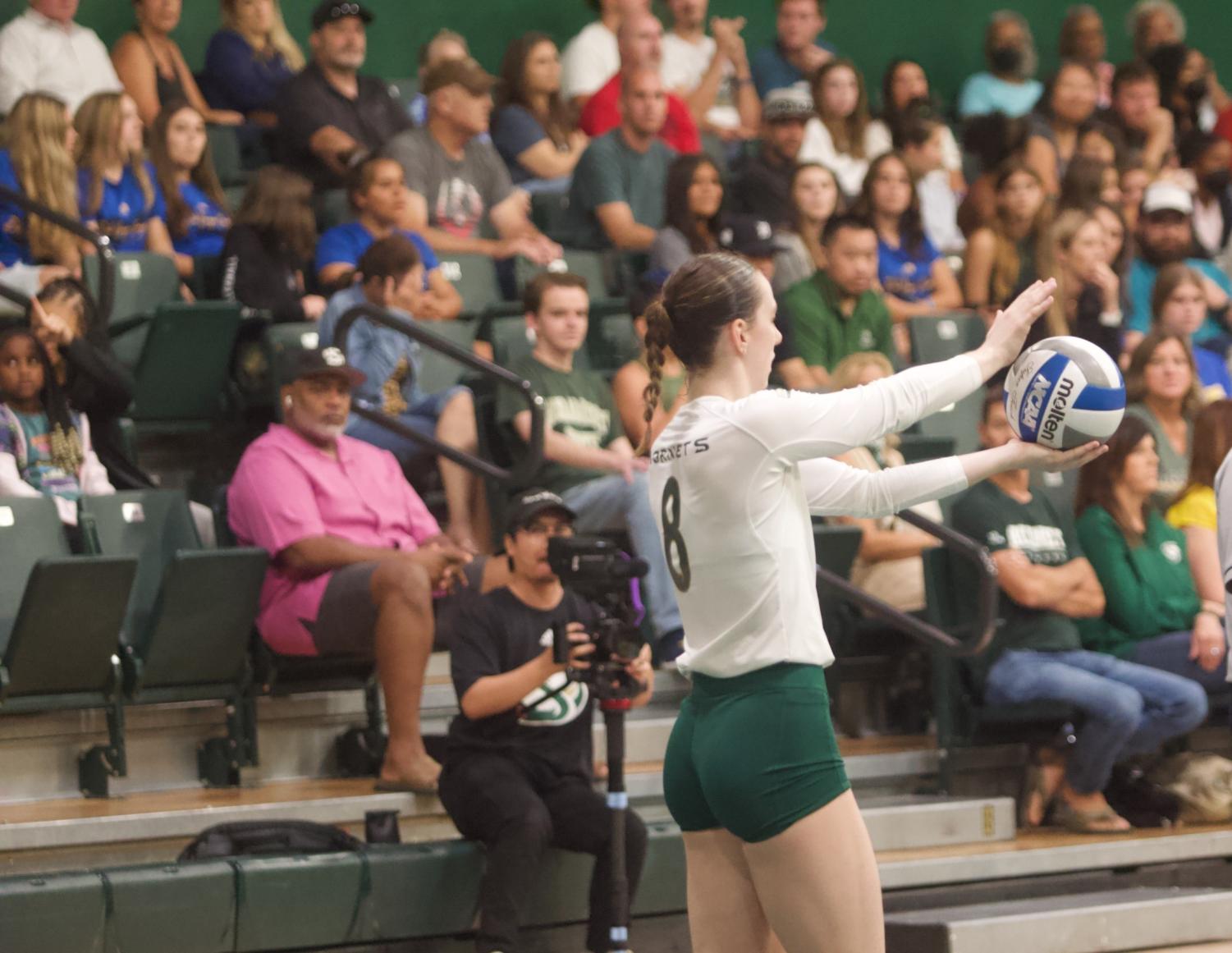 Smith was named first team All-Big Sky in the 2022 season for the second time in a row. Smith has 865 career kills and 682 digs while leading the Hornets to the second round of the Big Sky tournament.
10. Marte Mapu- Senior, Nickelback, Football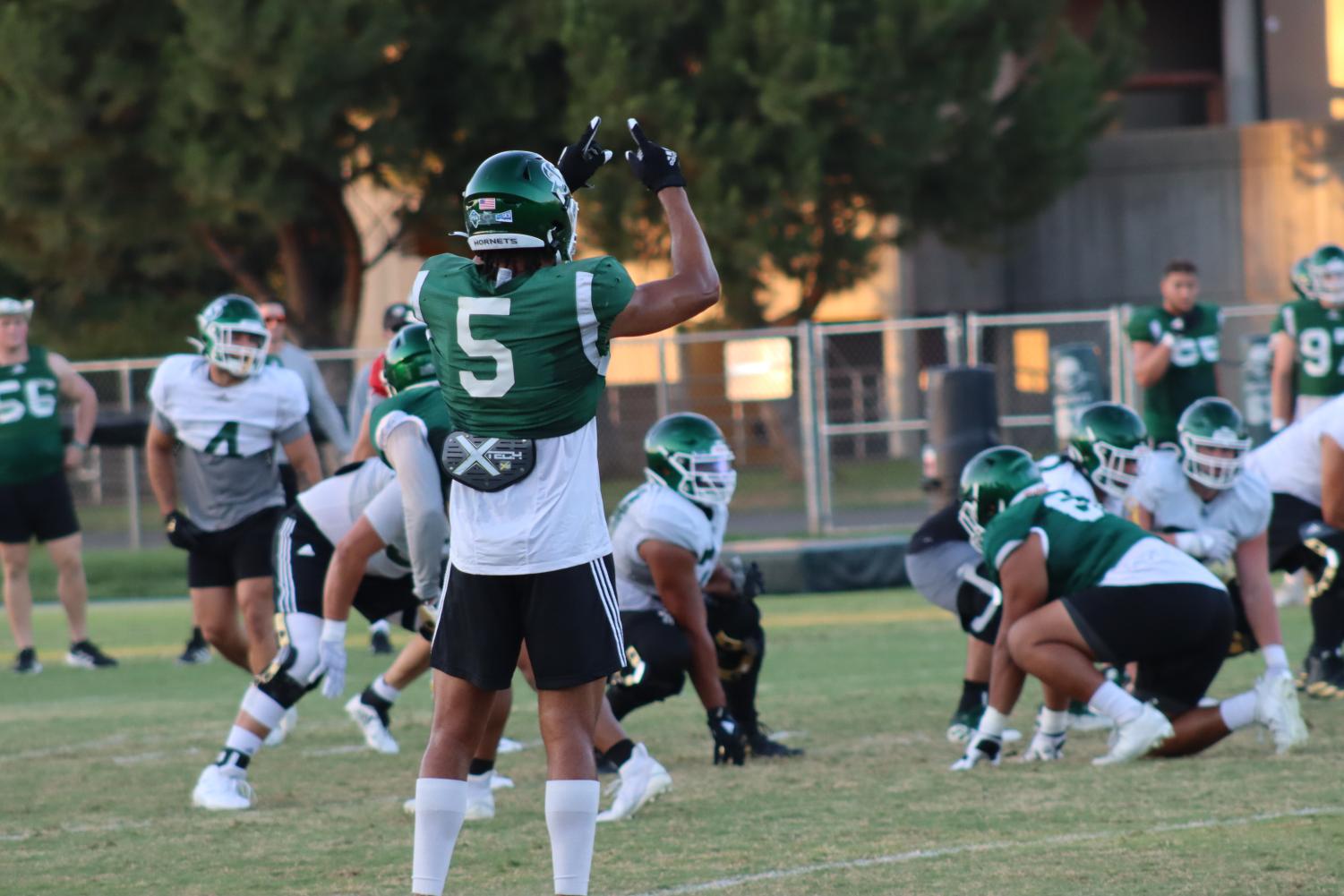 Mapu has been the leader of the Sac State defense this season. The nickelback acts as a swiss-army knife for Sac State with seven career interceptions, 153 career tackles and 13 tackles for loss. Mapu was named the Defensive Player of the Year for the Big Sky Conference in 2022.
9. Marissa Bertuccio- Senior, Pitcher, Softball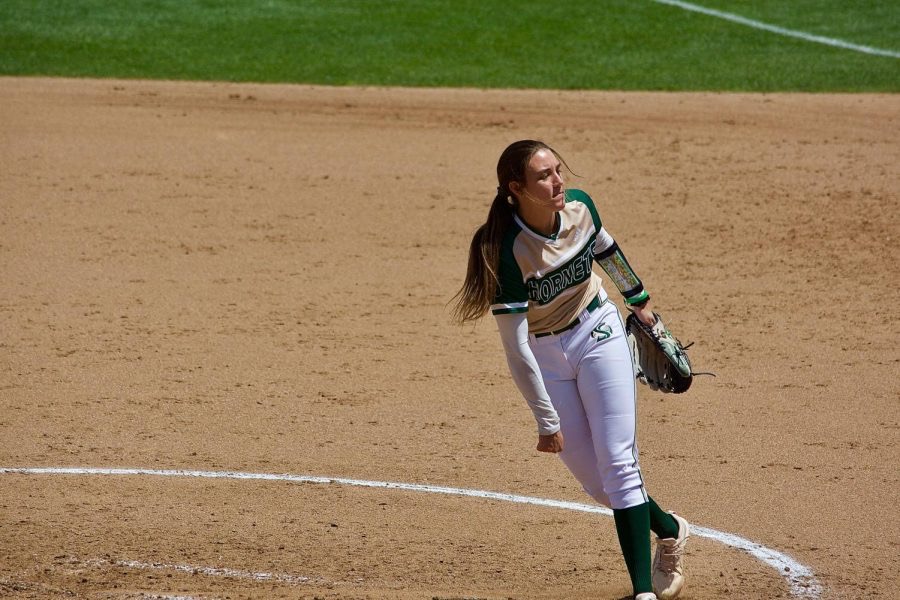 Bertuccio was named Big Sky pitcher of the year in 2022 after she finished 21-10, pitching to a 2.38 earned run average. In May of this year, Bertuccio threw her first collegiate no-hitter. Bertuccio has 36 career wins and a 2.85 earned run average.
8. Marshel Martin- Junior, Tight End, Football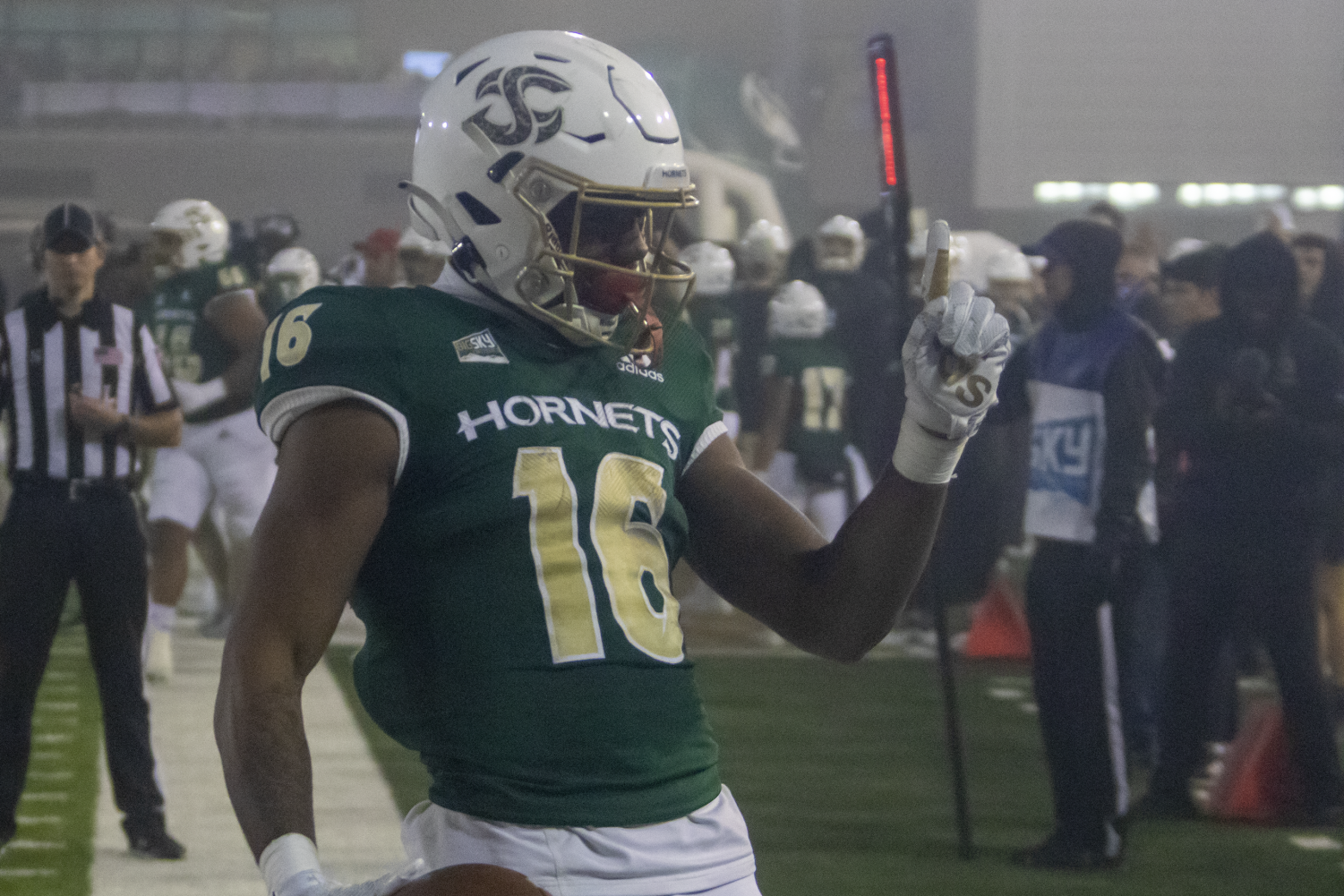 Martin leads the Hornets with 587 receiving yards and 8 receiving touchdowns this season, along with a returned onside kick for a touchdown against Portland State. The junior has earned All-Big Sky honors for the past three seasons with 23 career touchdowns and 1,786 career receiving yards.
7. Kalaijah Dean- Senior Point Guard, Women's Basketball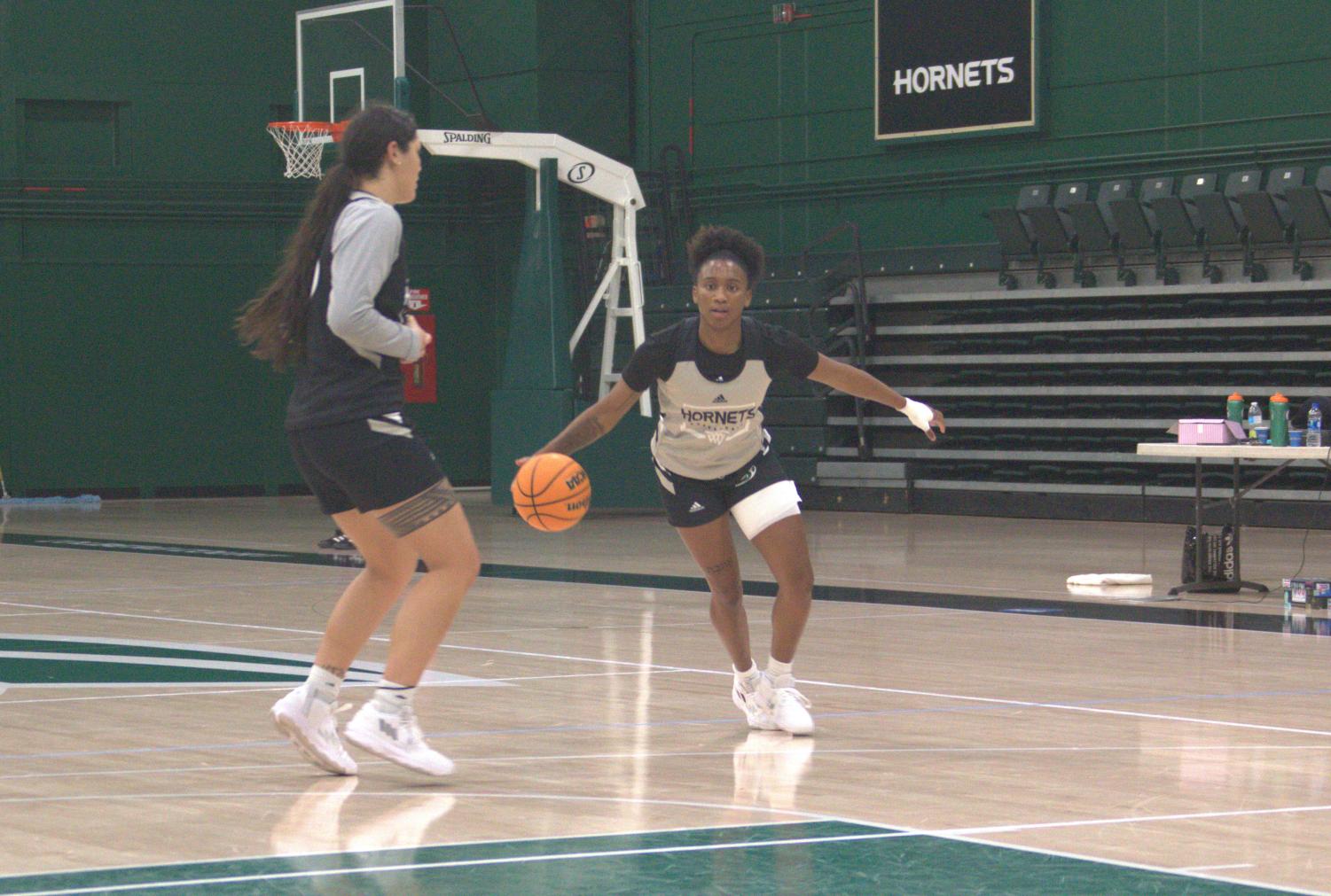 Dean is just six games into her Sac State career, but she's already leaving her mark. Dean is averaging 18.7 points, 5.5 assists and 4.8 rebounds as she has played the role of lead guard for the Hornets while shooting over 40% from three.
6. Armon Bailey- Senior, Linebacker, Football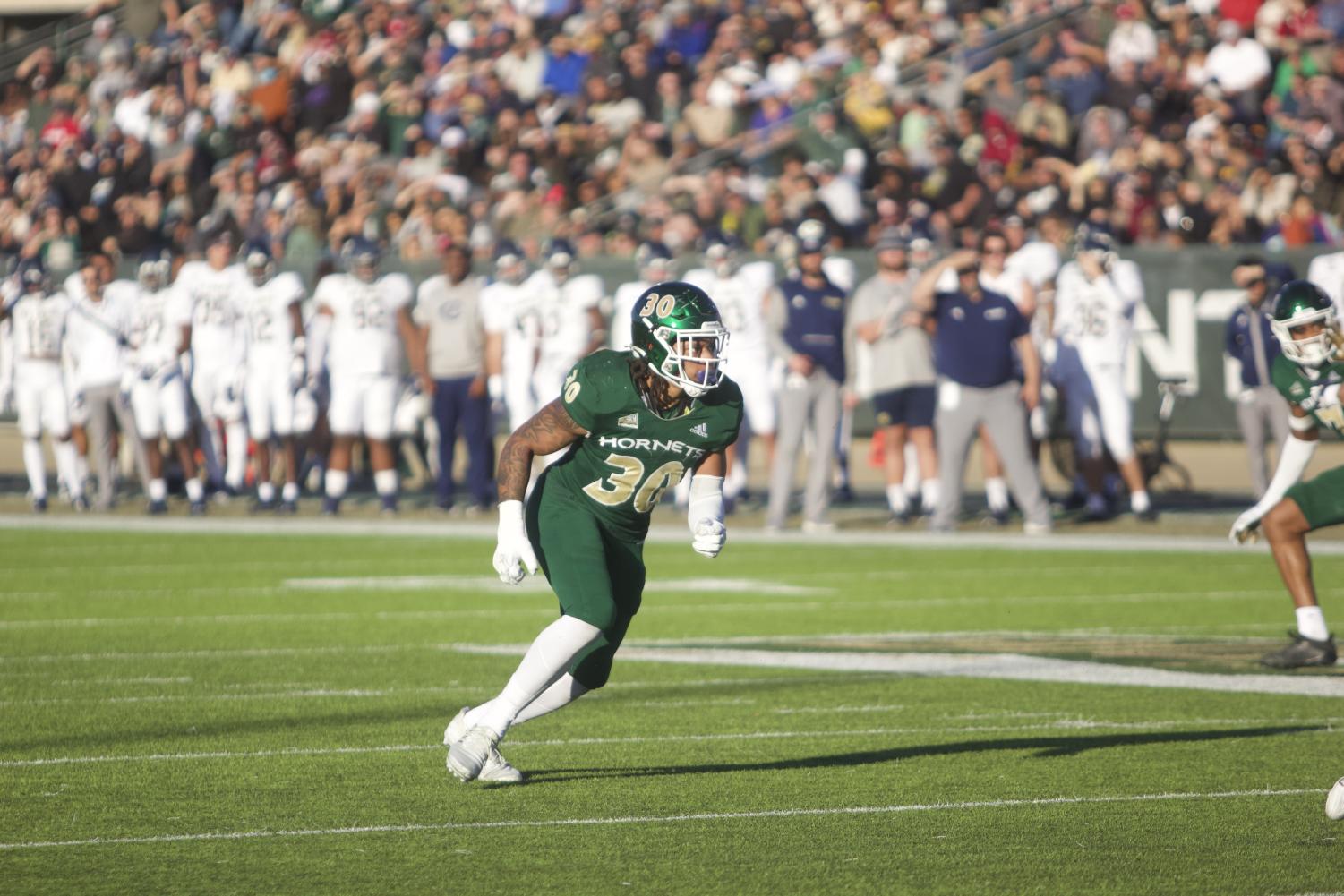 After suffering an injury in 2021, Bailey has surged to become the anchor of the Sac State defense. He leads the Hornet defense in 78 tackles and six sacks, achieving Big Sky Conference Defensive Player of the Week in back-to-back weeks this season.
5. Lewa Day- Senior, Third base, Softball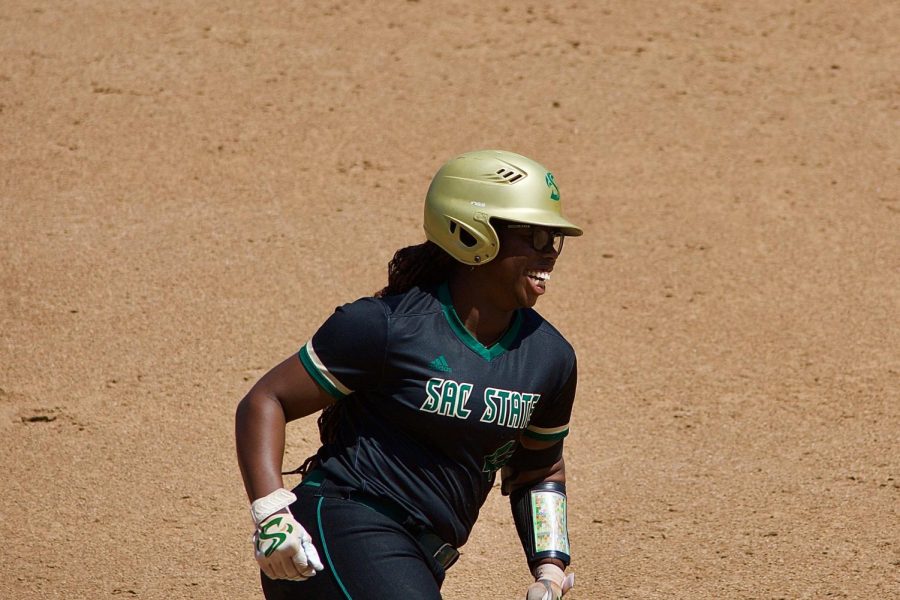 Day earned a second team all-Pacific Region and first team All-Big Sky Conference selection in 2022, along with being a tied leader for homeruns in the same season with Lexie Webb at 16. She finished last season second in hits with 56.
4. Isnelle Natabou- Junior, Center, Women's Basketball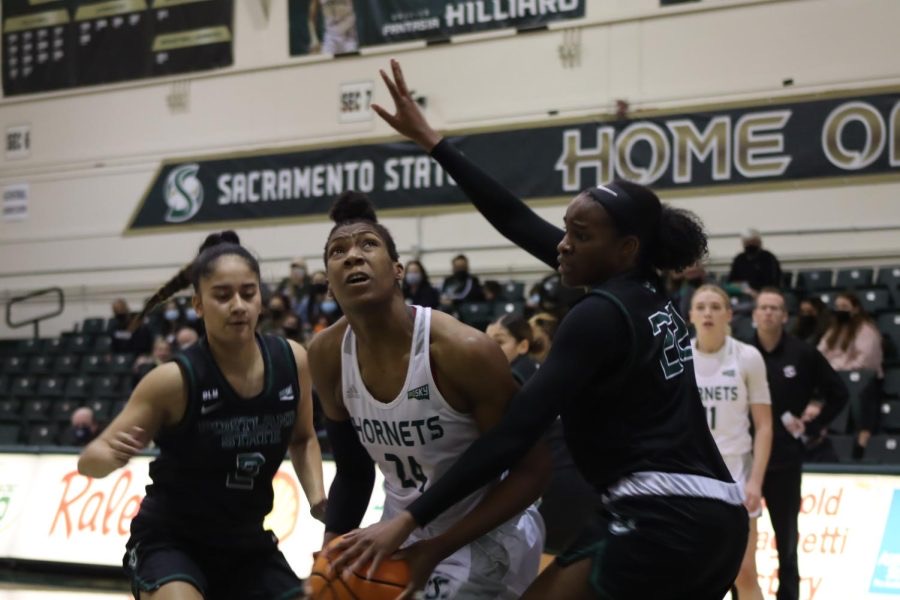 The 6'5" Natabou, who hails from Czech Republic, made an instant impact in her first year as a Hornet, earning Big Sky Conference Newcomer of the Year along with second team Big Sky Conference. Natabou started in all 30 games she appeared in, averaging 14.9 points-per-game along with 11.0 rebounds.
3. Jennifer Koga - Junior, Golf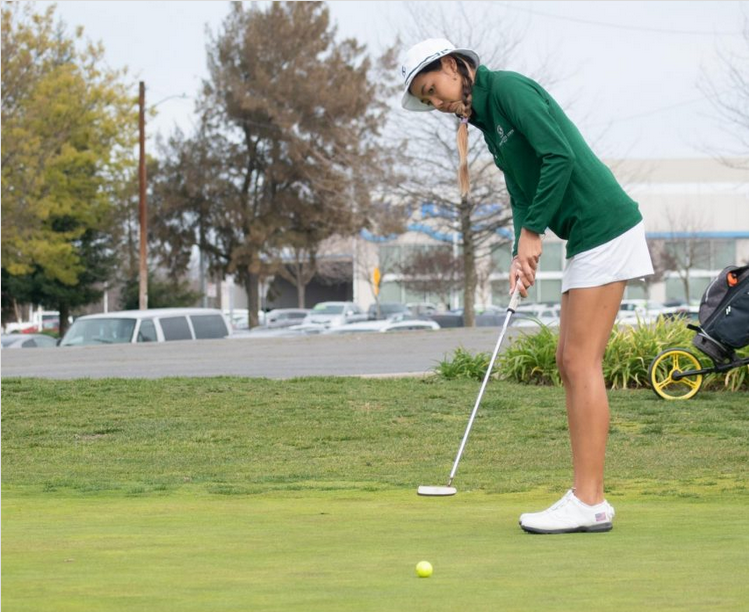 Koga earned Big Sky Player of the Year for a second time in 2022 and was named first team All-League Selection. Additionally in 2021, Koga was named conference Freshman of the Year. Koga, the only two-time Big Sky Player of the Year on campus, remains one of the best golfers in school history.
2. Asher O'Hara- Senior, Quarterback, Football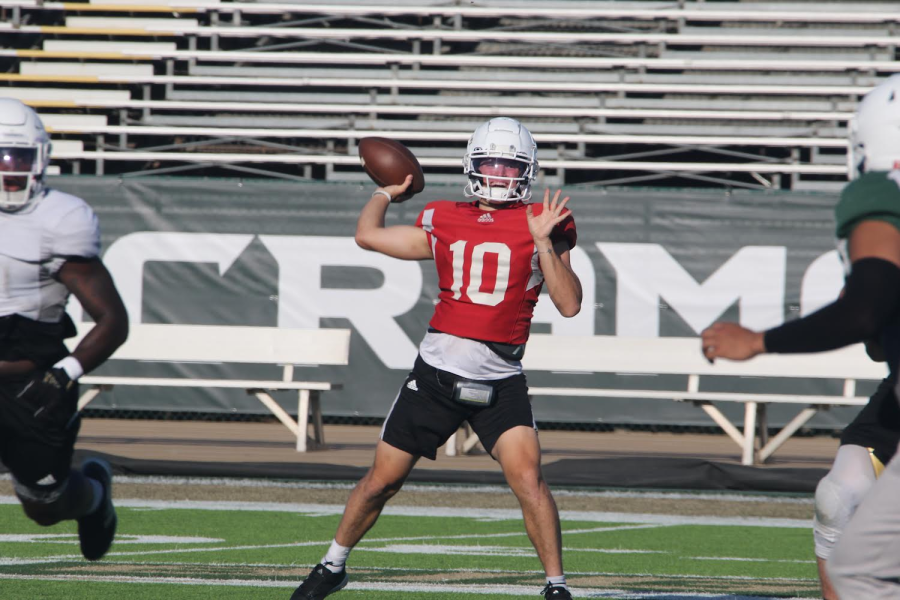 O'Hara leads the Hornets in rushing touchdowns this season with 19, combined with eight passing touchdowns. The transfer from Middle Tennessee State has thrived in Sac State's two-quarterback system, earning the first team All-Big Sky Conference Honors and scoring 43 total touchdowns in 23 games.
1. Cameron Skattebo- Sophomore, Running Back, Football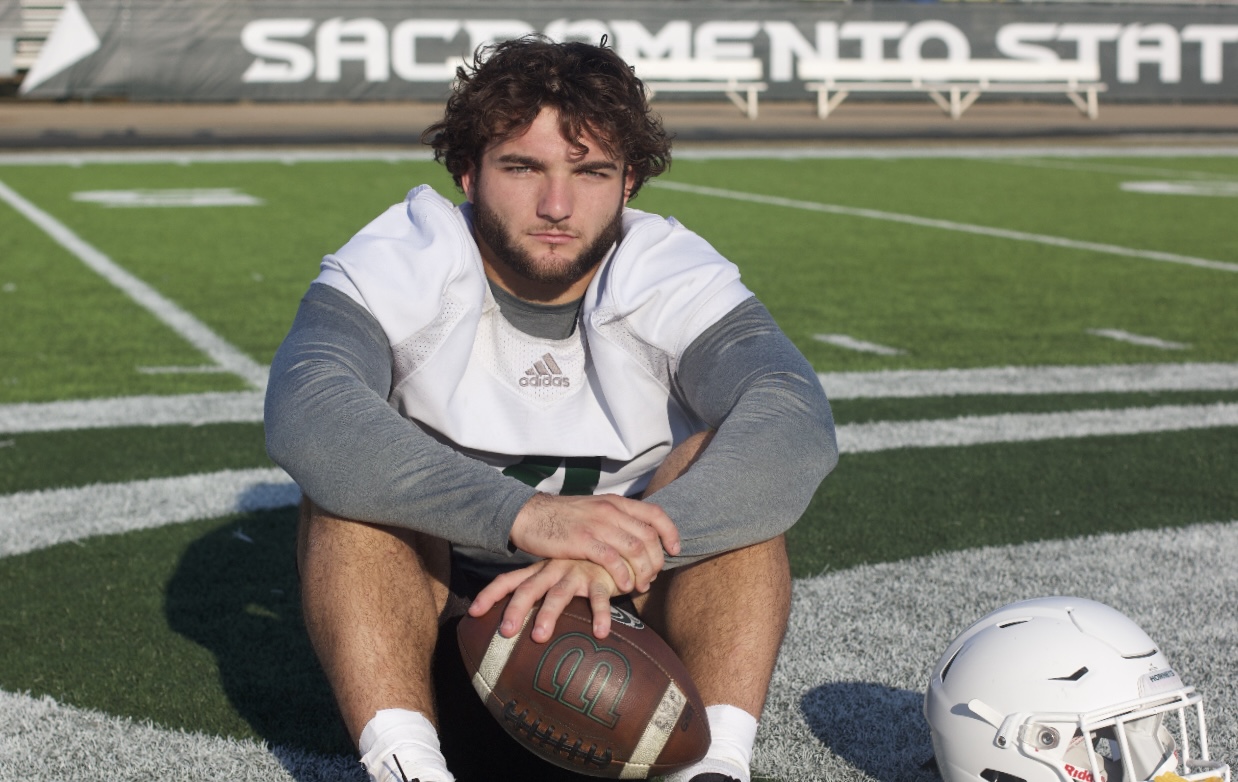 Skattebo has taken off for the Hornets in his second year, averaging 7.8 yards a carry and scoring 11 career touchdowns. Skattebo has set the tone with his incredibly physical runs all season for Sac State football. His performance earned him Big Sky Conference Offensive MVP for the 2022 season.
Donate to The State Hornet
Your donation will support the student journalists of Sacramento State University. Your contribution will allow us to purchase equipment and cover our annual website hosting costs.