Review: 'Hocus Pocus 2'
The Sanderson Sisters are back in Salem
"Hocus Pocus 2," directed by Anne Fletcher and released Sept. 30 on Disney+, is the sequel to the original "Hocus Pocus" from 1993, a movie about three witches trying to steal children.
Starring Bette Midler, Sarah Jessica Parker and Kathy Najimy, "Hocus Pocus" has become a cult classic among other binge-worthy Halloween season favorites.
The movie is set in Salem, Massachusetts, on All Hallow's Eve night, where two kids are in the wrong place at the wrong time, again. Lighting the fated Black Flame Candle and thus bringing the Sanderson Sisters back 29 years after the original movie ended.

Many details in the second movie revealed pleasant surprises and additional context to some questions viewers might have. Viewers get a snippet of what happened to the witches and Billy Butcherson that foreshadows how he became the silenced zombie fans love.
The audience learns the origins of occurrences from the original; where Sarah gets her song, "Come Little Children," the origin of the life potion and who gave Winifred her precious book of magic is also explained.  
The sequel mainly takes place in present day Salem when Becca and Izzy, two high school best friends, commit to an annual birthday ritual for Becca's 16th in the woods, bringing the sisters back.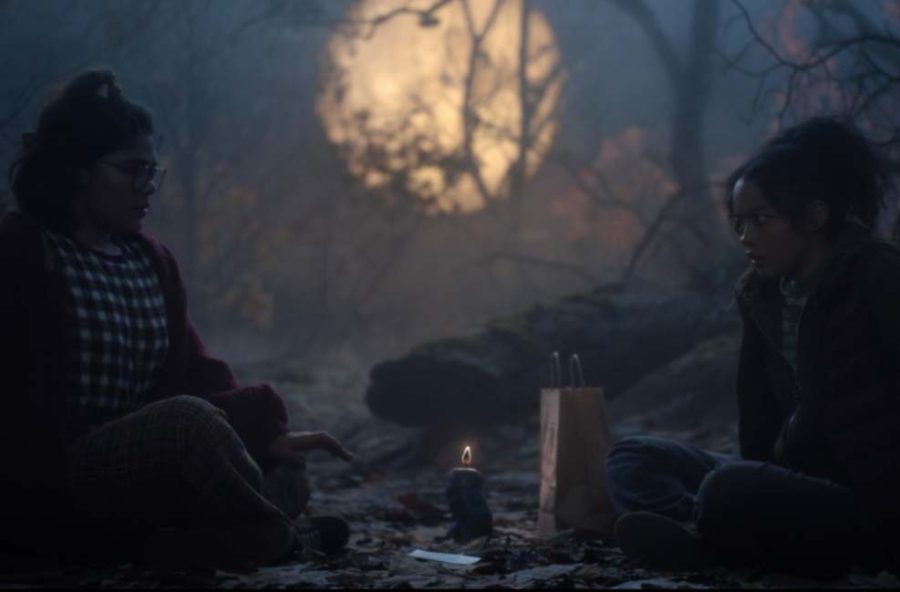 "Hocus Pocus 2" produces a version of the story we know but with a modern style that Disney has incorporated in recent years. Including the same amount of comedy and musical numbers as expected, if not more. 
There are two scenes that stand out from the night's escapades. The hard lesson the sisters learn towards the end and, a crowd favorite, the sorcery of the pharmaceutical store. 
Sacramento State student and undeclared major Alex Moreno said she enjoyed the pharmaceutical scene.
 "I really liked the part in Walgreens where they used brooms and vacuums to fly away,"  Moreno said. "It was a good movie, but I liked the first one a lot better."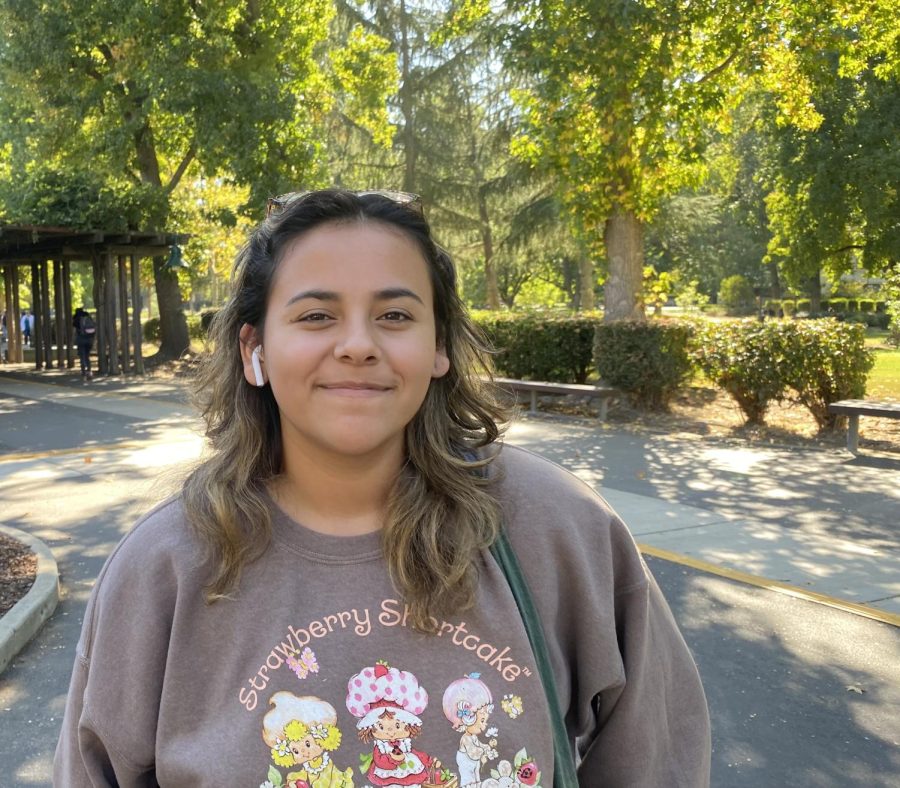 Callbacks and easter eggs are second nature throughout the movie and pays homage to the bewitched fans who grew up with the wicked women. It's a movie aimed for all to enjoy while pulling on some heartstrings in the process. 
Sac State dance major Andrea Obando gave her thoughts about the two movies.  
"They made it funnier; they made it more about the witches," Obando said. "[I wish] the main characters from the first one and more of the cat was in it."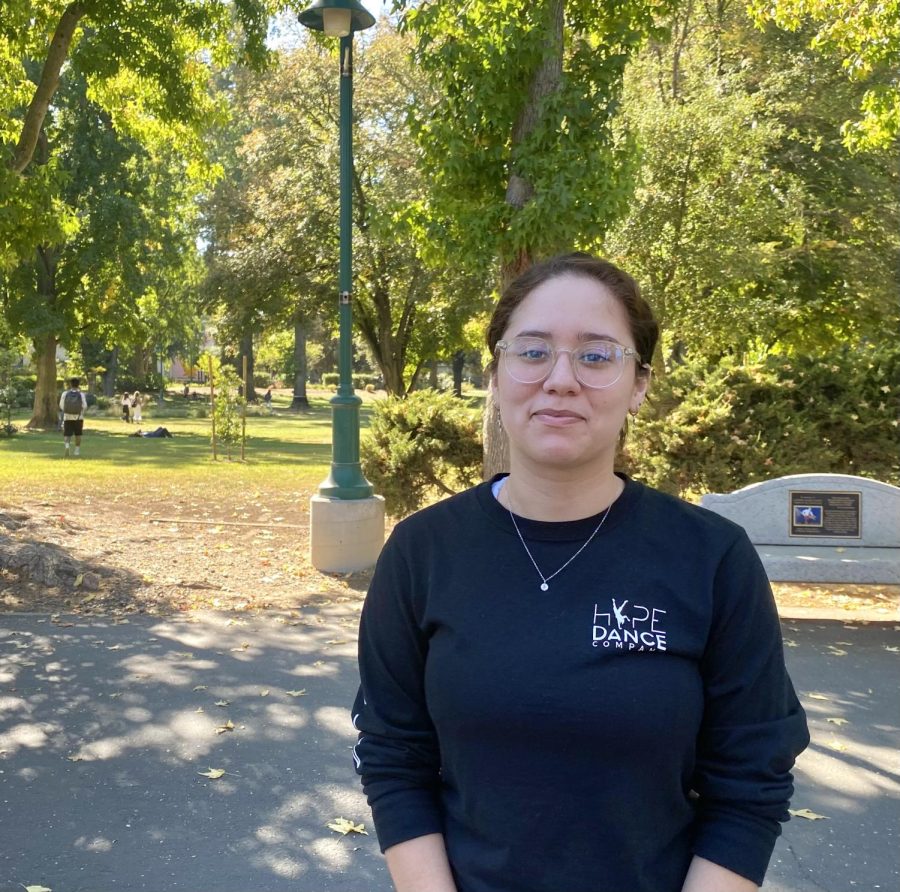 The films' popularity over almost three decades is no surprise and has inspired those who find comfort in these characters.  From merchandise and Halloween costumes to being able to rent out the Sanderson Sisters' cottage via Airbnb, are ways people memorialized the nostalgia from movies such as "Hocus Pocus."