TIMELINE: The history of recent antisemitism at Sac State
September 2022 at Sacramento State ended the same way it began: with antisemitic graffiti.
The four incidents in September are part of a continuing trend of antisemitic propaganda and vandalism that spans over the last half-decade on and around Sac State's campus.
Antisemitic incidents have occurred on and in the vicinity of campus since 2017. They slowed during the initial years of the COVID-19 pandemic, but picked up again in 2022, as shown in this timeline.
After the incidents in early September, President Robert Nelsen said the individuals responsible for the graffiti will be "held accountable."
"We must remain committed to proactively creating a campus culture that is safe and welcoming and where everyone feels that they belong," Nelsen wrote in a campus-wide email on Sept. 2.
To recount the recent history of antisemitism at Sac State, The State Hornet compiled reported incidents dating back to 2017.
Leave a Comment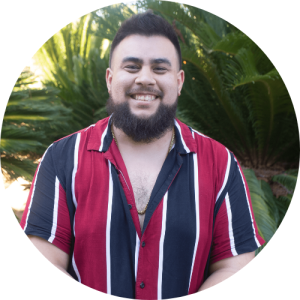 Chris Woodard, staff writer