Sac State webinar spotlights key figures in Asian American entertainment
Richard Lui and David Henry Hwang among several key speakers
Sacramento State's Student Academic Success & Educational Equity Programs hosted the webinar Mentoring and Elevating the Next Generation of Asians, Pacific Islanders, and Desi Americans (APIDAs) in News, Theatre, and Cinema on Friday. 
Featuring prominent figures from the news and entertainment world, the webinar focused on representation and success among APIDAs in the industry.
Each of the presenters  shared advice and insight on how they found success in the entertainment world and how their Asian American identity influenced their work.
TV screenwriter Erika Lippoldt, best known for her work on CBS' "Star Trek: Discovery," and Netflix's "Sweet Tooth," relayed her college experience.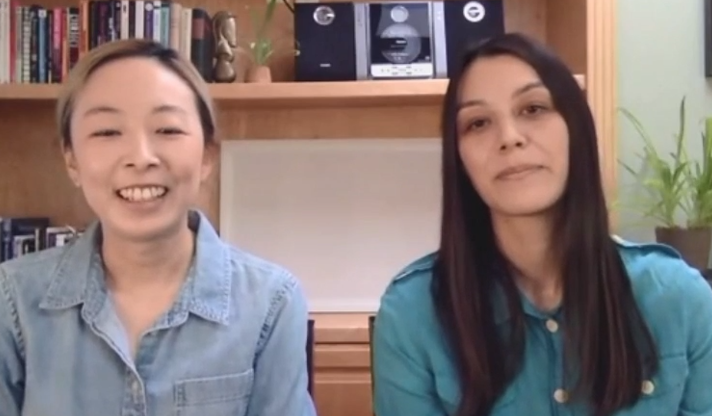 Lippoldt got a Ph.D. in neurobiology, but she decided that a career in academia was not what she wanted and went to film school to pursue her passion for screenwriting. 
"You don't need to take a straight path to success," Lippoldt said. "Meandering a bit is never a waste of time."
Richard Lui, a news anchor for MSNBC and CBS, seemed to share the same sentiment, as he highlighted his struggles to maintain a stable career, only to finally find his place in journalism. 
Lui's takeaway from his own success was the importance of diversity in America and how it can affect the way stories are told.
"In the United States, we didn't have a lot of people that looked like us on air," Lui said. "We need that in order to balance out and really activate the richness that is America."
Lui's story reflects the core of the presentation, which sought "… to offer a rare glimpse into the work and lives of successful Asian American leaders in these industries," according to the Student Academic Success & Educational Equity Programs webpage.
"M. Butterfly" playwright David Henry Hwang also shared his insight about what it means to be an Asian American in the creative writing field.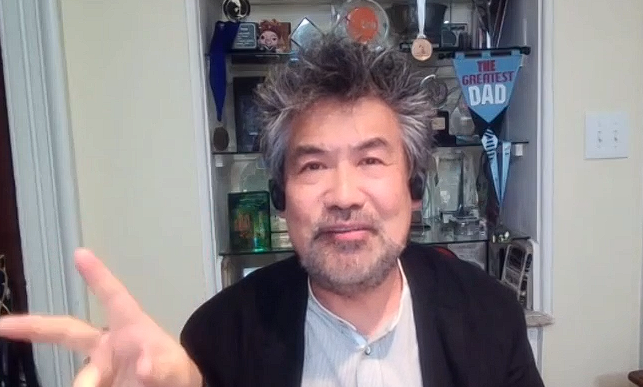 The Tony Award winner expressed his hopes for combating Asian discrimination and racial prejudice in America by focusing on the human elements of APIDA characters in the entertainment industry.
"Arts and entertainment is still something we make in America that the rest of the world wants to buy," he said. "We can play a role in protecting our communities by humanizing people that look like us on screen and television."
Sac State President Robert Nelsen announced plans to open an APIDA center on campus to provide academic opportunities and guidance for what is nearly a quarter of the school's student body. 
RELATED: Asian Sac State students, faculty share experiences navigating racism during the pandemic
According to Nelsen the university has over 7,200 APIDA students in attendance as of 2020. 
The new APIDA center is meant to provide academic counseling to Sac State's vast population of students identifying as Asian, Pacific Islander, or Desi American, though the date of its opening is yet to be announced.