Sac State students react to CARmencement
CARmencement will take place of commencement for classes of 2020, 2021
Sacramento State's CARmencement replacing an on-stage commencement takes place May 20 and 21 for the class of 2020 and 2021, and recent and upcoming graduates have mixed views on the decision not to hold a traditional graduation ceremony.
The students who said they will attend also discuss how they will decorate their cars for the celebration.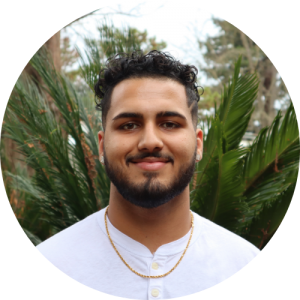 Garry Singh, staff writer
Gurneet (Garry) Singh joined The State Hornet spring 2019 and is now a multimedia staffer, sports beat writer and podcaster. Garry is from Sacramento and is majoring in business and minoring in journalism. He is also station manager at KSSU, the CSUS student-run radio station, where he has his own weekly radio show. Garry received fifth place "Best of Show" award at ACP/CMA 2020 Fall National College Journalism Convention for broadcast news story.