PODCAST: Breaking Down the Walls: Future of 'The Bachelor' amid racism in franchise
On this episode of opinion editor Magaly Muñoz's chat podcast "Breaking Down the Walls," Magaly and the "news queens" Mercy Sosa and Camryn Dadey react and discuss the most recent season of "The Bachelor" and the various controversies surrounding not only this season, but the entire franchise, as well as how they think it should move forward.
Music: Chill Wave by Kevin MacLeod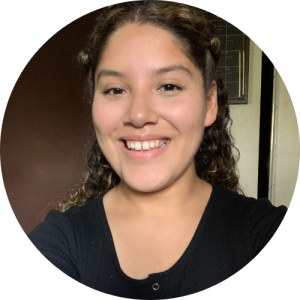 Magaly Muñoz, opinion editor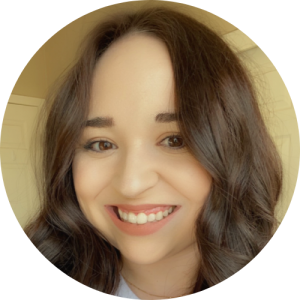 Camryn Dadey, news editor
Camryn Dadey joined The State Hornet in fall 2020 and is news editor. A Sacramento native, Camryn is a junior majoring in political science and journalism and previously was the editor-in-chief of her high school newspaper. She is also vice president of Sac State's chapter of the Society of Professional Journalists.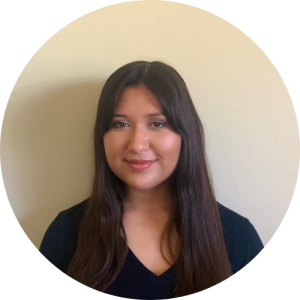 Mercy Sosa, news editor