Nelsen announces up to $850 direct payments to Sac State students
Este artículo también está disponible en Español.
Sacramento State students will receive up to $850 in direct payments for COVID-19 pandemic assistance, Sac State President Robert Nelsen said in a SacSend email Thursday.
Students will receive an amount dependent on the number of units they are enrolled in and whether or not they are eligible for the Pell Grant.  
Here's the breakdown:
Pell-eligible students enrolled in seven or more units will receive $850

Students ineligible for Pell Grants who are enrolled in seven or more units will receive $750

Pell-eligible students enrolled in six or less units will receive $700

Students ineligible for Pell Grants who are enrolled in six or less units will receive $600
Students do not need to do anything to get the grants, but Nelsen recommended students sign up for eRefund or update their address information in the Student Center to get the money quickly.
Nelsen said the quickest way for students to get the money is through eRefund, which students can sign up for by logging into the Student Center in MySacState, clicking "Account Inquiry" and then the eRefund button, according to instructions on Sac State's website. Sac State is aiming to disburse the grants via eRefund by the end of next week.
Nelsen said checks can also be mailed to students' addresses. He said students should check to make sure their directory information is updated in the Student Center.
The university received $17.8 million CRRSAA (also called HEERF II) funds from Congress to provide the grants to students, Nelsen said. 
Nelsen said that Sac State will add about $5 million in HEERF funds because the total grant amount for all students will exceed the $17.8 million from Congress based on current enrollment and the amount allocated per student.
Nelsen said that while funding from Congress cannot be used for international or undocumented students, Sac State has allocated money "from other University sources" so that these students will receive the same amount as students who are U.S. citizens.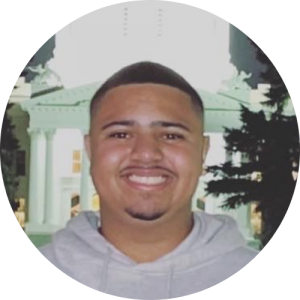 Jordan Parker, copy editor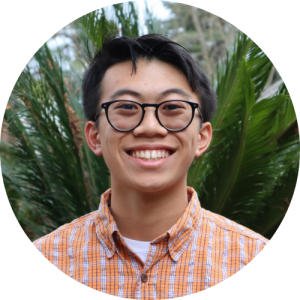 Chris Wong, managing editor
Chris Wong is a managing editor for The State Hornet. He joined in fall 2019 and previously served as news editor and web editor. He plays mallet percussion in the Sac State Marching Band and Sac State Indoor, and he hopes to go into either the K12 education beat or teaching high school after graduating.