PODCAST: Anti-racism at Sac State: Fall Convocation hosted, student athletes speak out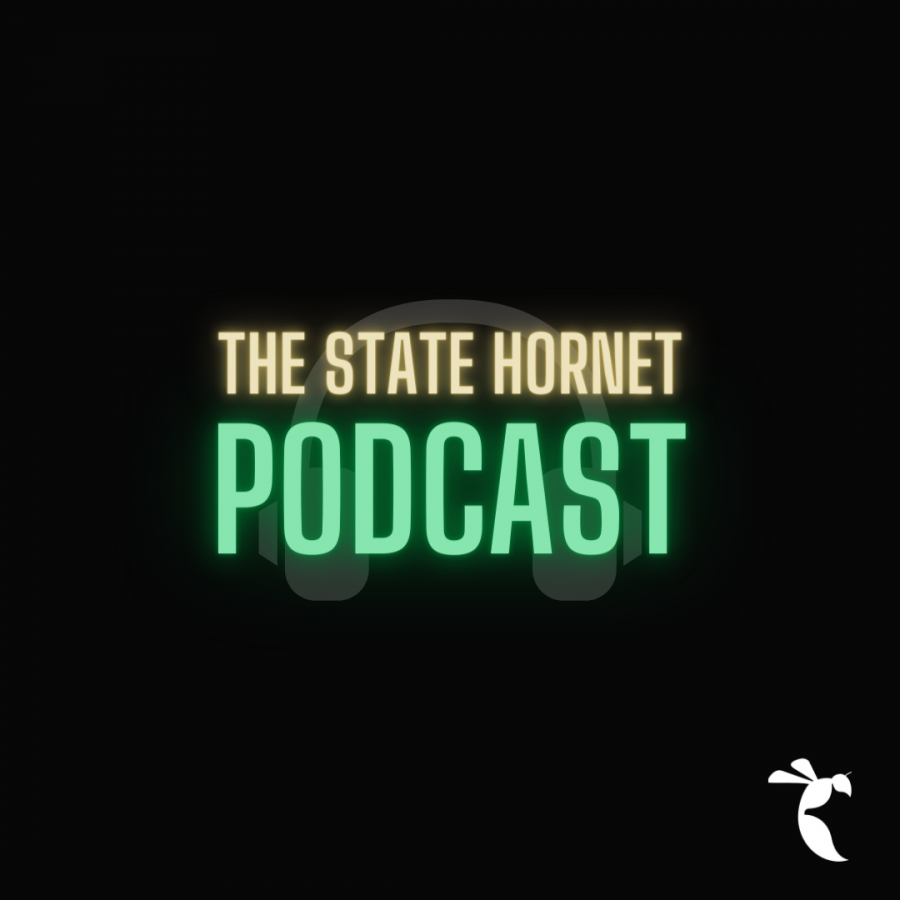 This week on The State Hornet Podcast, podcast editor Robbie Pierce, managing editor Maddie Beck and editor-in-chief Max Connor discuss the Fall Convocation anti-racism conference at Sacramento State, the incoming California State University chancellor's most recent Zoom conference, a State Hornet Q&A with a student safety ambassador charged with making sure the campus follows COVID-19 guidelines, the construction of a new sculpture for Sac State's Welcome Center and how Sac State athletes without a season to focus on are turning their attention to anti-racism and social justice activism. 
RELATED:
Sac State's Fall 2020 Convocation addresses anti-racism efforts in higher education
Incoming CSU Chancellor Joseph Castro discusses COVID-19 plans and priorities 
Q&A with a student safety ambassador: COVID-19 protocol on campus
Sac State art students collaborate on on new sculpture for Welcome Center
'Do I look more dangerous than a white man?': Sac State athletes speak on social justice issues
Music:
Acid Trumpet by Kevin MacLeod
Link: https://incompetech.filmmusic.io/song/3340-acid-trumpet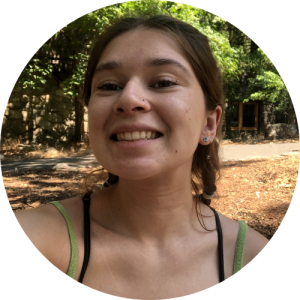 Madeleine Beck, managing editor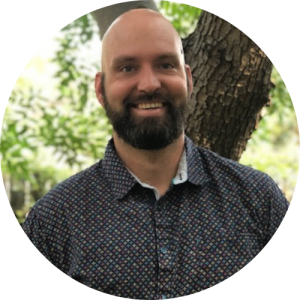 Max Connor, editor in chief
Max Connor joined The State Hornet as a transfer student in fall 2019, became the managing editor in spring 2020, and is the editor in chief for the 2020-21 school year. Before joining The State Hornet, he was an editor and reporter for The Connection at Cosumnes River College. In addition to being the editor in chief, he created the award-winning podcast "Max's Table" for The State Hornet all about his love of food, restaurants, cooking and people. More than anything he is a devoted husband and father to three young children.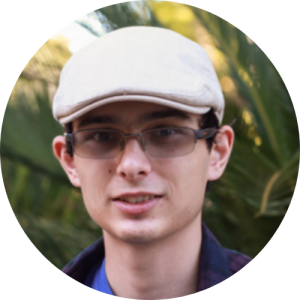 Robbie Pierce, podcast editor
Robbie Pierce is the podcast editor for The State Hornet, having joined in spring 2019 and taken over podcasts in spring 2020. A Bay Area native, Robbie previously served as podcast editor for the Los Medanos College Experience as well. They are minoring in art history and design characters in their spare time.