Experts explain: California propositions, what they'll cost
Sacramento Public Library and PIE at Sac State host legislative analysts in virtual event
Staff of the Legislative Analyst's Office explained the 2020 California ballot initiatives in a virtual event Tuesday evening hosted by the Sacramento Public Library and the Project for an Informed Electorate at Sacramento State.
"We serve all members of a legislature, Democrat and Republican, and also both houses of the legislature, the assembly and the senate," said Jason Constantouros, principal fiscal and policy analyst at the LAO.
Constantouros said California 1974 Proposition 9 tasked the LAO with providing an impartial analysis explaining each initiative and its proposed fiscal impact on state and local governments.
Read the breakdown of the ballot initiatives from the event below.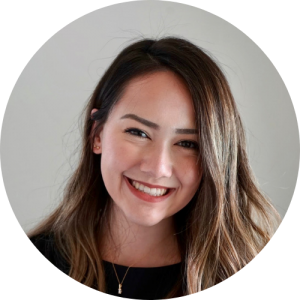 Jenna Cooper, staff writer
Jenna Cooper joined The State Hornet in fall 2020 on the general assignment desk before becoming the ASI beat writer. She worked at Services for Students with Disabilities at Sacramento State prior to joining The State Hornet. After graduation, she hopes to pursue a career writing for a magazine publication.