Sac State Chemistry Department faces loss after professor dies unexpectedly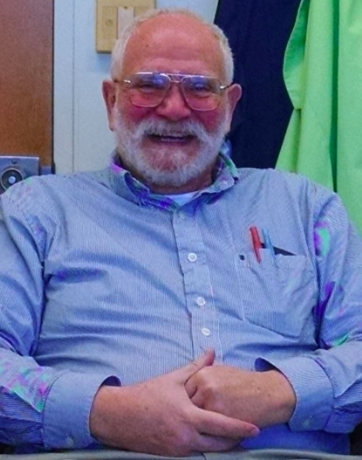 The Sacramento State Chemistry Department learned Tuesday that one of their longtime colleagues died unexpectedly.
When chemistry professor Patrick Sparks, 71, did not show up to his CHEM 1B class Tuesday, a few members from the chemistry department said they decided to stop by his home. According to Department Chair Roy Dixon, it was then that they discovered that Sparks had died.
"I don't know much of the details. Someone went by his house to check on him and that's how we found out," Dixon said, adding that he and another faculty member then had to inform students from Sparks's class about what happened.
Sparks has worked at Sac State since 1989 and his death over the weekend shocked his colleagues. Those who have worked with him said he is most known for his easy going personality and will be missed.
"He was one of those people who would honestly give the shirt off his back to you," said chemistry Stockroom Supervisor Barbara Coulombe. "He was a wonderful man and way too young for this."