Man arrested in connection to collision that killed Sac State student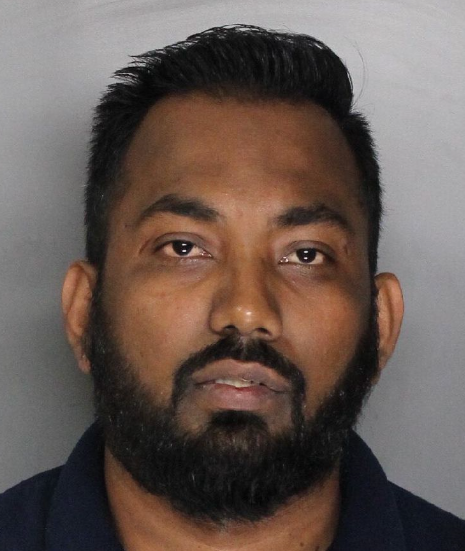 Sacramento Police arrested a man involved in a two-car collision in the Freeport area Friday that killed a Sacramento State freshman.
Sacramento resident Avenesh Mal, 32, has been charged with vehicular manslaughter and was booked at the Sacramento County Main Jail Saturday, said Sgt. Vance Chandler, SPD spokesman.
According to Chandler, police received a call at 4:15 p.m. Friday about the collision on Freeport Boulevard and McAllister Avenue. After arriving on scene, Chandler said officers found the deceased's vehicle engulfed in flames and the individual was pronounced dead at the scene.
The Sacramento County Coroner's office is not officially releasing information about the identity of the person killed in the collision until all next of kin are notified. However, the victim was identified through family and friend's social media accounts as Alejandro "Jando" Gonzalez.
RELATED: Crash victim identified as Sac State student through social media
SPD encourages any witnesses who have any information about the incident to call them at 916-808-5471.
This is a developing story.