Westboro Baptist Church announces plans to picket at Sac State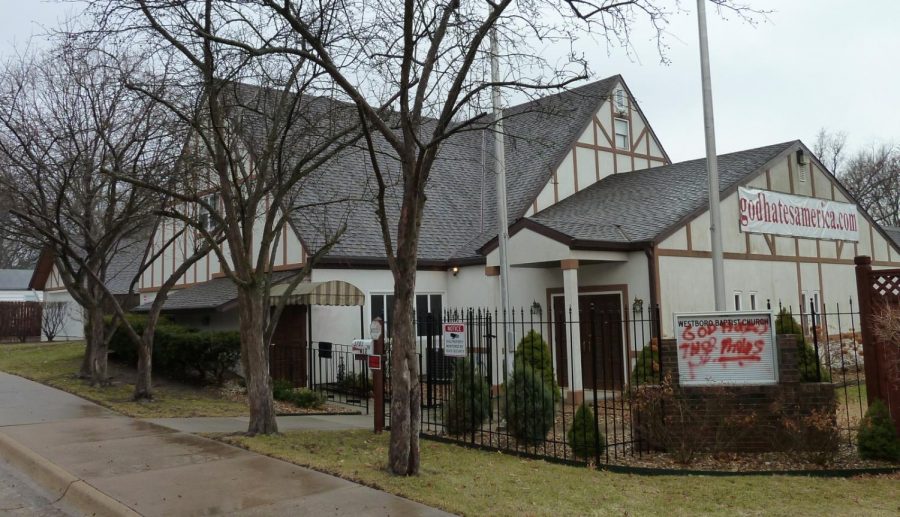 The Westboro Baptist Church announced plans to picket at Sacramento State on Tuesday over the University's support for the LGBTQ+ community.
A news release sent out by the Westboro Baptist Church said the PRIDE Center at Sac State "cutivate(s) sin" by supporting "the so-called 'LGBTQIA' crowd."
The news release also criticized the use of rainbow symbols by participants in the Out of the Darkness campus walk.
The church is known for targeting LGBTQ people, Catholics, Jews, Muslims and soldiers in its protests. In the past, the church has praised tornados and earthquakes and members have picketed funerals, such as for victims of the Sandy Hook Elementary School shootings.
As word of the Westboro Baptist Church's plans spread on social media, some Sac State students began planning counter-protests.
A Twitter post by Jose Arias-Ruiz, the recently-elected Vice President of Academic Affairs for Associated Students, Inc, called on Sac State students to "show up for trans youth and queer folks."
"I just found out today that westboro baptist church is coming to Sac State next Tuesday to protest our Pride Center and I'm literally disgusted," Arias-Ruiz wrote. "We'll be organizing next week for those who want to show up in solidarity please come out!"
The church plans to be at Sac State from 1:45 p.m. to 2:30 p.m. Tuesday.